Former cricketer WV Raman warned Indian opener, Prithvi Shaw, of becoming complacent, stating that he needs to continue working harder in order to get his spot back in the Indian squad.
Shaw last played a match in the Indian jersey back in 2021, when India lost the Adelaide Test after the infamous 36-all out. He also has fitness issues, being unable to clear the yo-yo test.
"It's going to be a little bit of a tough road but Prithvi is facing it when he is young. Age is on his side and this kind of reversal would really make him understand a lot of things."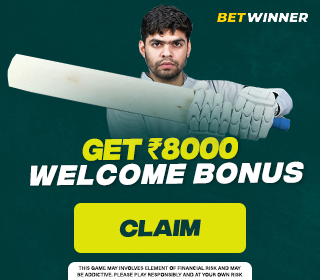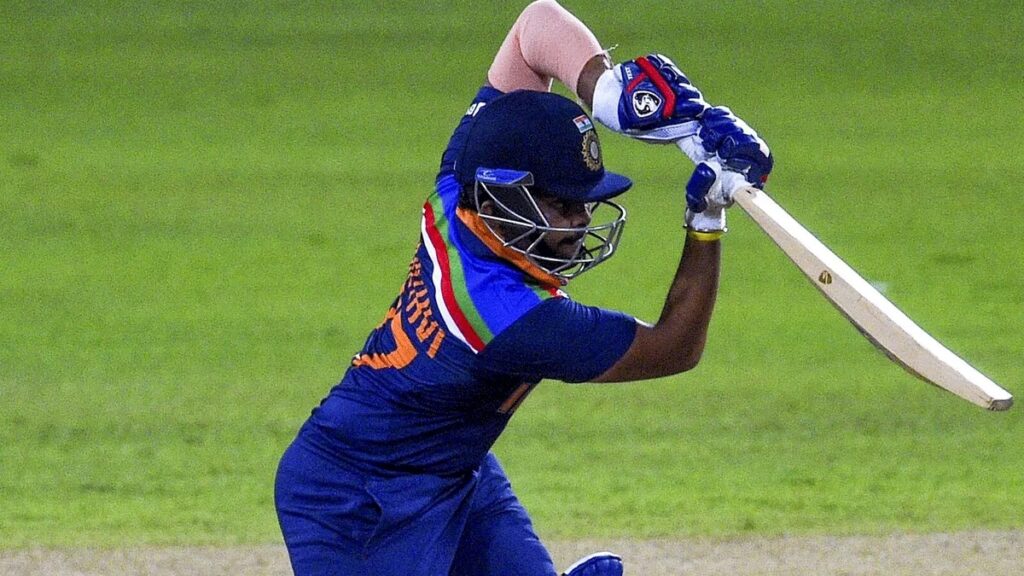 "He will realize that he got a break when he was young and had a great patch to get into the Indian side. But he needs to keep that going and not take things for granted," Raman mentioned to Hindustan Times.
"I don't see any reason why they can't play all three formats" – WV Raman
Raman also spoke about the talent of Shaw and Shubman Gill, stating that they are likely to be the future of the team. If they can stay fit, they can all the 3 formats, as per Raman.
"Players like Shubman and Prithvi are highly talented. They have been brought up in the current age where they play all formats of the game. They can adapt and go on to play all three formats at the biggest stage in the future."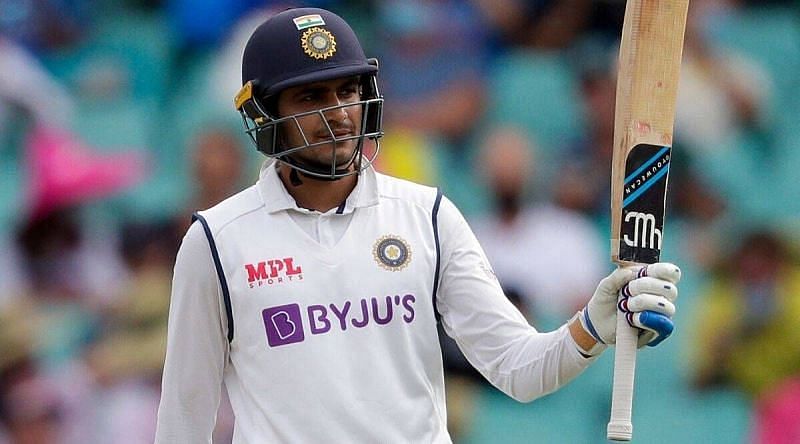 "As long as both Shubman and Prithvi keep working on their skills and stay fit, I don't see any reason why they can't play all three formats. Currently, Test cricket is also following the idea of getting runs quickly, with batters belonging to that style of play," Raman added.
Also Read – SL vs AUS: Steve Smith To Focus On Playing More Shots Against Spin Bowlers In Test Series