Former Australian leg-spinner Brad Hogg believes Indian batsman — Cheteshwar Pujara needs to work on his footwork in order to survive testing times in England against the likes of James Anderson and Stuart Broad. Lack of feet movement has induced plenty of chinks in Pujara's armoury, according to Hogg.
Of late, the 33-year-old Pujara has struggled to keep out full-length deliveries as he gets stuck at the crease which has made it easy to dismiss him. It was on display against New Zealand pacers in the World Test Championship (WTC) final as well. It spells worrying times for the player from Saurashtra, as India has brought back-up options for the tour. Talking about Pujara on his YouTube channel, Hogg mentioned: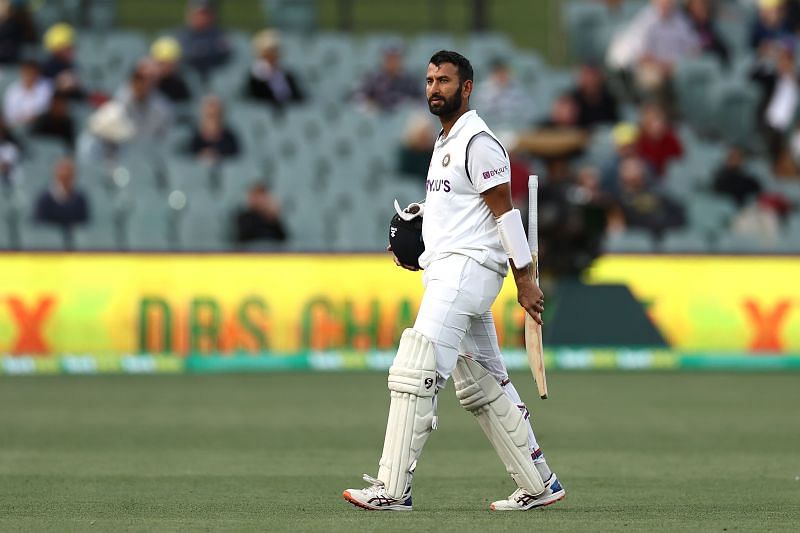 "I felt Cheteshwar Pujara on this particular wicket wasn't moving his feet and wasn't getting to the pitch of it. And, with the ball moving like it is, if he is not going to get far forward, he is going to be a sitting duck in a sense, where they (bowlers) are going to find that outside edge of Pujara's bat quite a lot."
"If Pujara doesn't deliver, Suryakumar Yadav is a good choice" – Brad Hogg
Since the tour is quite long, India will have ample time to test other players. Recently, after Shubman Gill and Washington Sundar were ruled out due to injuries, BCCI named Suryakumar Yadav and Prithvi Shaw as replacements. Suryakumar, who was impressive against Sri Lanka last month, could be tried in place of Pujara, as per Hogg.
"I would have thought that Rahul opening the batting and Surykumar Yadav coming in at No. 3 can be an option, just to add a little bit of variety. Suryakumar Yadav plays with a little bit of flair. He has a lot of differences in the way that he goes about the game. Just that point of difference may be able to put the opposition bowlers off their line and length," he observed.
England has two experienced bowlers in James Anderson and Stuart Broad. They are unlikely to be perturbed by Suryakumar's aggression but the likes of Sam Curran and Ollie Robinson are fairly new to the scene and can be exploited.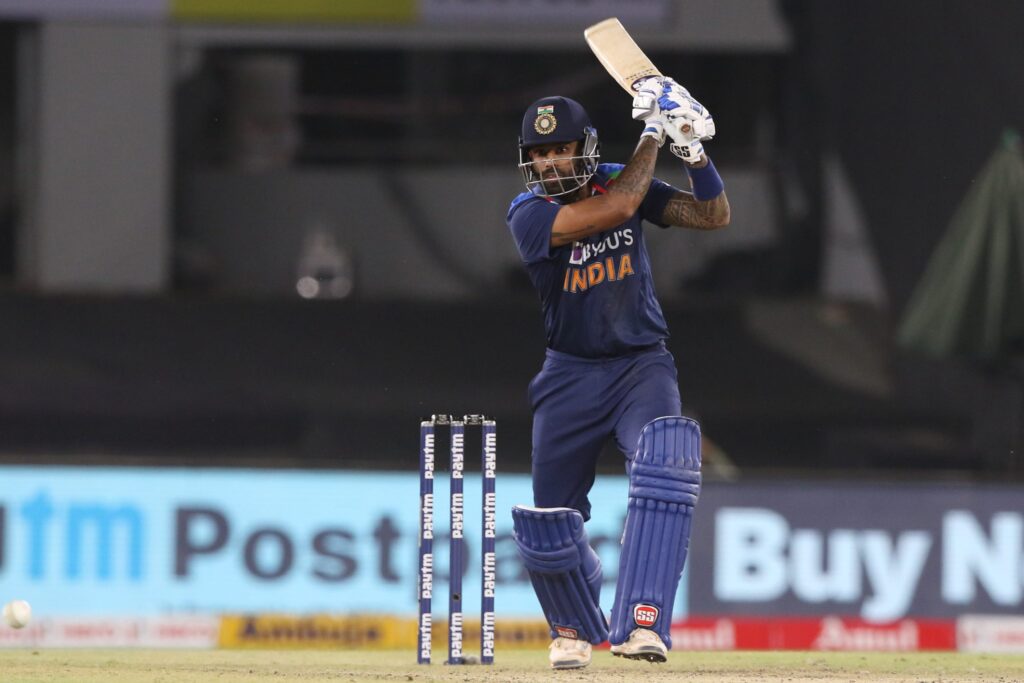 "Anderson and Broad have got a lot of experience. But for someone like a Robinson or a Sam Curran, who don't have that experience at the Test level, Suryakumar Yadav could put those two off their game and allow a little bit more ease in that middle order as well. He could be a good option coming in at No. 3 if Pujara doesn't deliver what he does on Indian soil," Hogg concluded.
The second Test will be played at Lord's from August 12-16. Both teams will be confident about their chances and are unlikely to make any changes to the playing XI's.