South Africa wicketkeeper-batter believes many players would quit international cricket and prefer franchise leagues because of the lucrative deals it brings on the table.
Since the success of the Indian Premier League (IPL) for almost a decade and a half, many full time members of ICC like Cricket Australia and Pakistan Cricket Board (PCB) have introduced their own T20 franchise tournaments.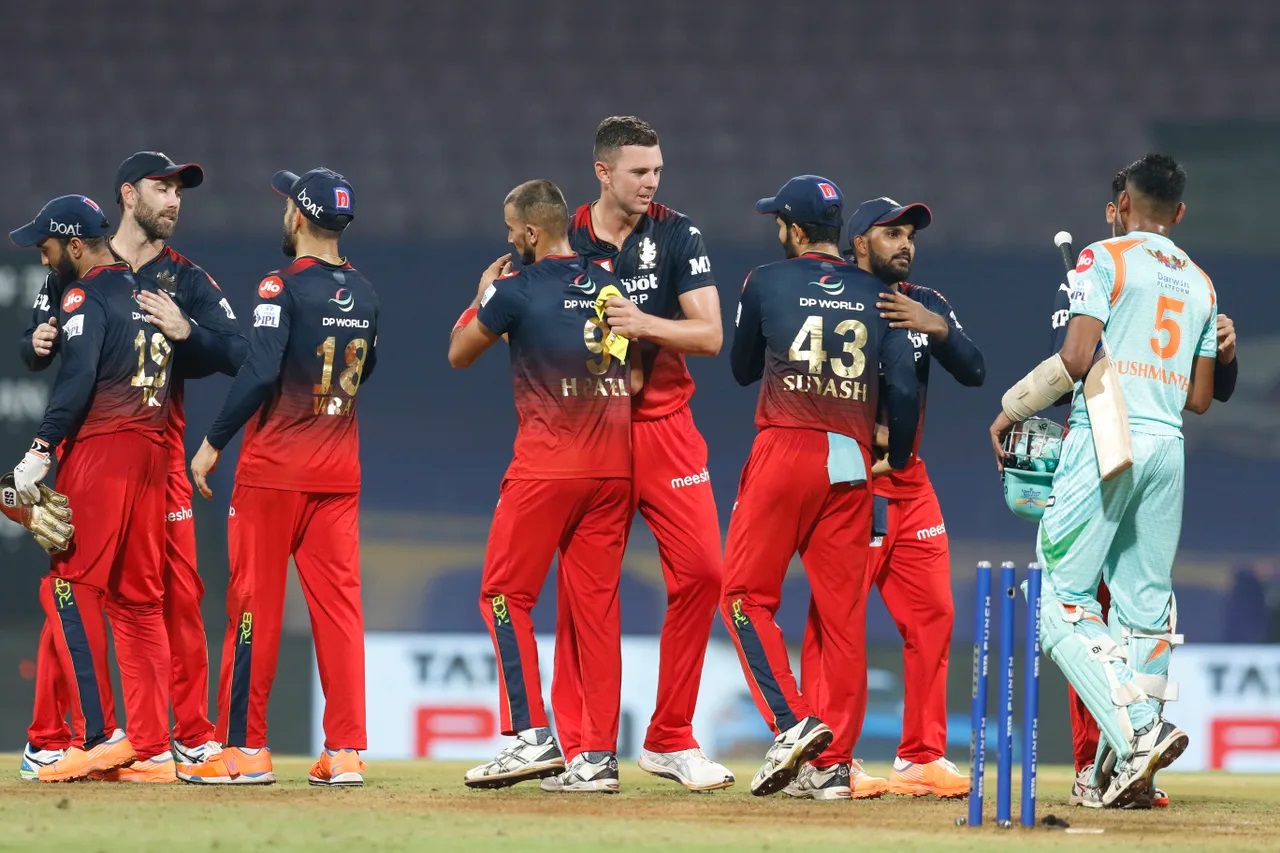 Big Bash League (BBL– Australia), Pakistan Super League (PSL – Pakistan), Bangladesh Premjer League – Bangladesh) are some of the prominent franchise leagues in the world.
International cricket or franchise cricket? Where do the players play
Players from grassroot levels, who don't have enough facilities back at fheir home to practice, bank themselves solely on their raw talent.
Even countries like Afghanistan (APL), Sri Lanka (LPL) and Nepal (Everest Premier League) are grasping on the line to reap financial rewards.
If a player prefers to play in a league like IPL or BBL then he might not earn the same amount offered by their national boards in the annual contract list.
In the middle of IPL 2022, Kieron Pollard, who was the captain of West Indies in limited-overs formats, announced retirement from international cricket at the age of 34.
It's hard to say 'no' to some of the contracts: Quinton de Kock
De Kock, who retired from Test cricket earlier this year, has prioritised white-ball formats and also expressed desire to participate in other T20 tournaments.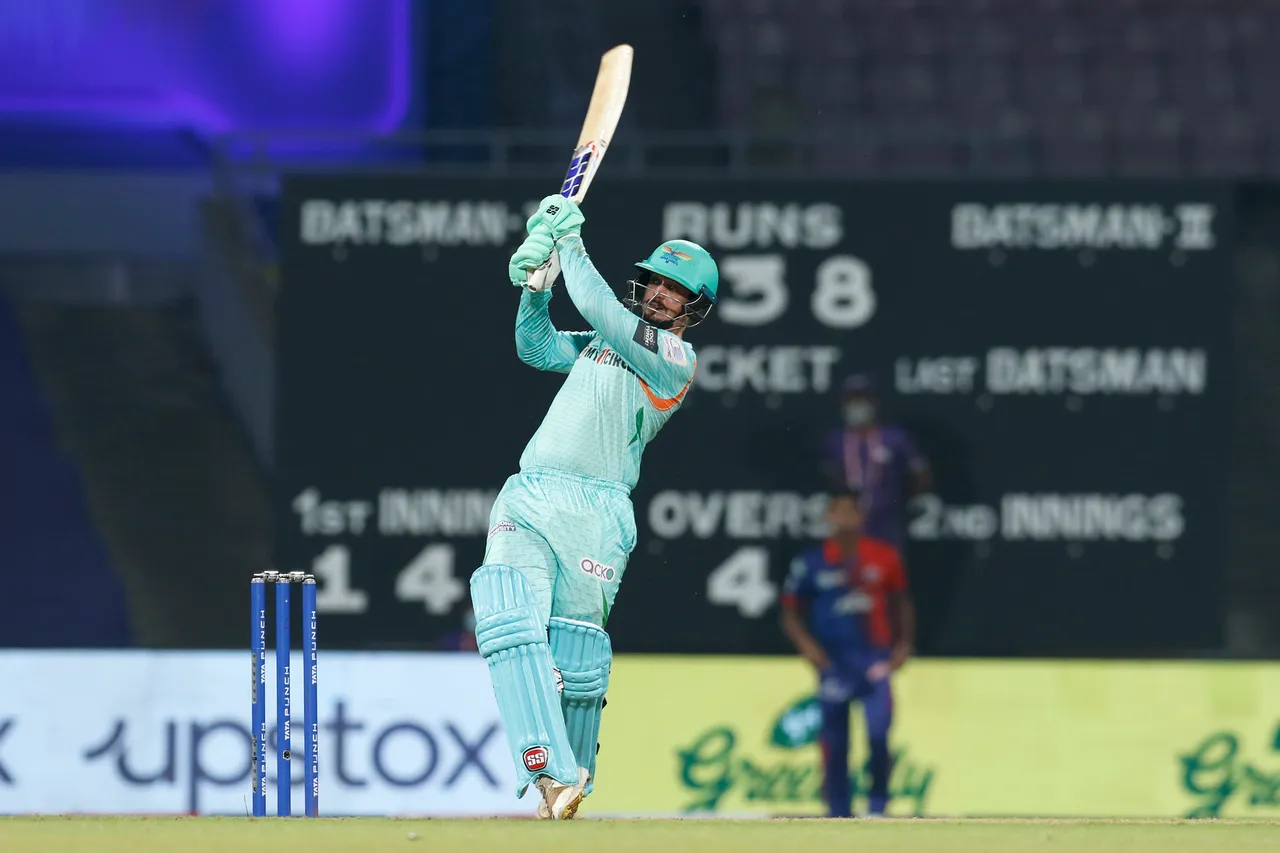 The South African wicketkeeper said it won't be easy for the players to deny a better pay package than what their respective boards pay them.
"Yes, (players will prefer franchise cricket over national teams), I definitely think so. I think anybody in these sort of situations would do it. It's hard to say 'no' to some of the contracts that are put forward compared to what your country gives you. So it's natural that this will happen. That's the way it's going to go," de Kock told Telegraph India.
De Kock is currently playing for Lucknow Super Giants (LSG) in the ongoing IPL 2022. With 502 runs in 14 matches, the South African is the highest run-scorer behind KL  Rahul (527) and Jos Buttler (629).
Also Read: Quinton De Kock Explains His Retirement Announcement From Test cricket