Last Update on: June 20th, 2022 at 01:15 pm
Pakistan Cricket Board (PCB) could well replace their current chairman, Ramiz Raja, in the upcoming federal cabinet meeting, as per reports on the Cricket Pakistan site.
The rumors of his dismissal had settled down after a while but they have once again resurfaced after sources revealed that Ramiz along with Asad Ali Khan, could be removed from the Board of Governors (BoG).
As is the procedure, the Prime Minister, Shehbaz Sharif will name a new PCB chairman under Article 47 of the board's constitution, similar to former PM, Imran Khan's confirmation of Ramiz as the new chairman.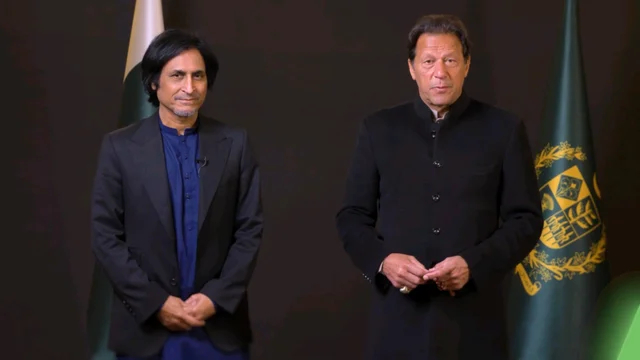 According to the report, several high-ranking officials have approved the idea of replacing Ramiz. The PM has also met the potential candidates, Najam Sethi, Zaka Ashraf, and Khalid Mahmood.
Ramiz Raja's stint was extended due to backing from high-ranking official
Following Imran Khan's departure as the PM, Ramiz had also mentioned the possibility of resigning. Additionally, it was also revealed that he received the backing of a high-ranking official who was happy with Ramiz's performance at the helm.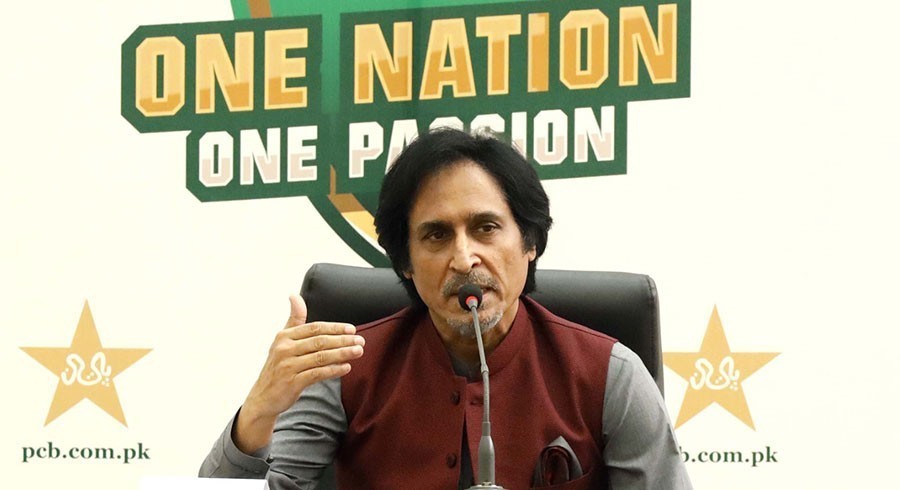 They are also keen on introducing changes at the domestic level, something that Ramiz has voiced his concern over and has also taken a few measures to do the same.
Nevertheless, the government will not be able to change the PCB chairman under the current PCB constitution. However, if there are changes in the constitution, the government reserves the right to withdraw its nominations for the board.
Also Read – India Squad For T20 World Cup 2022: It's Not About Knocking On The Door, It's About Banging It Down – Rahul Dravid To Youngsters Looking To Find A Spot In T20 World Cup Squad