The final of the Ranji Trophy 2022 between Mumbai and Madhya Pradesh is being played without the Decision Review System (DRS) as the BCCI isn't willing to spend money on the technology.
It had previously tried out a limited DRS (in 2019-20) where HawkEye and UltraEdge were missing. The move didn't pan out the way the board hoped to and they left that option behind.
"We believe in our umpires. It's an expensive exercise to use the DRS. The costs shoot up. How does it matter if there's no DRS in the final? It's time we trusted the umpires."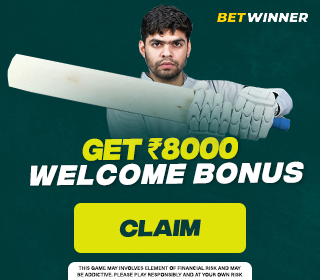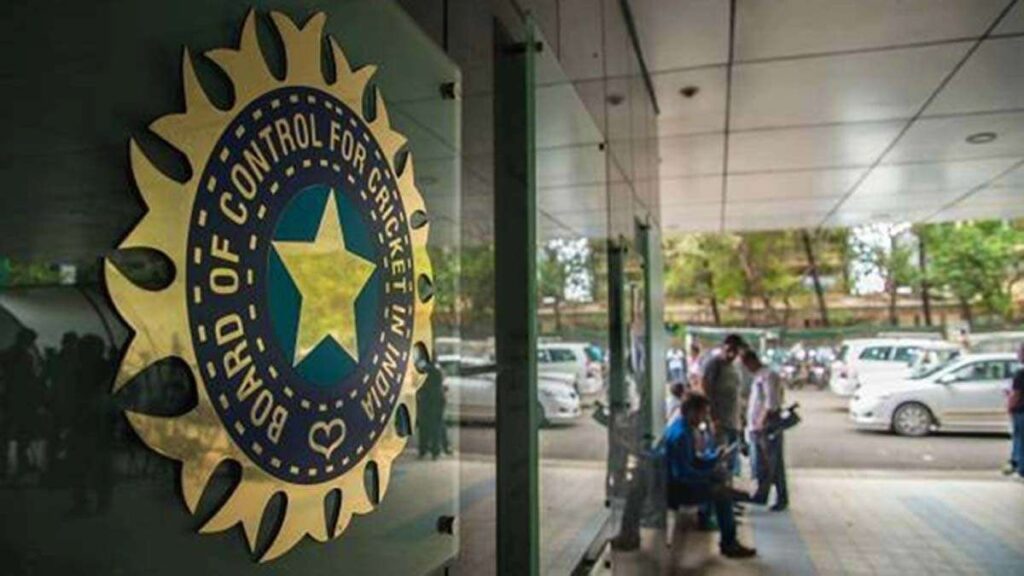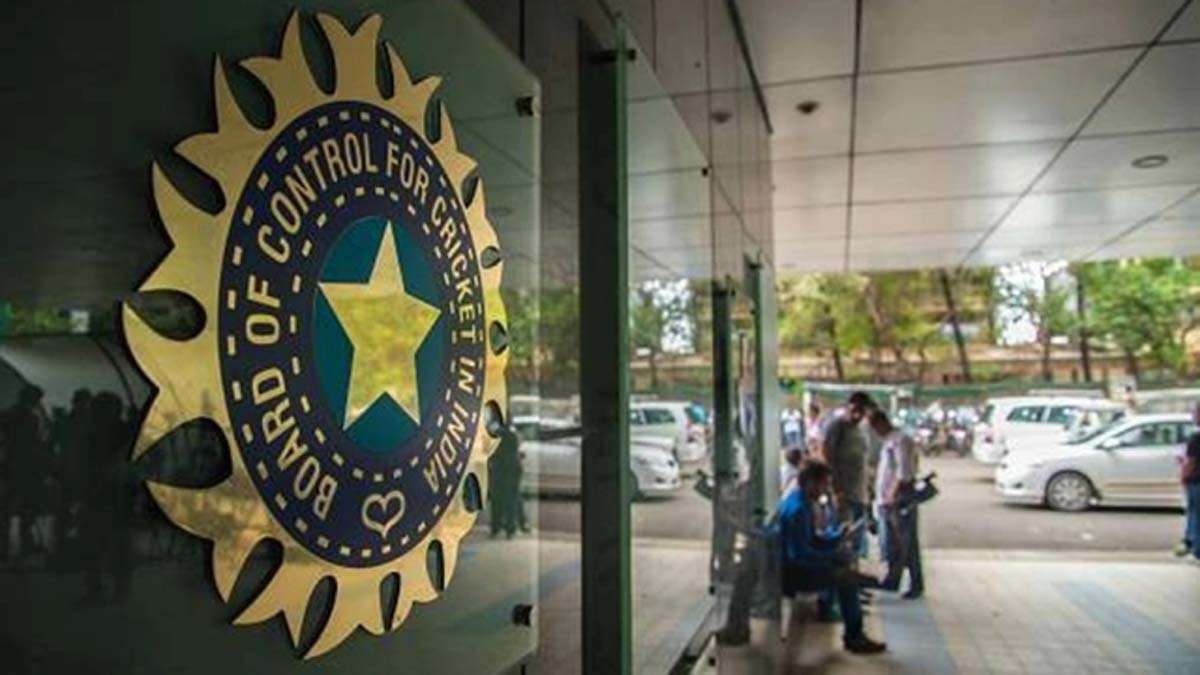 "India's two best umpires (KN Ananthapadmanabhan and Virender Sharma) are officiating in this game. And what's the end result? If you use it in the final, you will want to introduce it in the league stage of the Ranji Trophy too," a former India player told TOI.
Considering the BCCI is the richest board by far among the cricketing nations, the logic behind the no DRS decision is quite flawed. Additionally, they also bagged INR 48,390 crores recently in the IPL media rights auction.
"The rigging (wiring) and derigging of all the equipment will be extremely costly. HawkEye means extra cameras are needed. Ranji is done with limited equipment. The argument will then be that why not for all televised games."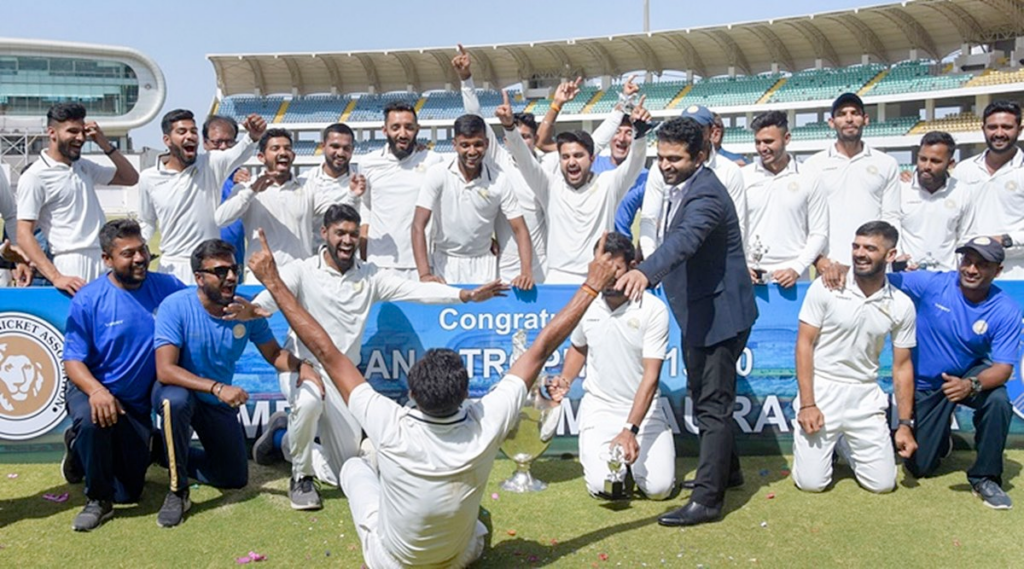 "Look, you can't have a half-baked DRS. The last time, it was used for limited replays to see if there's an edge or not. You can't use the ball trajectory – a critical element of DRS," a source further added.
Scores at end of Day 1 of Ranji Trophy:
Mumbai – 248/5 in 90 overs
Also Read – IND vs SA: I Don't See Anything Wrong In Holding Him Back – MSK Prasad On Rahul Dravid's Decision To Bench Umran Malik