The upcoming season of the Ranji Trophy will go ahead as per schedule from January 13th to March 20th despite the recent surge in covid cases of the new variant – the Omicron.
There has been a severe rise in cases in the domestic teams' camps. Earlier on Monday, Shivam Dube and Mumbai team's video analyst, Ganesh Tyagi, returned positive results in their tests. They are scheduled to play against Maharashtra on January 13.
Similarly, six players and a support staff member also tested positive in the Bengal camp. This puts a dent in the Ranji plans as Kolkata is set to host a few matches.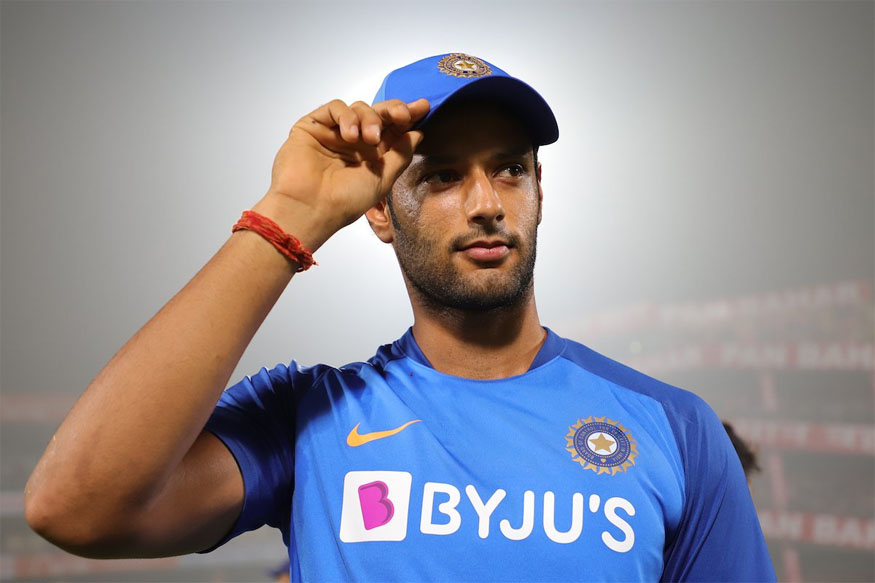 "Keeping in mind the current pandemic situation, #CAB had conducted RTPCR Tests of all Bengal cricketers. The results have come & it has been found certain players had tested positive. CAB is taking all necessary precautions & actions in this regard," Snehashish Ganguly was quoted as saying by CAB.
The situation is being monitored ahead of Ranji Trophy
The major cities where the Ranji Trophy will be held have seen a rise in cases. Kolkata is one of them. However, a source close to the developments confirmed to India Today that the tournament will go ahead anyway.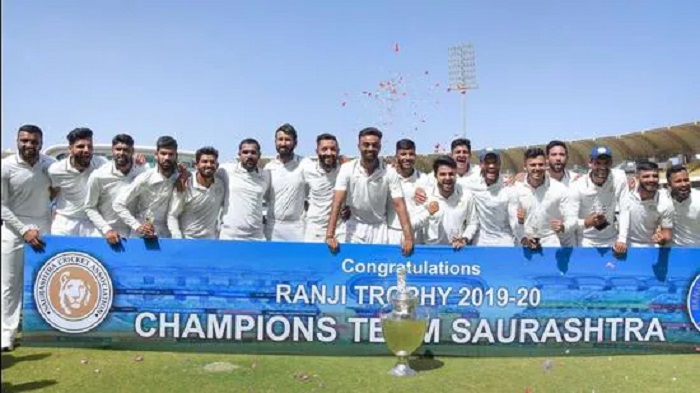 It has also been confirmed that the BCCI is continuously monitoring the situation and has ordered the state teams involved to follow strict protocols and take any necessary action in case of a positive result in the squads.
Also Read – IND vs SA: Cheteshwar Pujara, Ajinkya Rahane Probably Have Next Innings To Save Their Test Careers – Sunil Gavaskar