According to a report in the Indian Express, the Board of Control for Cricket in India is prepared to use women umpires for the forthcoming Ranji Trophy 2022. As India's domestic season reaches its pinnacle in the following weeks, Vrinda Rathi, Janani Narayanan, and Gayathri Venugopalan will be the three who will be standing from the second round on.
Due to their involvement as officials in the India-Australia women's T20I series, Rathi, Narayanan, and Venugopalan will not participate in the first leg of the Ranji Trophy, which begins next week. Instead, they will begin in Round 2 of the competition.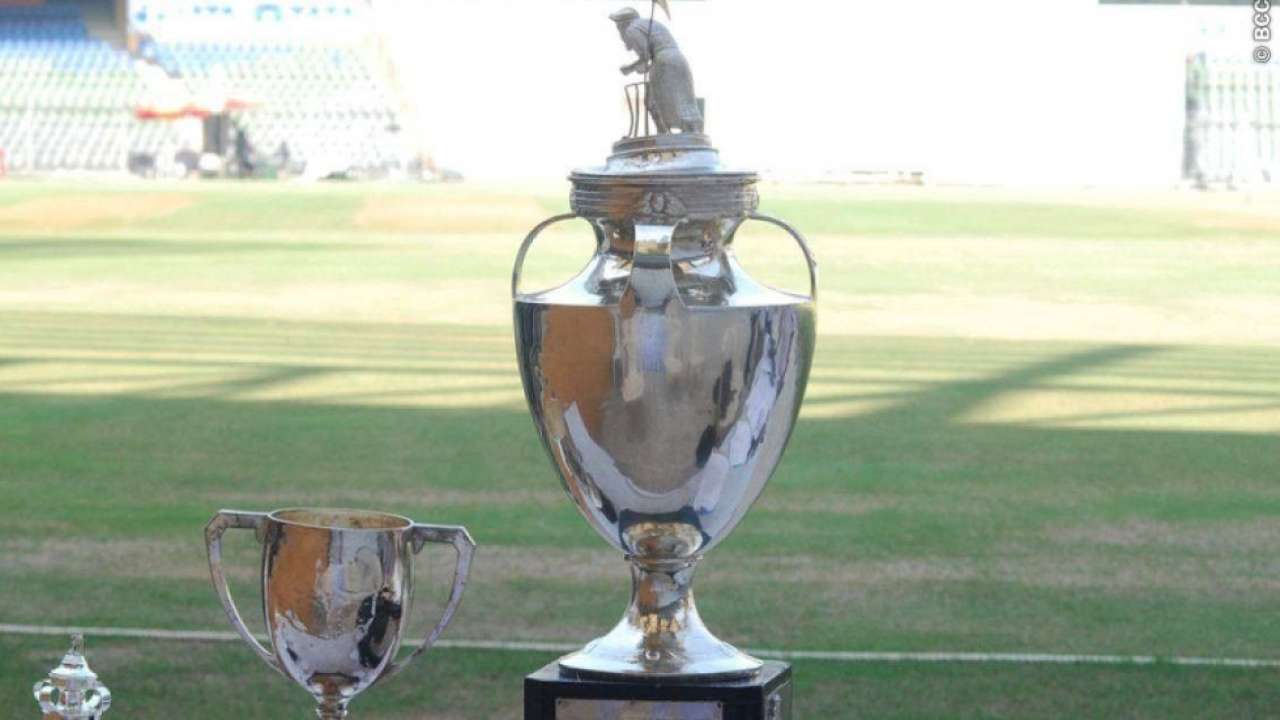 IPL 2023 | India tour of Bangladesh 2022 | Dream11 Prediction | Fantasy Cricket Tips | Cricket Match Prediction Today | Cricket News | Cricket Live Score | Sri Lanka tour of India 2023 | New Zealand tour of India 2023
Women Umpires Will Be Getting To Do Ranji Trophy Games: BCCI Official
"Going ahead, women umpires will be getting to do Ranji Trophy games. This is just a start. The BCCI has decided to give them the opportunity in the men's game, too," a BCCI official told The Indian Express. 
Due to the growing popularity of gender equality in cricket, female umpires are the new trend. In the past, the BCCI implemented equal pay for female cricket players, which received a lot of praise.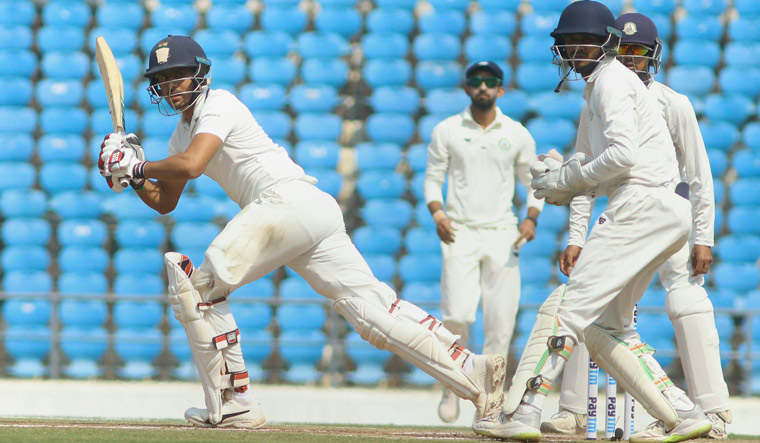 It appears that the BCCI has finally acted and will now permit women's umpires to stand in senior men's events. Female umpires has previously officiated in cricket matches for the Legends League. 
Know About The Women
Rathi, a 32-year-old medium pacer from Mumbai, had played for Mumbai University. She was a frequent scorer in neighbourhood matches in Mumbai and passed the BCCI tests for scorers in 2010. When she first met the New Zealand umpire, she was the official BCCI scorer for the women's World Cup in 2013. She passed the BCCI examination after passing the exams given by the Mumbai Cricket Association.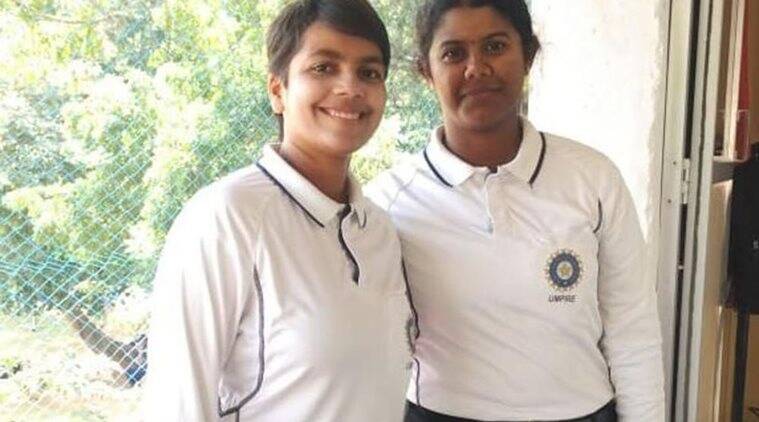 Despite never having taken up the sport seriously, 36-year-old Narayanan has always been drawn to cricket. To the surprise of local officials, she had contacted the TNCA in 2009 and 2012 to request an application form to work as an umpire. She received a form in 2015 after the state association finally revised its policies and perceptions. After passing the BCCI's Level 2 umpiring exam in 2018, Narayanan made the decision to leave her IT position. 
Venugopalan, a 43-year-old Delhi resident who wanted to play cricket professionally, had to reevaluate her goals after suffering a shoulder injury. 2019 saw her enlist as an umpire after quitting her corporate job and passing the BCCI umpiring examinations. 
The publication also stated that Rathi and Narayanan have officiated CK Nayudu Trophy games for under-23 boys. 
Also Read: Updated ICC World Test Championship Points Table After Pakistan vs England 1st Test, WTC Table 2021-23