Last Update on: September 18th, 2022 at 08:56 am
Prime Minister Narendra Modi is celebrating his 72nd birthday (17th September). In a short span of 8 years, he has changed the face of India remarkably. Narendra Modi has always been a passionate follower of cricket and he always has praised & supported Team India.
Under his leadership, the nation has become the 5th largest economy in the world which is quite a good achievement.
It won't be wrong to say that PM Narendra Modi has changed the dynamics of the sport in the country. In the recently concluded Olympics, he was seen motivating each and every player. India slowly is getting on the verge of being called a sport-loving nation due to the efforts of PM Narendra Modi.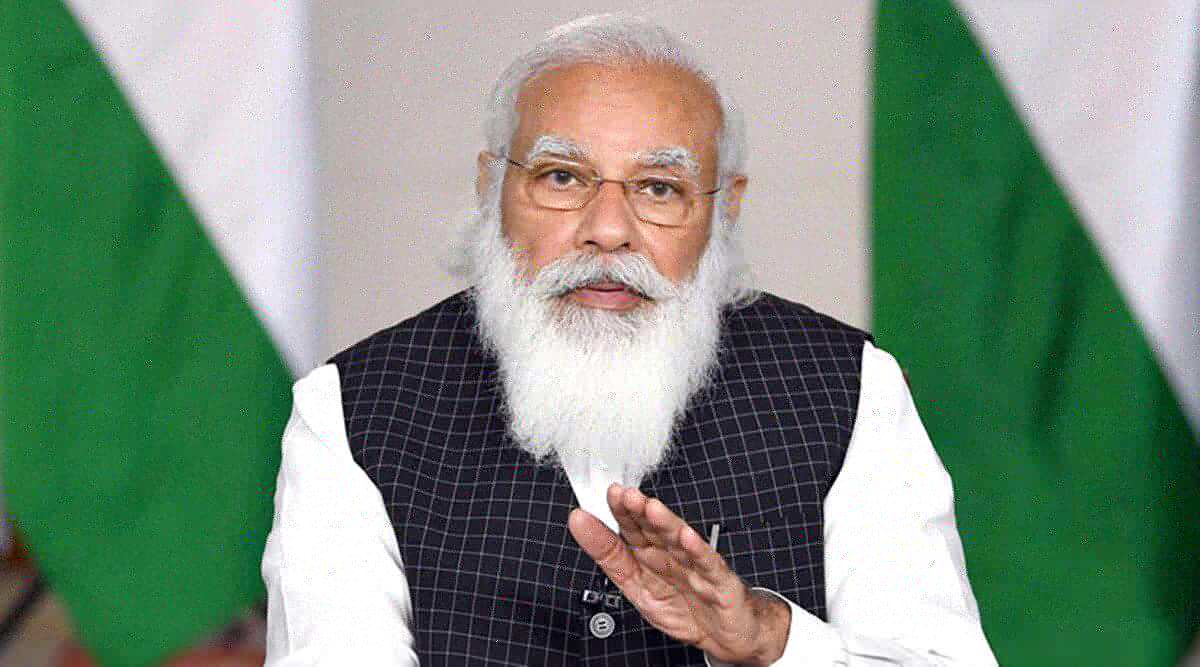 Ravi Shastri's Message To PM Narendra Modi
Former Indian Head Coach Ravi Shastri posted a heart-warming message on his Twitter handle for Narendra Modi, who is celebrating his 72nd birthday.
Many happy returns of the day, Hon'ble @narendramodi ji. Thanks for taking India's international diplomacy to an all-time high like never before. God bless you with even more strength to carry on the good work in years to come 🙏🏻 🇮🇳 pic.twitter.com/ehBM0VZsXc

— Ravi Shastri (@RaviShastriOfc) September 17, 2022
Dynamic Ravi Shastri
Former Indian Head Coach had a topsy-turvy stint with the Indian Cricket Team. The highlight of his career would be winning 2 back-to-back Test series in Australia, especially in 2020-21 when all the odds were against India.
Ravi Shastri is someone who is always energetic and under his leadership, the team became a force to reckon with in Test Cricket. He had a good bond with former skipper Virat Kohli and the duo were tough to beat.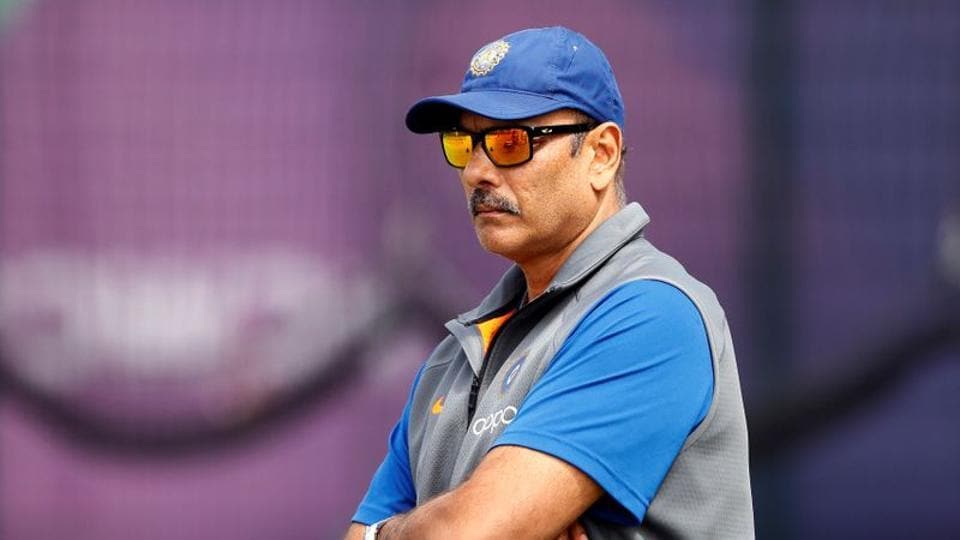 Ravi Shastri would be regretting the fact that his side failed to make an impact in the 2021 T20 World Cup. Due to one bad tournament, people have forgotten his contribution to Indian cricket. He has made it clear that he has no idea about returning back to coaching and nowadays he is seen in the commentary box.
Besides, his predictions & analysis are exceptional and it won't be wrong to say that he is still one of the best in the business. Ravi Shastri's commentary attracts spectators as his approach is unbiased and he doesn't fear anyone which makes him a stand-out commentator.
Also Read: My Time With Coaching Has Come To An End: Ravi Shastri Plays Down Taking Up Role As Coach