Last Update on: May 26th, 2022 at 08:36 pm
Ravichandran Ashwin has been an important member of India's Test squad for several years. Ashwin was also called up to the T20I squad last year, and he played in the World Cup in the United Arab Emirates in October and November. The 35-year-old off-spinner has been one of the most important members of the Rajasthan Royals in the ongoing Indian Premier League — not just with the ball.
Ashwin has also been used as a hitter in the lower order, and he recently scored a crucial 40* off 23 balls in a game against Chennai Super Kings, guiding the side to a five-wicket victory and guaranteeing the Royals' second-place finish.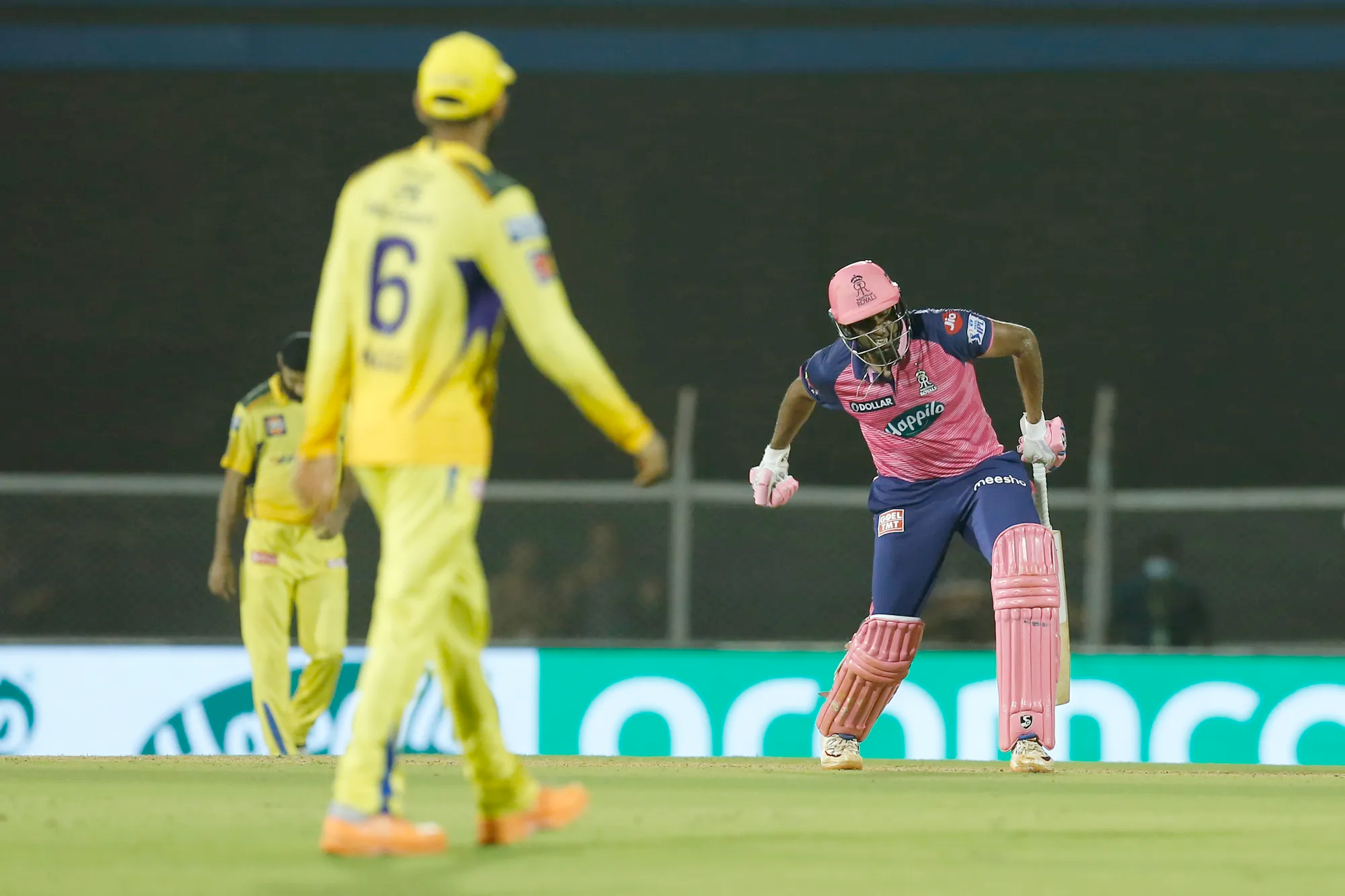 I Have Always Followed That Piece Of Advice: Ravichandran Ashwin
Ashwin talked out about his experience with the Rajasthan Royals and his playing style in a candid chat on the team's official YouTube channel. Ashwin is recognised for his out-of-the-box thinking in cricket and was one of the first players to popularise the 'Mankad' technique of dismissal. As a result, the Marylebone Cricket Club (MCC) approved it early this year.
"Years ago, we had a head coach called Duncan Fletcher for the Indian cricket team. I used to go and ask him, "how do I improve? How do I get better?' He said 'the only way you could get better is by making mistakes and failing in front of people. And that's what I've always done all through my life," Ashwin recalled.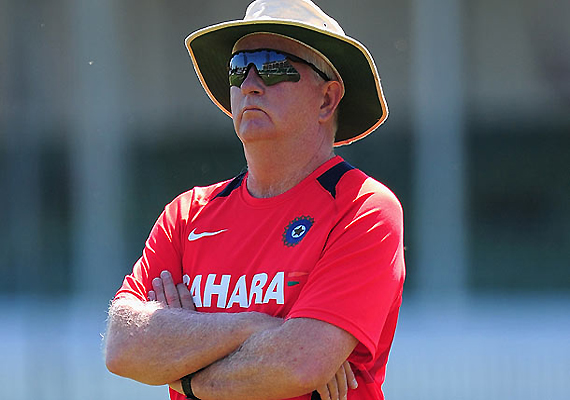 I've received a lot of criticism for how I wanted to expand beyond the realm. Sometimes people just may feel, why is he doing all these things? Is he over-ambitious? Is he trying to do too much? But that's just me. If you take that out of me, you won't get this person. So yes, I come with a lot of problems! If I'm utilized and if I'm given the form of expressions I require, I can explore boundaries," the off-spinner further said.
In Qualifier 2 of the 2022 Indian Premier League, Ashwin will return to action as the Rajasthan Royals take on the Royal Challengers Bangalore for a spot in the season's final.
Also Read: Eoin Morgan Says He Is Jealous Of England Test Players For Having Brendon McCullum As Coach