Veteran Indian off-spinner Ravichandran Ashwin responded to Ravi Shastri's remarks that only the top three or four nations should be allowed to play Test cricket.
The former head coach of India was offering advice on how to keep the game's longest-running and most-traditional format viable.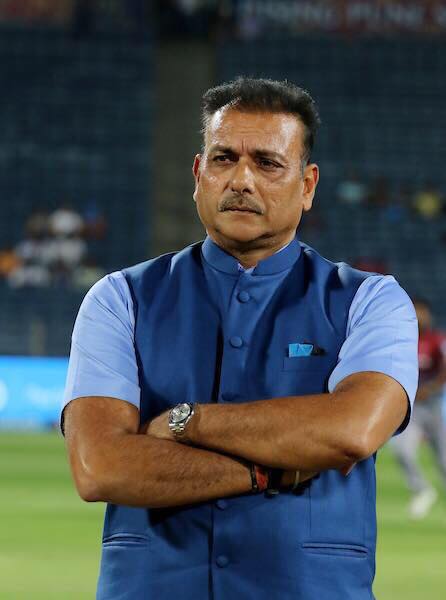 However, Ashwin, India's all-time leading wicket-taker in Test cricket among players still in the game, disagreed with his old coach. In truth, the cunning off-spinner had a unique perspective on Test cricket.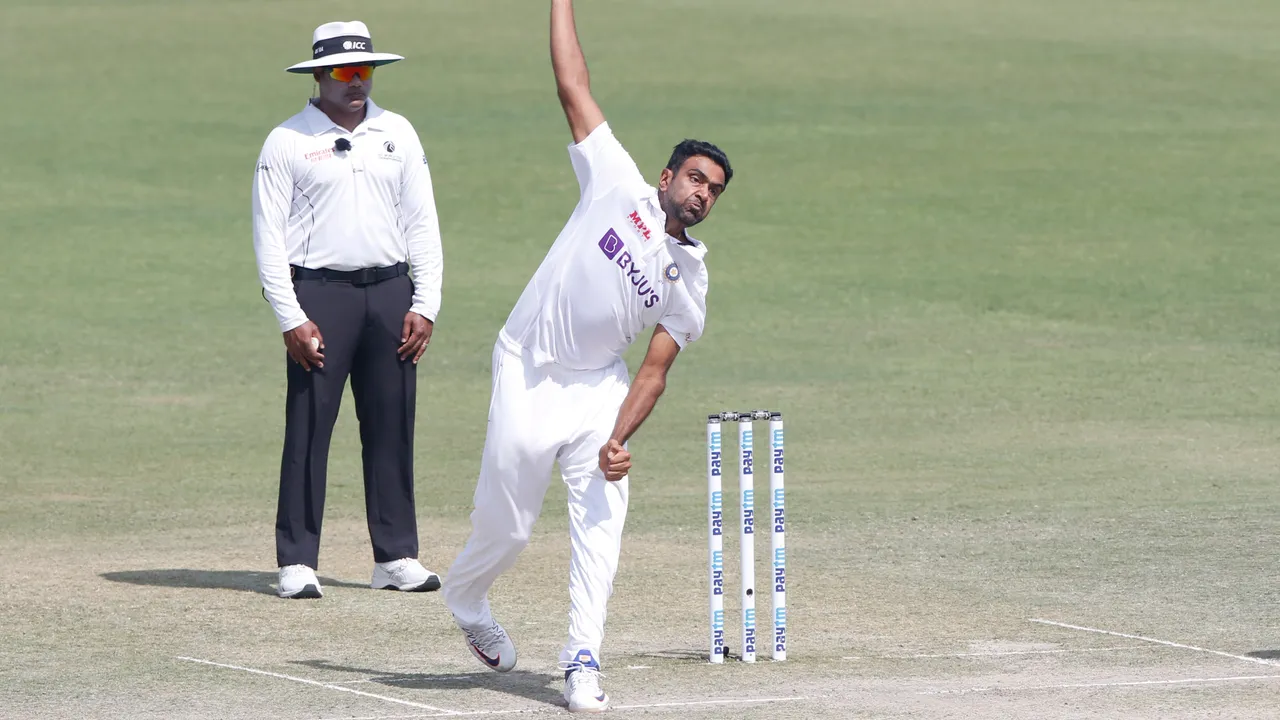 "Recently, Ravi Bhai suggested that the Test cricket format be restricted to 3–4 nations. Teams like Ireland will not get the chance to participate when three to four countries compete, "Ashwin said on his YouTube channel.
'There is a relation between Test cricket and T20 cricket': Ravichandran Ashwin
Ashwin, who is present with the Indian T20I team in a five-match series against the West Indies, believes there is a link between Test cricket and T20 cricket and that only countries with strong first-class structures produce top T20 cricketers.
"You can question me on the connection between T20 and Test cricket. The only way your first-class framework will improve is if you play Test cricket."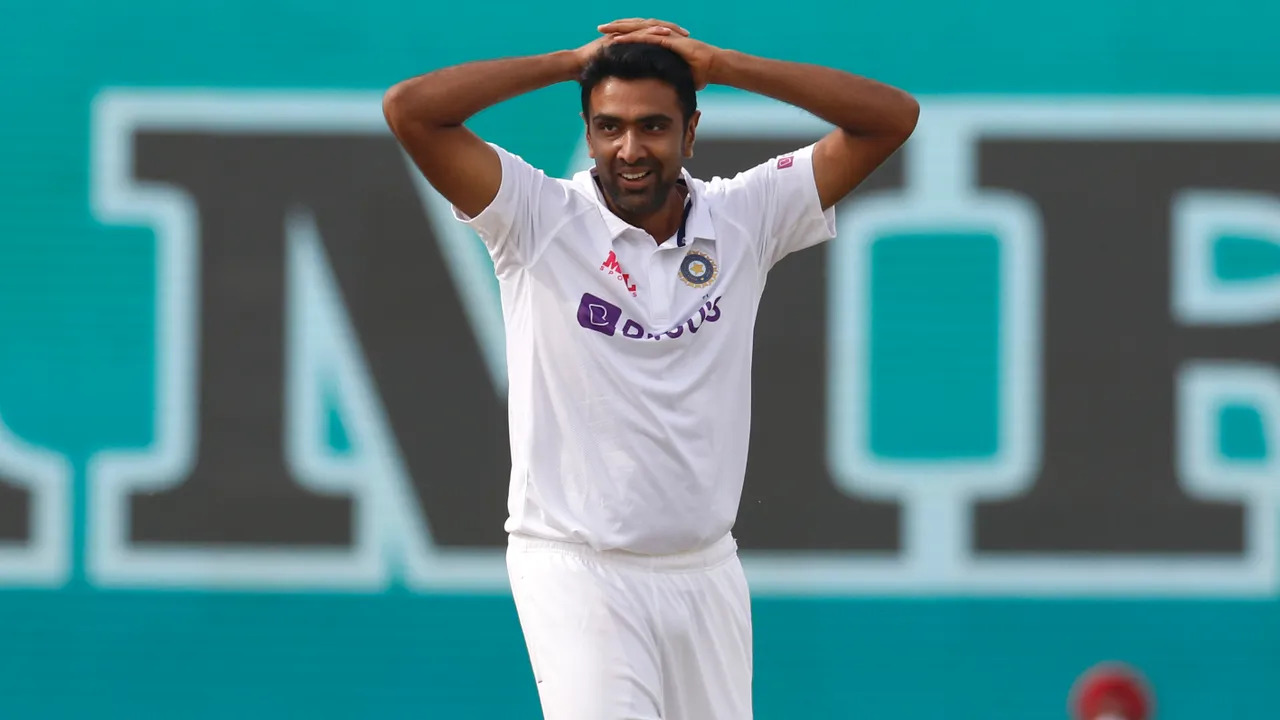 "The only way for people to have greater opportunities is if your first-class framework is sound. Additionally, players that excel in first-class cricket adapt their style to T20 cricket. This is how cricket has evolved "stated Ashwin.
Ravichandran Ashwin, regarded as one of the best spin bowlers of his generation, is currently the highest-ranked spinner in Test cricket and the highest-ranked Test bowler for India on the ICC Player Rankings.
Also Read: "Players Skipping National Duty For T20 Leagues Will Be A Huge Issue" – Brad Hogg