Ravindra Jadeja is the best all-rounder across formats in the modern game. However, not very long ago, he was not sure of a place in any of the three Indian sides. Between the Champions Trophy final in 2017 to the England Series in 2018, Jadeja was not a part of the four Tests, 25 ODIs and 22 T20Is that India played.
He spoke to The Hindu about being totally lost as a cricketer during that phase of his career. He spoke about dealing with mental health problems in the meantime and how he almost lost hopes of making an international comeback.
"It was one of the hardest phases of my life, I used to be awake till early morning thinking about the game. I was constantly contemplating on how to overcome my hurdles, boost my confidence, and up my game," said Jadeja.

Ravindra Jadeja. (Credits: Twitter)
The Indian all-rounder since then has become a much-improved cricketer. He always had potential with the ball and in the meantime, he worked hard on his batting which brought a remarkable improvement on his game. His knocks in the Oval Test (86 off 156), ICC World Cup semifinal (77 off 59) and recently against RCB in IPL 2021 (62 * off 28) are some examples of his batting prowess. He said that the Oval knock started the resurgence of his career again.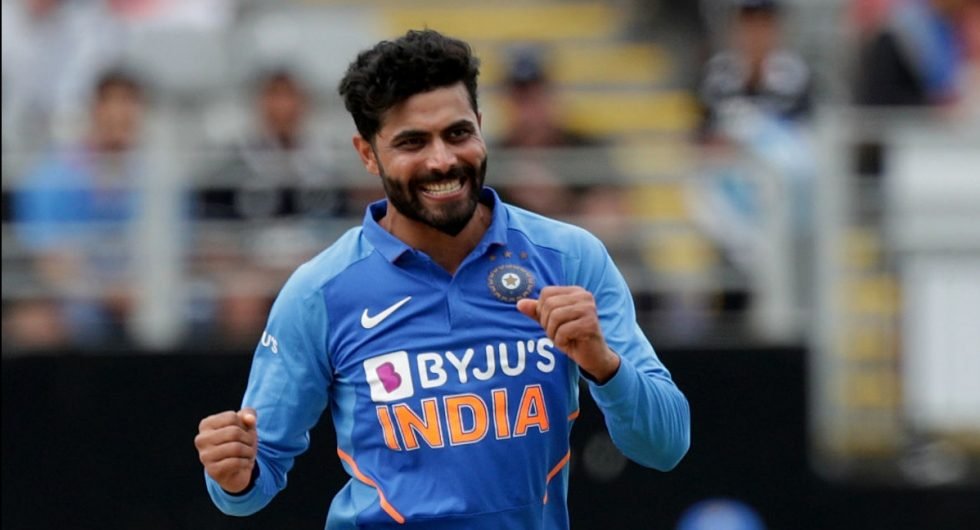 My Work Out, Especially Running Is a Vital Part Of My Daily Routine-Ravindra Jadeja
Ravindra Jadeja also opened on taking care of his mental health since he successfully made a comeback to the Indian cricket team. He also got rid of having sleeping pills at night to counter his sleepless nights.
"I stick to my routine that includes waking up early, following my diet, working out, spending time with my family, and most importantly with my daughter. She is my stress buster. Whenever I get a break, I visit my farmhouse and spend time with my horses as they have become a part of my life and have been there through all the highs and lows. My workout, especially running, is a vital part of my daily routine. I combine it with strength training and stretching to keep myself flexible." elaborated Jadeja.
Having made a comeback into the team, he is one of the seniormost players in the team. He is also a part of the playing XI that has been selected for the World Test Championship final against New Zealand to be played between June 18-22.
Also Read: ICC WTC Final 2021: No Play In The First Session On Day 1 Due To Rain