The third Test between India and England at the Motera Stadium in Ahmedabad is a historical match for several reasons. Not only it's going to be a day and night affair, Ishant Sharma's 100th Test and an opportunity for Virat Kohli to become the most successful Indian Test skipper at home, surpassing MS Dhoni. But Virat Kohli has clarified that such numbers don't hold much value for him.
Notably, Virat Kohli has won the number of Tests at home and is levelled with MS Dhoni. The 32-year old succeeded the former keeper-batsman as the Indian Test captain in 2014 and has turned the national team's fortunes around in the longest format. Under Kohli, the blue men have witnessed an unprecedented rise of pace bowlers and the fighting spirit.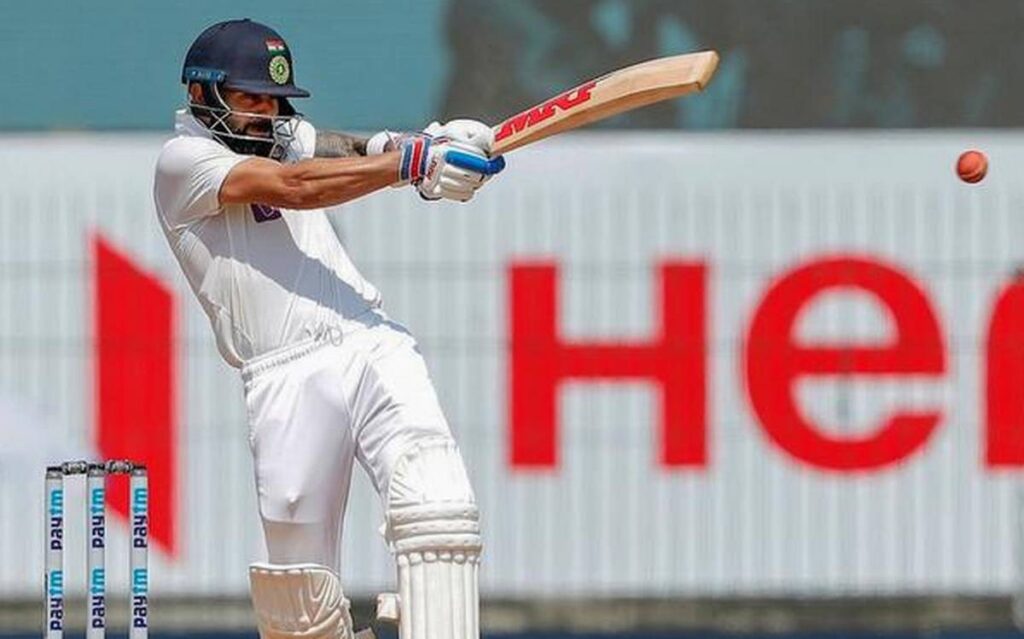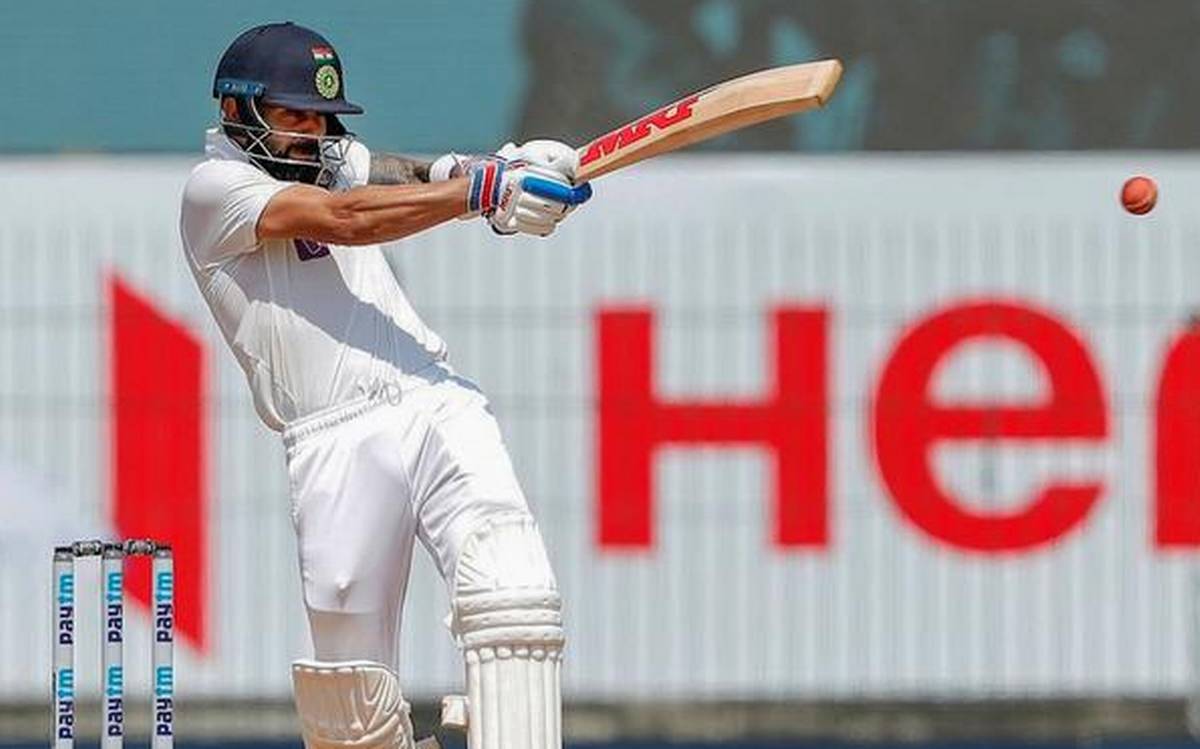 Virat Kohli declared that records as captain hardly mean anything to him and leadership is only a responsibility, which he is trying to fulfil to the best of his ability. The right-handed batsman further said that it would always be like that as long as he plays and that he does not care about numbers.
"Records as a captain mean nothing me or any other player. It is a responsibility given to me and I'm trying to do my best. This has always been the case, and will remain the same, as long as I play the game. These are fickle things which look great from outside, doesn't matter to me as an individual," Kohli said as quoted by India Today.
I have a responsibility to keep Team India on top: Virat Kohli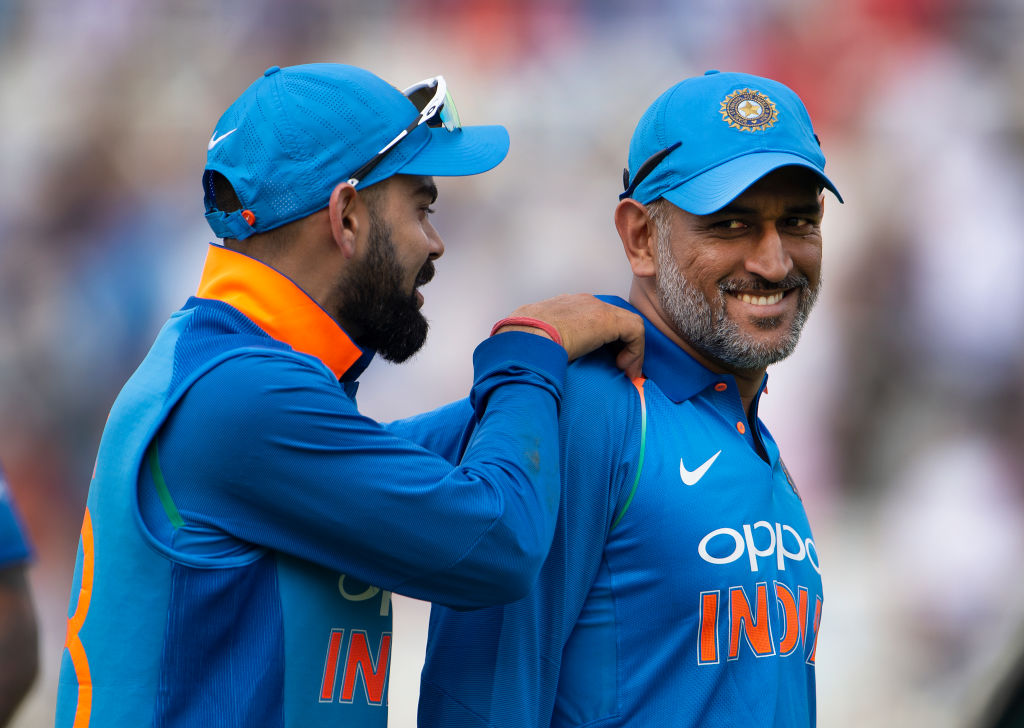 Kohli spoke about MS Dhoni, stating that they both share an incredible camaraderie and respect each other dearly. Thus, those are crucial than the numbers and sees his responsibility to keep India on top and the same applies to anyone who succeeds him.
"We (MS Dhoni) share great camaraderie, and mutual respect is something you hold very dear to your heart. It is alwatys more important than these milestones. I have a responsibility to keep Team India on top, and same applies to someone who takes over after me," he added.
Also Read: India vs England 2021: Jack Leach Ready To 'Adapt' To A 'Different Challenge' With Pink Ball