ODI Cricket has been somewhat fading away in the era of T20Is. Many experts like Wasim Akram has said that ODI's should be scrapped.  With the rising T20 Leagues, ODIs are on the verge of losing their importance. Recently Ben Stokes bid adieu to ODI Cricket stating that playing multiple formats is draining.
At the same time, ICC has made it clear that they have no plans to abandon ODI Cricket. ODI Cricket has become a bit long, but at the same time, it's a game of patience. We should not forget that ICC started the multi-national tournaments with ODIs first and then the other formats came.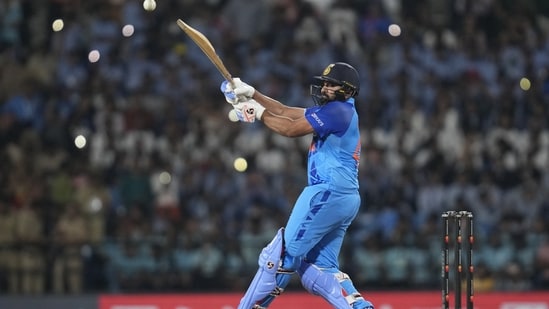 Usman Khawaja On ODI Cricket
Usman Khawaja was having an interaction with ABC Sport and was asked about ODI Cricket. "50 overs is just that little bit too long now. Take out that little middle bit, you'd get to 25 overs and you'd look up and 'oh crap, there are only 15 overs left, let's go again."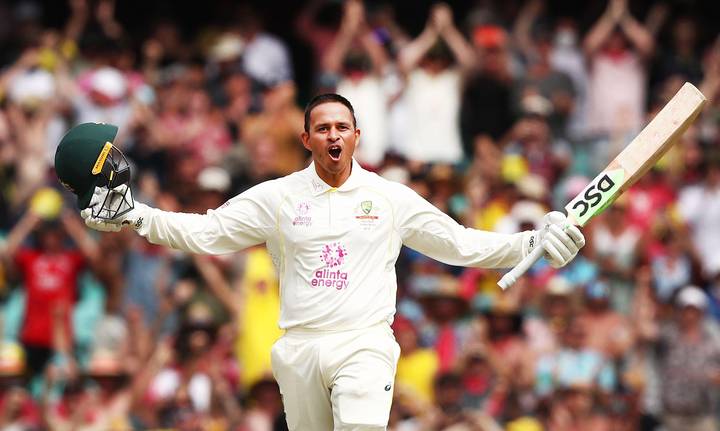 ODI Cricket Invaluable
In ODI Cricket, a team has to work hard to make things better. It's not like the momentum shifts in an over or two. In recent times, ODI Cricket has given thrillers to the spectators. West Indies vs India ODI Series & Australia vs New Zealand Contest were a treat to watch. The matches were quite tough and it never looked like that the game is dull.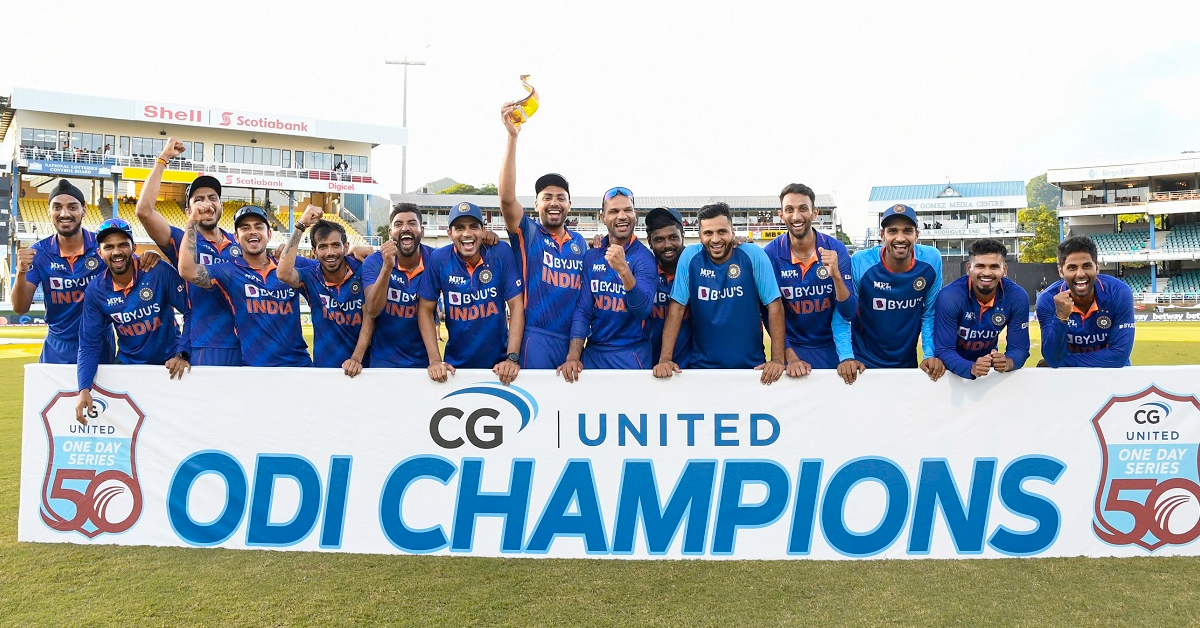 The problem with ODI Cricket is that the people are not ready to invest 8-9 hours in it It would be interesting to see what happens after the conclusion of the ICC T20 World Cup 2022. All the sides would turn their focus back to ODIs as ICC Cricket World Cup is slated to take place in October 2023.
Also Read: ICC T20 World Cup 2022: Who Will Take Jasprit Bumrah's Place In India's World Cup Squad? Dale Steyn Responds In An Unpredictable Way