Three years after the 'Sandpaper' scandal, Australian cricket has been shaken again as Tim Paine stepped down as Australia's Test captain on Friday with less than three weeks to go for the home Ashes series against England.
Tim Paine announced his resignation at a press conference in Hobart following revelations of a 'sexting' incident involving a former Cricket Tasmania employee in 2017, months before he was recalled to the Test team for the home Ashes.
The wicket-keeper had sent unsolicited explicit images to a female colleague during a conversation four years ago. He was, though, cleared by Cricket Australia and Cricket Tasmania at the time.
The investigation was kept in close, until, Tim Paine "became aware that this private text exchange was going to become public", forcing him to make this decision.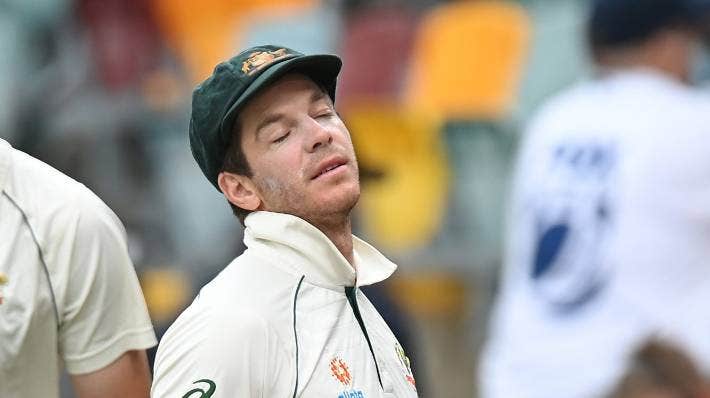 A subsequent statement by Cricket Tasmania said the allegations had only been brought to their attention when theft charges were laid against the employee in mid-2018 and that no complaint had been made at the time of the messages in November 2017, ahead of the home Ashes.
Tim Paine's text exchanges with a female colleague
A report in Herald Sun has revealed the text exchanges between Tim Paine and the female in concern.
As per the report, the pair were flirtatiously messaging before the cricketer texted: "Will you want to taste my ***?? F*** me, I'm seriously hard."
Referring to Tim Paine's role as a wicketkeeper, the woman replied: "I thought we were resting hands".
The Tasmanian responded: "Can't rest them when I'm this hard!! Need to ease the tension … Finish me off with those lips then (name deleted)".
Paine then sent what is described as an unsolicited "d*** pic" before asking the woman to "finish me off right now!!!"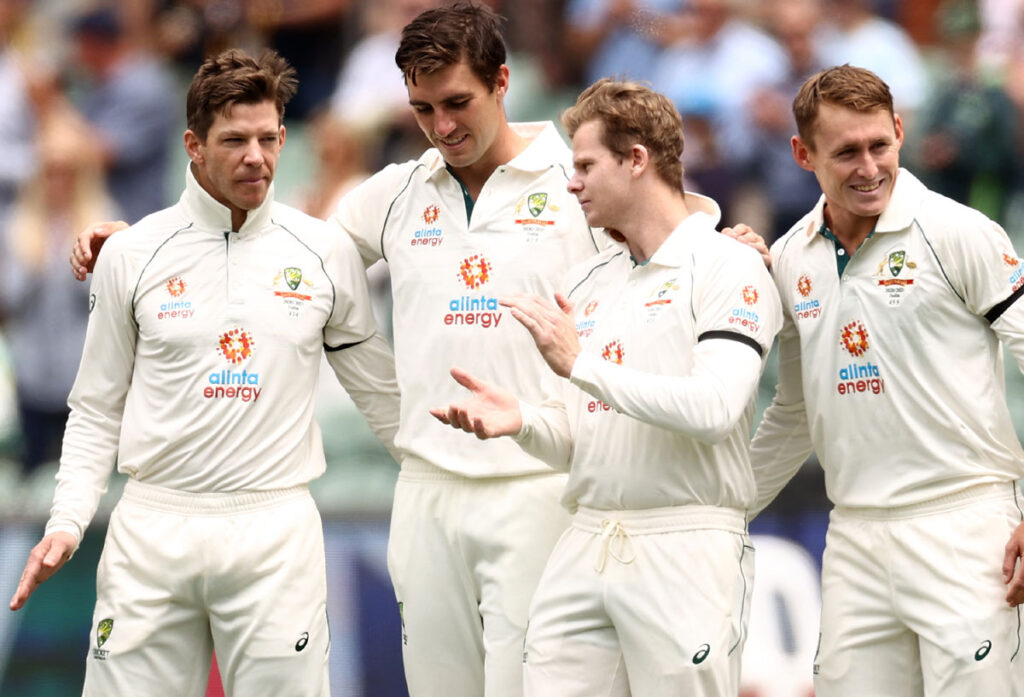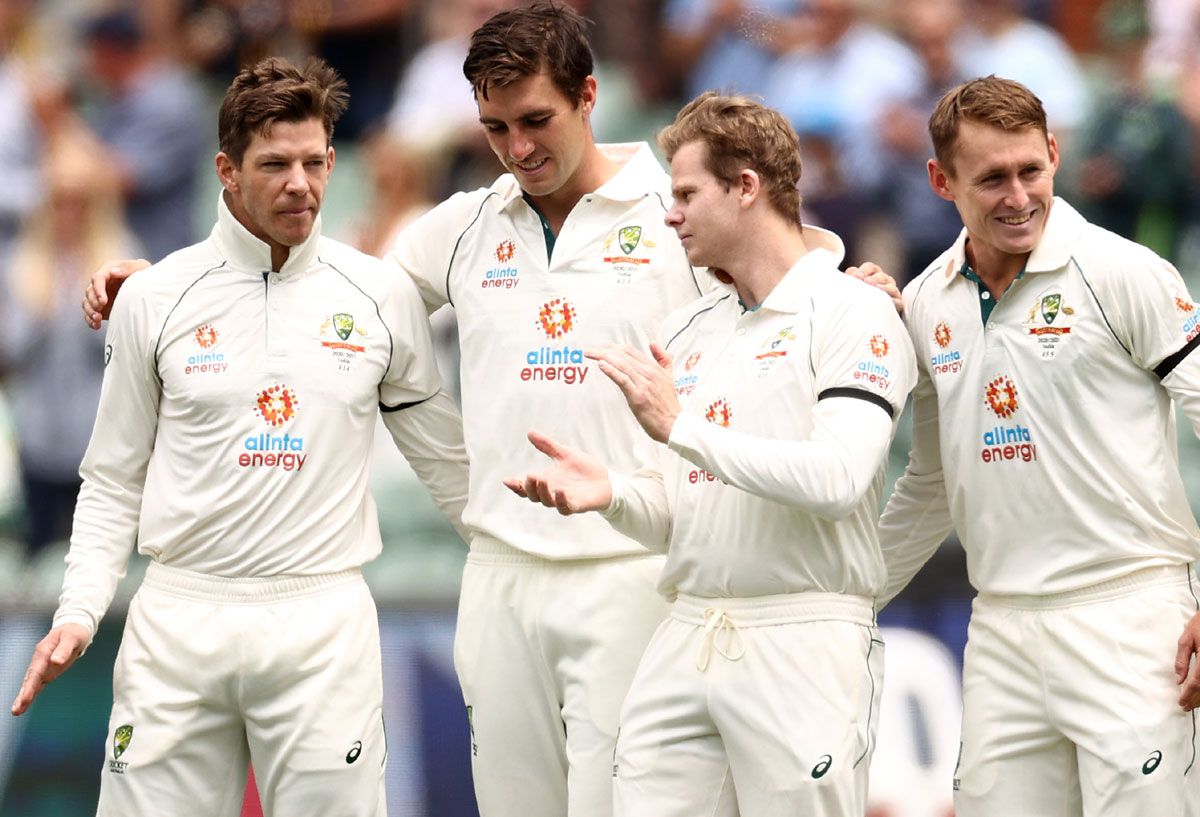 The board has accepted Paine's resignation, and "will now work through a process" to identify and appoint a new Test captain. The wicket-keeper, however, is available for selection through the Ashes. Pat Cummins, the vice-captain, is likely to be promoted to the captaincy role.
The first Ashes Test is slated for Brisbane from December 8. Adelaide, Melbourne, Sydney, and Perth are slotted to host the next four Tests.
Also Read: IND vs NZ 2021: Gautam Gambhir Wants Suryakumar Yadav To Finish Off Games, Keen To See Indian Team To Be More Ruthless With Batting