Former England captain Nasser Hussain talked about a series of aspects regarding the upcoming Test series between India and England. One of which was the batting position of dynamic India wicketkeeper Rishabh Pant.
Nasser Hussain opined that the left-hander should be batting at number 7 in English conditions and not number 6, as he did in the WTC final against New Zealand. He underlined that if England can post a decent total, then scales would be tilted in favor of the hosts considering the conditions in favor of their pacers. That would mean, Nasser Hussain believed, that India would need an extra batting cushion with Pant at 7.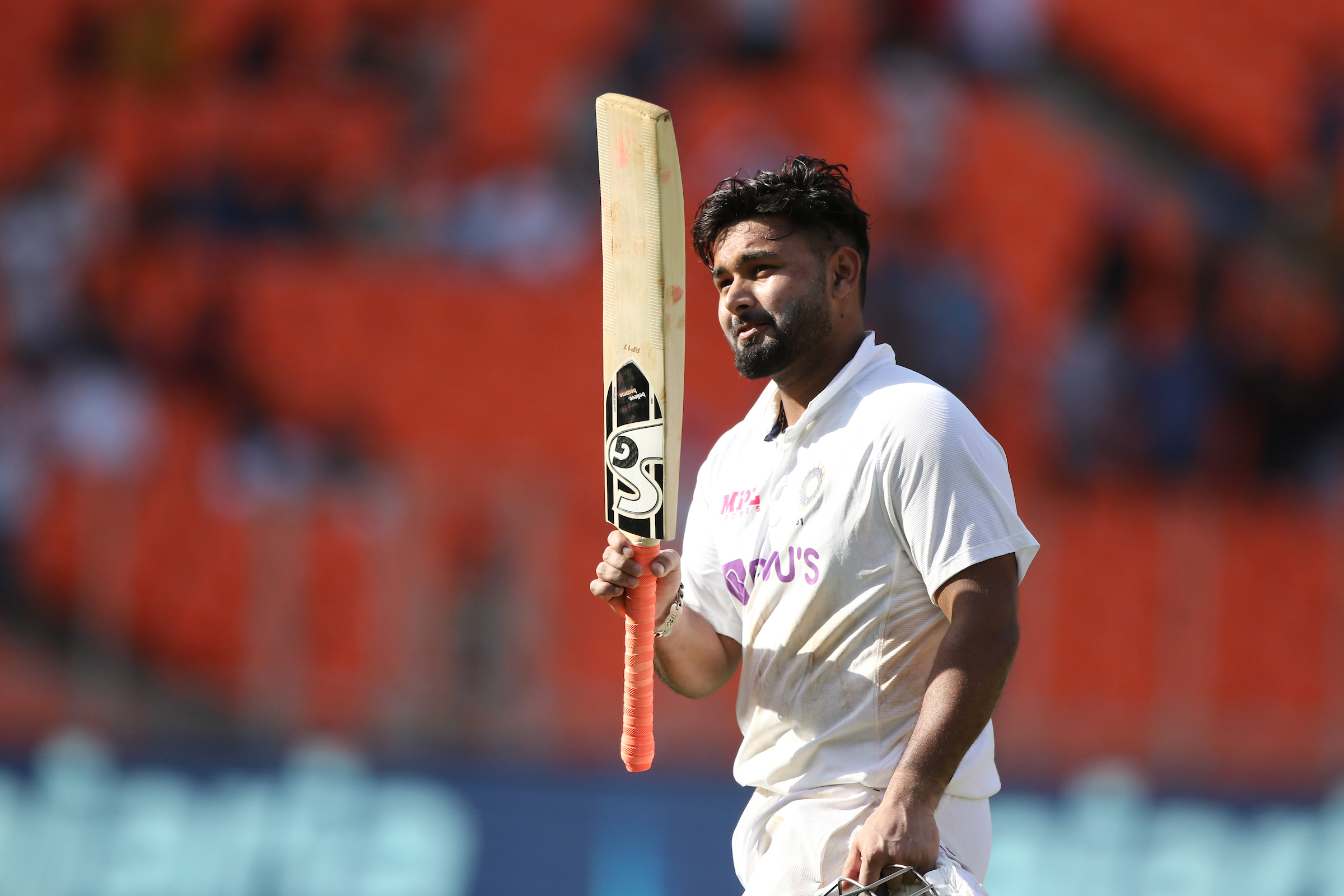 "Of what I have seen of India, if England can get a par score in the first innings, with the seam-bowling resources they have, then they should be confident. Rishabh Pant at six in England is one place too high." Nasser Hussain told Daily Mail.
Rishabh Pant is an in-form batsman and it would be interesting to see if India continues with him at number 6 or shifts him one slot down the order – if they do, that would mean either Ravindra Jadeja slots in at number 6, or India will field 4 premier bowlers.
Nasser Hussain on India's spin combination
Nasser Hussain further talked about the spin-bowling combination which India may field. Ravichandran Ashwin and Ravindra Jadeja both played in the WTC final. The former English skipper said that would happen again in the Test series if the pitches are drier and flat.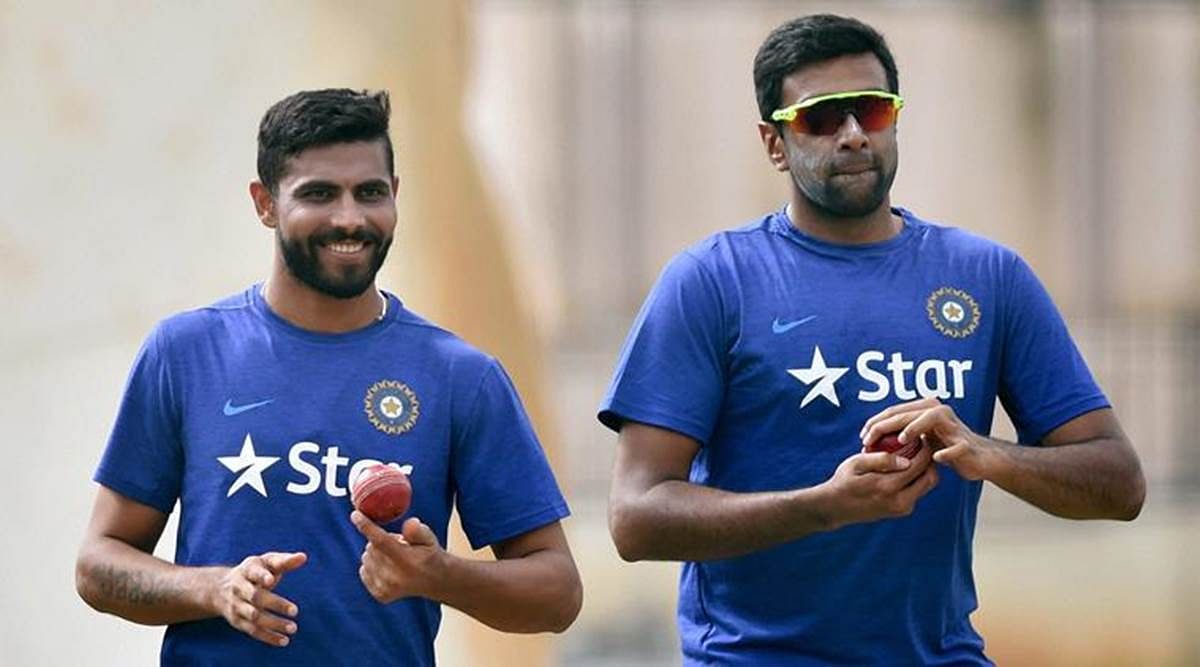 "India will have to find a new opener as Shubman Gill has been ruled out and can they afford to pick Ravindra Jadeja and Ravichandran Ashwin if the ball is moving around? If they play on flat, belting pitches they can," the 53-year-old commentator added. 
Also Read: Muttiah Muralitharan Unimpressed With Mickey Arthur's Body Language And Facial Expressions Amid Sri Lanka's Defeat