Former Australia spinner Brad Hogg observed that Rishabh Pant had shown little to no foot movement during his short stay in India's first innings of the ongoing WTC Final against New Zealand in Southampton.
Pant took 20 balls to open his account – in which he was saved by the Umpire's call too – with a boundary; a ball later he was dismissed by Kyle Jamieson, who, from over the wicket angle angled the ball across full and wide inviting Pant for a big drive. The left-hander obliges and went chasing the widish delivery with a wild, loose drive, and edged it to the slips.
Brad Hogg opines that Pant will continue to have struggles in the upcoming Test series against England as well, where the likes of James Anderson and Stuart Broad will move the ball prodigiously.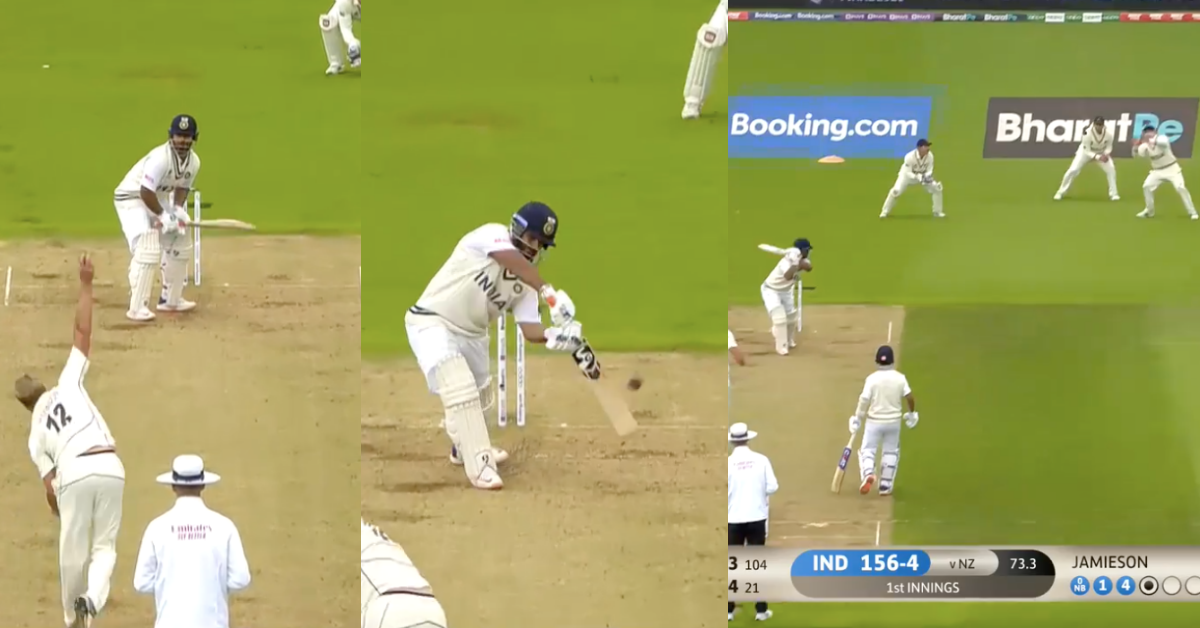 "With his bat swing, his aggressive nature and limited footwork, sometimes Rishabh Pant is going to find himself in a little bit of trouble in England. He is going to have to adapt his game somehow to counter the swing, when he comes up against the likes of (Stuart) Broad and (James) Anderson, who are better swing bowlers than probably what New Zealand have.

"He scored 4 off 22 yesterday, and if you looked at it, with (Kyle) Jamieson bowling with that extra height and fuller length, Rishabh Pant was troubled." Brad Hogg said in his YouTube video.
"Jamieson was coming around the wicket to him, trying to cramp him up for room. The first ball that he came over the wicket was a beautiful little in-swinger. Rishabh Pant couldn't adjust and he was very lucky not to be given out lbw in that particular instance.

"It was just beautiful bowling from Jamieson, and then he popped the fuller one wide. Rishabh Pant took the bait and he was caught at slip."
He should have adjusted: Brad Hogg
Brad Hogg believes that Pant should have adjusted his batting – technical aspect about the foot movement mainly – ahead of the mega-clash. The Aussie says he would be having a keen eye on the southpaw for the rest of the summer.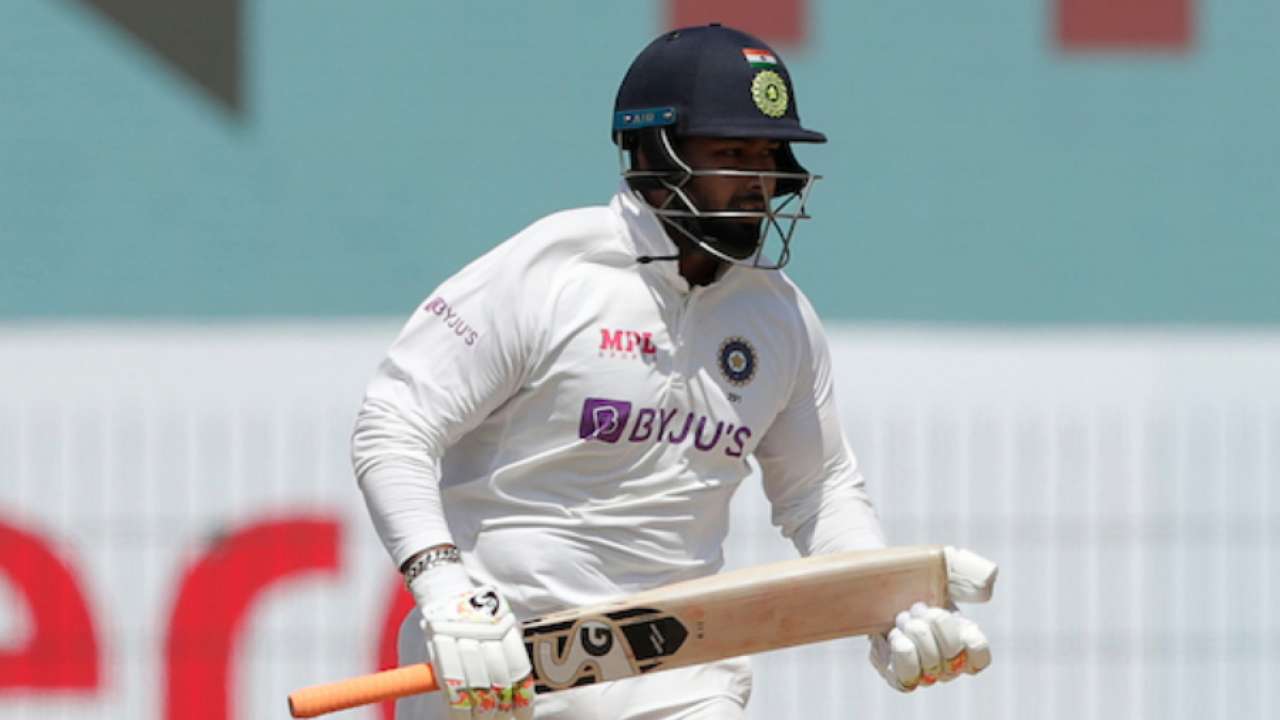 "I will be looking at how he is going to adjust in English conditions moving forward. He should have adjusted. He has been there for a couple of weeks. He understood that it was going to be swinging, so he should have adjusted his game plan a little there," the 50-year-old former Chinaman concluded.
Also Read: ICC World Test Championship: 4 Teams Which Can Change Captains After The Final Of The Tournament