Former Indian cricketer Ajay Jadeja believes that the team management needs to show more faith in openers, Rohit Sharma and KL Rahul, as they are the best opening pair that India has at the moment.
The duo has amassed 1418 runs in 26 matches for India and they put up their 12th fifty-run stand recently against New Zealand. With plenty of tournaments lined up in the next few years, the pair should be persisted with, as per Jadeja.
"Rohit Sharma has been around for long. We have seen him do this for years. He is a fabulous player, Nothing new from him or KL Rahul. You expect that to happen. It was a pleasure watching them. They have had a good run. Rohit and Rahul are your best option. If you want solidity, over the years you have seen that."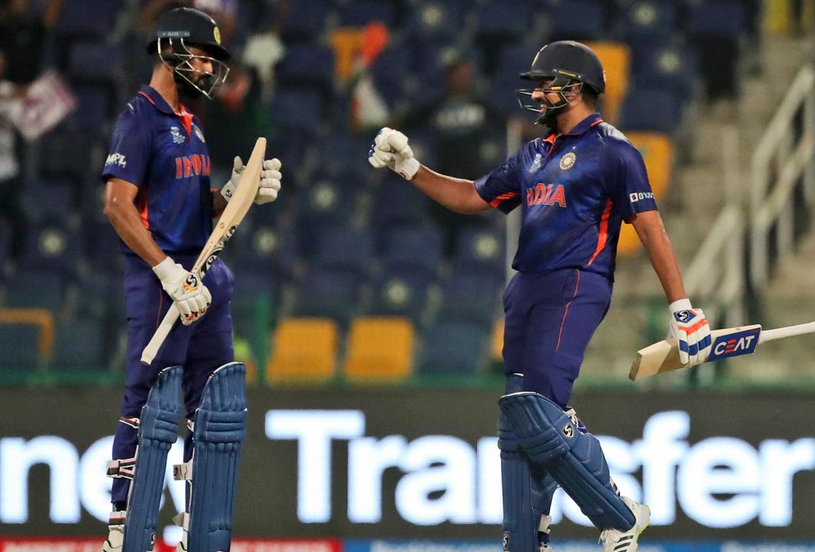 "It's just that do you want to play the way Indian cricket, now that we have had a chapter change, because of the guys that are coming behind, they are playing a different brand of cricket. If you want to play the old brand, these two are the best options, and not just today, in the last 4-5 years. It's just that we have not trusted them," Jadeja said in a conversation with Cricbuzz.
"It's been Rahul and Rohit but with Shikhar Dhawan in the middle" – Ajay Jadeja
Ajay Jadeja went on to mention that it's imperative for both Rahul and Rohit to play together for a long period of time if they are expected to deliver in the major ICC tournaments. He added that in the past few years, there have been inconsistent changes at the top with Shikhar Dhawan being brought in at times.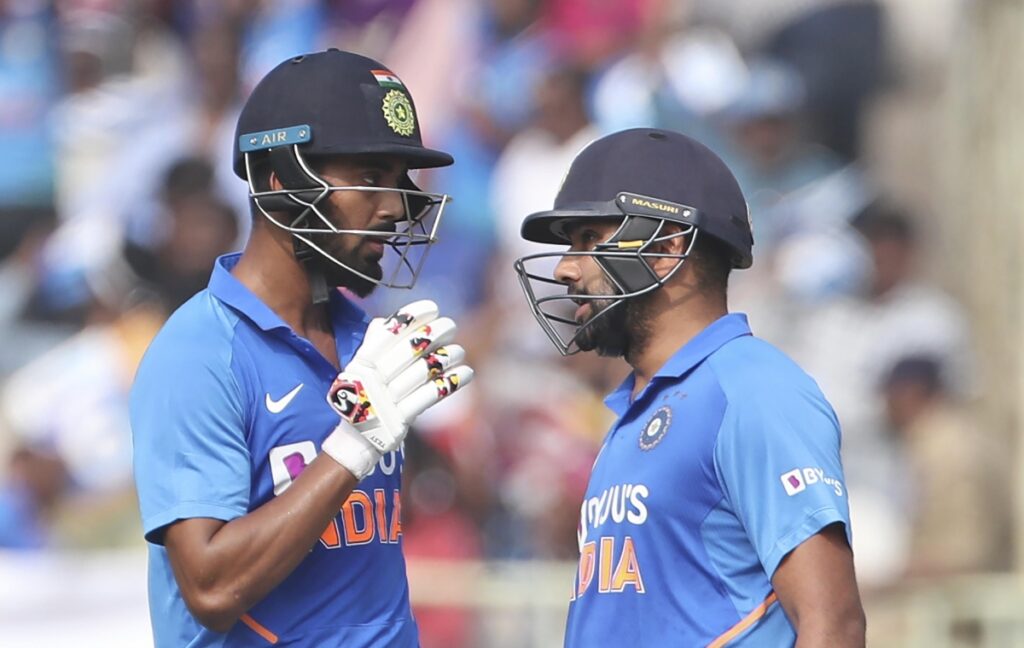 "Even with this pair, over the last 4-5 years, it's been Rahul and Rohit, but also had Shikhar (Dhawan) in the middle, then Rohit wanting to play, then dropping Rahul and then again gone back to them. But this is your best pair, and you have to trust them. You cannot go with them throughout the bilateral and when the important games come you say – 'no, no, what if he gets out'," Jadeja added.
In last night's game against New Zealand, the pair put on a 50-run stand in the first five overs before Rahul was dismissed. India won the match eventually to take a 1-0 lead in the 3-match series.
Also Read – T20 World Cup 2021: Kevin Pietersen Picks His Best XI Of The Tournament, Omits David Warner