Last Update on: August 16th, 2022 at 02:32 pm
Rohit Sharma's international career may be separated into two halves. The first six years of his career were spent struggling to establish himself in the Indian team, lacking consistency, and failing to reach India's World Cup roster in 2011.
Then came the next decade, during which Rohit established himself as one of the most destructive and successful batters in international cricket.
His career took a turn when he started opening for India in the 2013 Champions Trophy, and he went on to become the only batter in ODI history to achieve three double-centuries. Since then, there has been no going back, and India's captain has only grown stronger.
Despite his success in ODIs and T20Is, Rohit's Test career remained a mystery for the longest time, as he failed to break into the Playing XI on a consistent basis. All of that changed in 2019 when Rohit was upgraded to the top order for the home Test series against South Africa.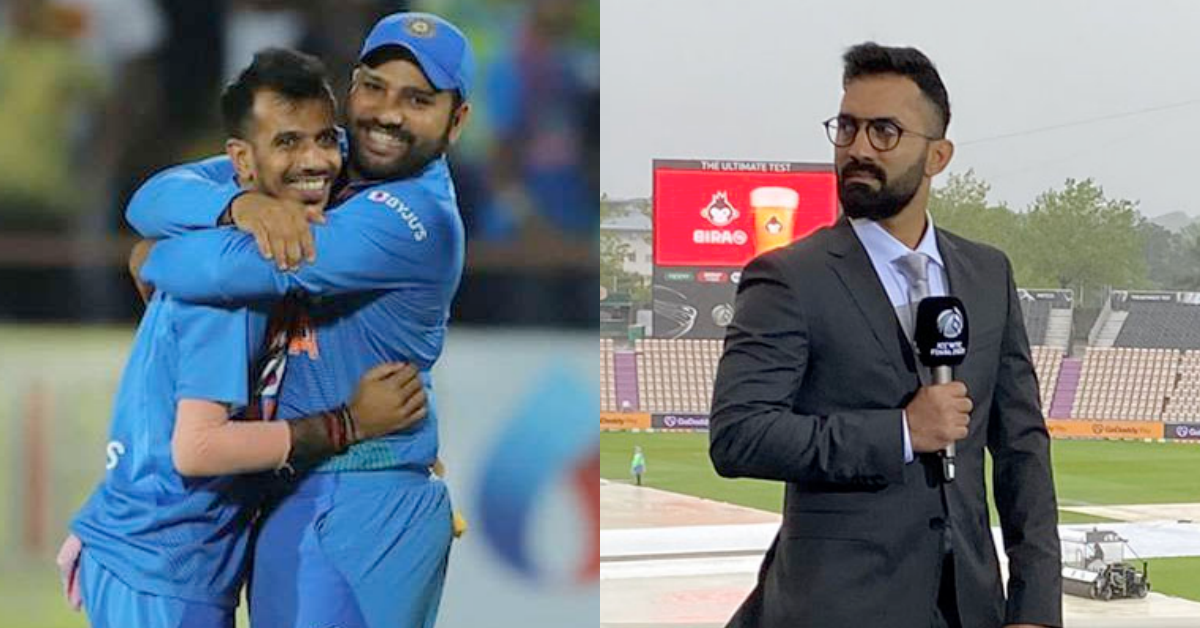 Rohit Sharma Was Happy Being The White-Ball Opener: Dinesh Karthik
Since then, other openers have come and gone, but Rohit is India's only constant at the top. Rohit's journey from not being a guaranteed starter to now captaining Team India in all three forms is nothing short of a fairytale.
But, like every fairytale, this one had its share of problems. Rohit did not play a single game between October 2016 and November 2017.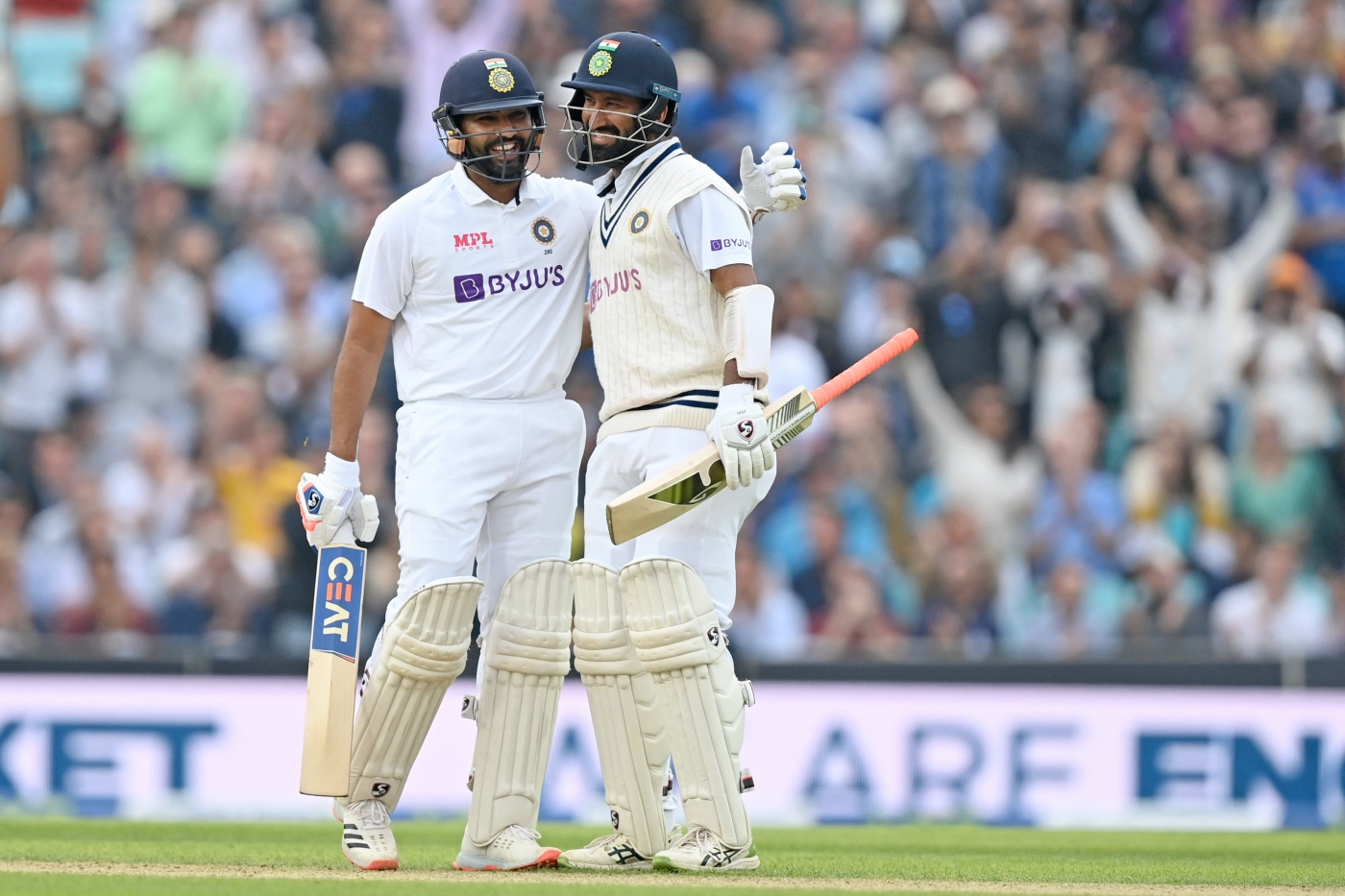 Despite playing well in ODIs and T20Is in England, he was not selected for the Test squad, with selectors preferring Karun Nair. As India wicketkeeper Dinesh Karthik recounts, that incident was a gut punch for Rohit.
"He had almost gone down the path where he was so successful as a white-ball cricketer. He was happy doing that. And when he did come back into the Test team, you've got to remember in 2018, he was dropped from the Test team. He was sent back after the white-ball leg and that really hurt him. Rohit Sharma did not see that coming and that really tore him to shreds," Karthik said in the docu-series Summer Stalemate on Cricbuzz.
Rohit achieved his first overseas Test century in September 2021, eight years after making his debut.
Also Read: IND vs ZIM: "I Kind Of See Myself In Rishabh Pant, Would Like To Pick His Brains For A Bit" – Ryan Burl