Former Indian cricketer Saba Karim opined that Indian captain, Rohit Sharma, tends to treat the sport as a game, the way it needs to be treated and doesn't get too affected by the end result.
Rohit is on a roll since becoming the captain of the side. He has led the Indian team to 3 T20I series wins in a row, not losing a single game. Rohit also led India to a 3-0 ODI series win over the West Indies, already establishing his credentials as the captain.
"I feel because his appearance is so calm, he doesn't take the game too seriously. He feels that it is a game and it needs to be taken as a game only. If you put too many stakes on that, it hurts you from inside and gives you a lot of stress."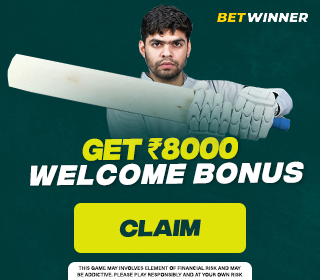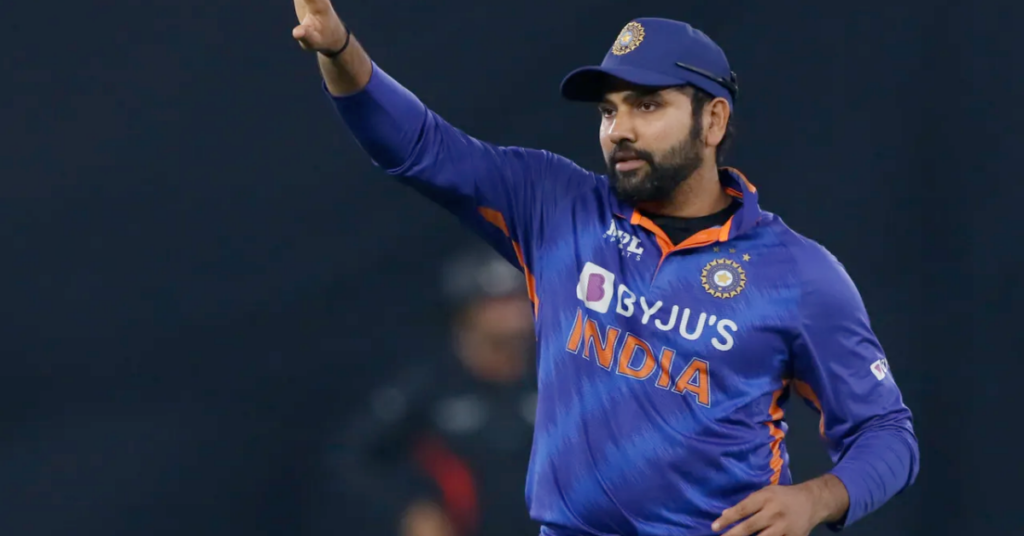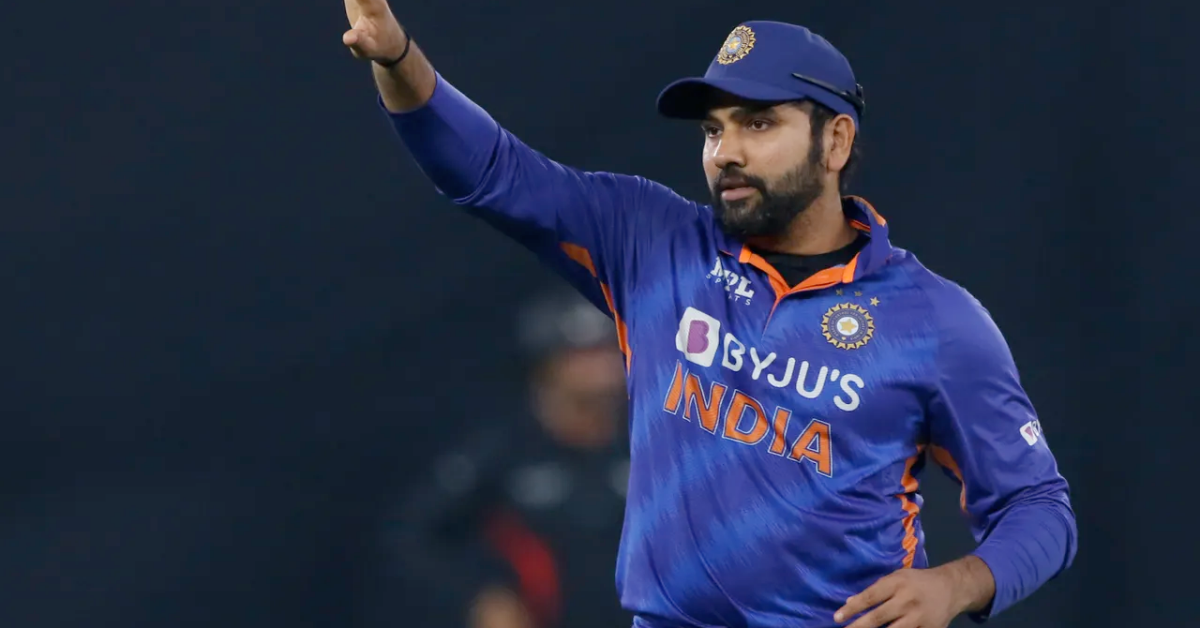 "Rohit's attempt is only that when he was captaining for MI as well, there also the stakes are very high, he has tackled all those phases with a calm demeanor and the same thing is being seen for the Indian team as well. You gain from being such a captain, you can do the man-management and the players look at you as a cool captain. So they respond better," Karim told India News.
"He knows what he can do, doesn't have to prove anything" – Saba Karim
Karim also felt that Rohit has done enough to earn the leader role and doesn't have to show anybody that he is capable of leading the side. His four IPL titles with Mumbai Indians (MI) and excellent record for India are proof enough, as per Karim.
"This player [Rohit] has a lot of experience, has done captaincy many times for India as well as the Mumbai Indians. He doesn't have to prove anything to his colleagues as a captain."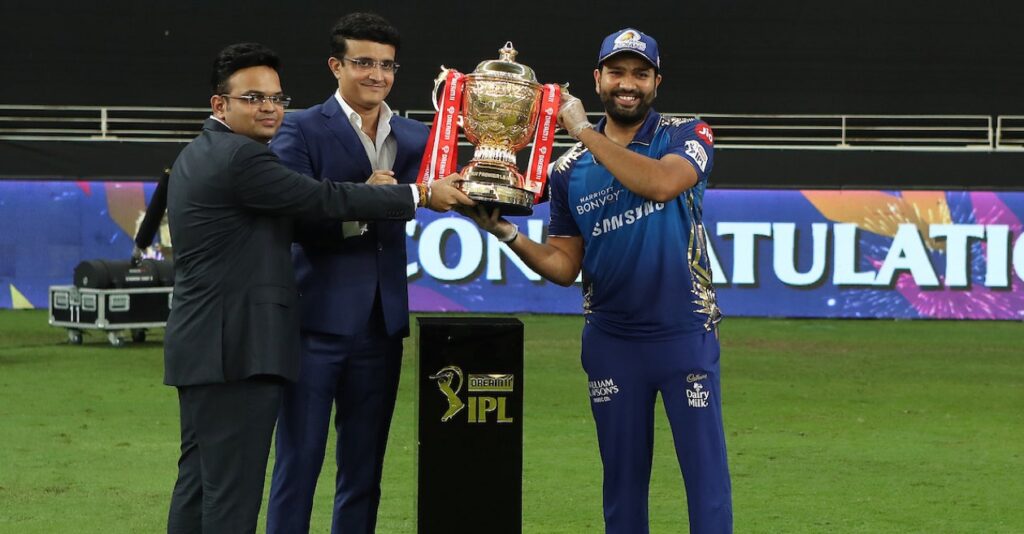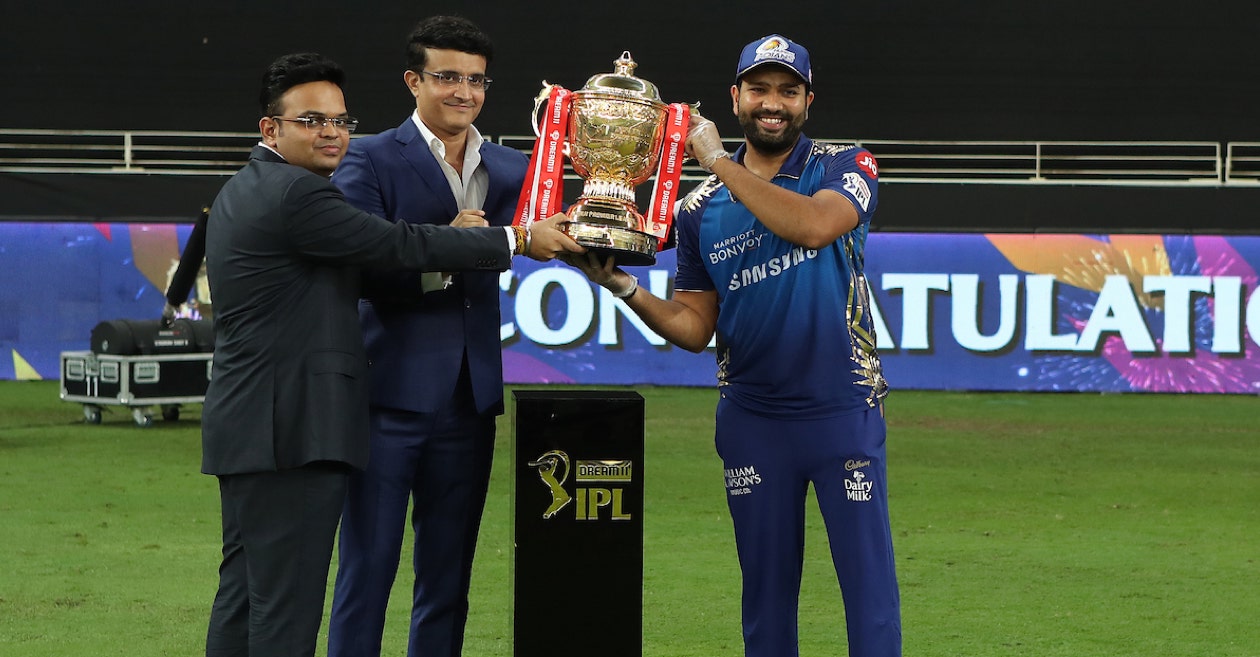 "If you are young, you are keen to prove that you are a good captain. Rohit is in an excellent space at the moment, he doesn't have to show his colleagues, fans, or journalists that he is a good captain. He knows what he can do," Karim mentioned.
Rohit's first Test as the captain will begin when India takes on Sri Lanka in Mohali from March 4.
Also Read – Don't Think Harshal Patel Will Work In Australia – Aakash Chopra Against Including The 30-Year-Old For T20 World Cup