New Zealand middle-order batsman Ross Taylor has termed that playing in Indian conditions as one of the toughest and noted the importance of trusting the defence. India and New Zealand are scheduled to play two-test series in the month of November, and Ross Taylor has been named in the squad as well.
With his immense experience, Taylor remains to be one of the most important batsmen for New Zealand in Indian conditions, and he has played a lot of cricket in India. New Zealand last played a Test in India in 2016, and they will be confident to put up a better performance in India after the World Test Championship final win in England against India.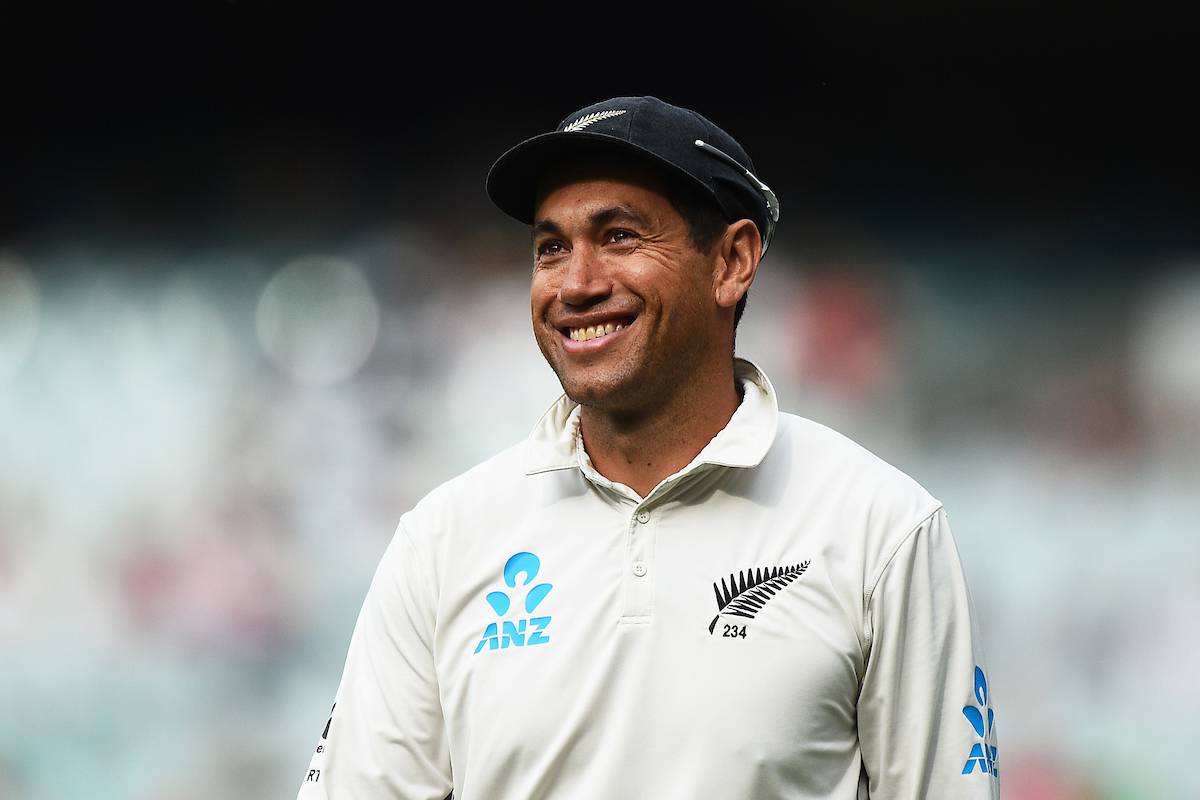 Ross Taylor Feels Toss Plays A Big Part In India
Ross Taylor mentioned that India is one of the toughest conditions to play cricket with regards to the spin and the reverse swing. He added that trusting your defence will be very key in Indian conditions and felt that toss could play a crucial part.
"It's a great place to play cricket but definitely one of the toughest. Obviously playing spin and then the reverse swing ball. I think trusting your defense early on against spin when there's so many people around the bat (is important),"
I've been there a few times, and it's probably a given but winning the toss plays a big part in it, so no pressure on Kane (Williamson) to get the call right in those first few Tests," Ross Taylor stated on Mornings with Ian Smith on SENZ.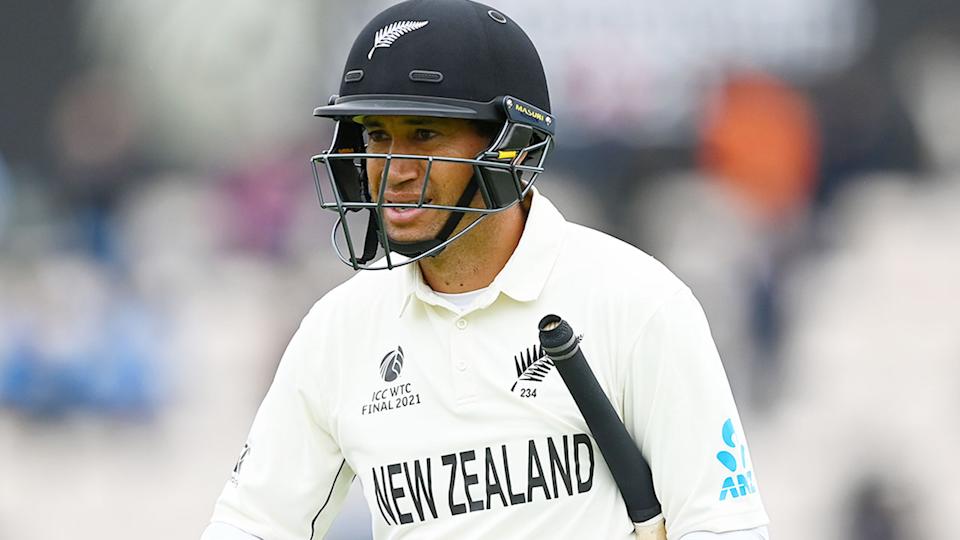 Ross Taylor Explains How To Play Ashwin
Ross Taylor mentioned the threat of Ashwin on the opposite side and reckoned that the carrom balls along with his skidders are always going to be difficult to read. He wanted the batters to watch the ball from the hand and mentioned that Jadeja will also play a big role in India.
"I think you've got to watch the ball from the hand as early as possible; trust your defense. He's (Ashwin) got carrom balls and got quite often the ball that actually skids on is just as dangerous as the one that turns a lot."
"Not only him (Ashwin), Jadeja and co are going to be a handful," he added.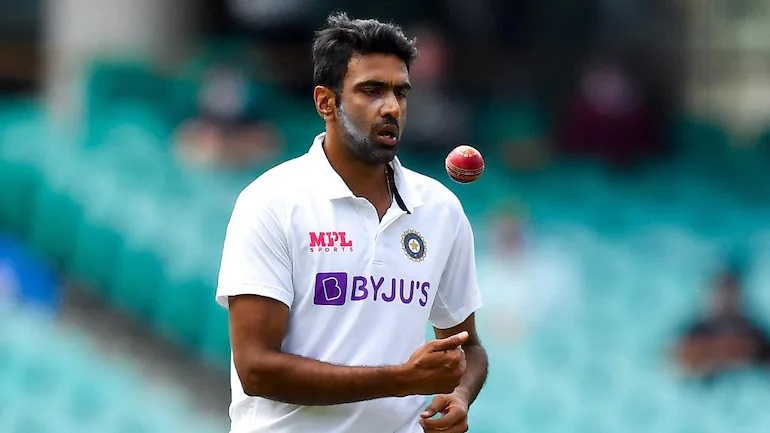 India and New Zealand will play their first test on the 25th of November, and it will be part of the World Test Championship 2021-2023.
Also Read – New Zealand Announces Squads For India Tour; Trent Boult Unavailable For Test Series