Saba Karim, a former Indian cricketer, believes that fitness ought to be a criterion for selecting a leader. KL Rahul, Team India's vice-captain, has missed numerous games owing to physical difficulties in the last six months and has already been ruled out of the England series as well. For treatment, he will fly to Germany.
KL Rahul, India's vice-captain, has been fighting health difficulties for more than six months.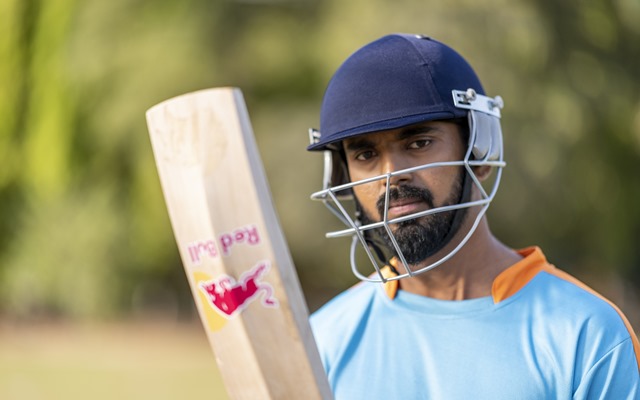 Rahul was appointed Team India's skipper for the home series against South Africa after demonstrating his condition in the IPL, but a groin issue has kept him out for a long time. He will now travel to Germany for care, and there is no information on when he will return.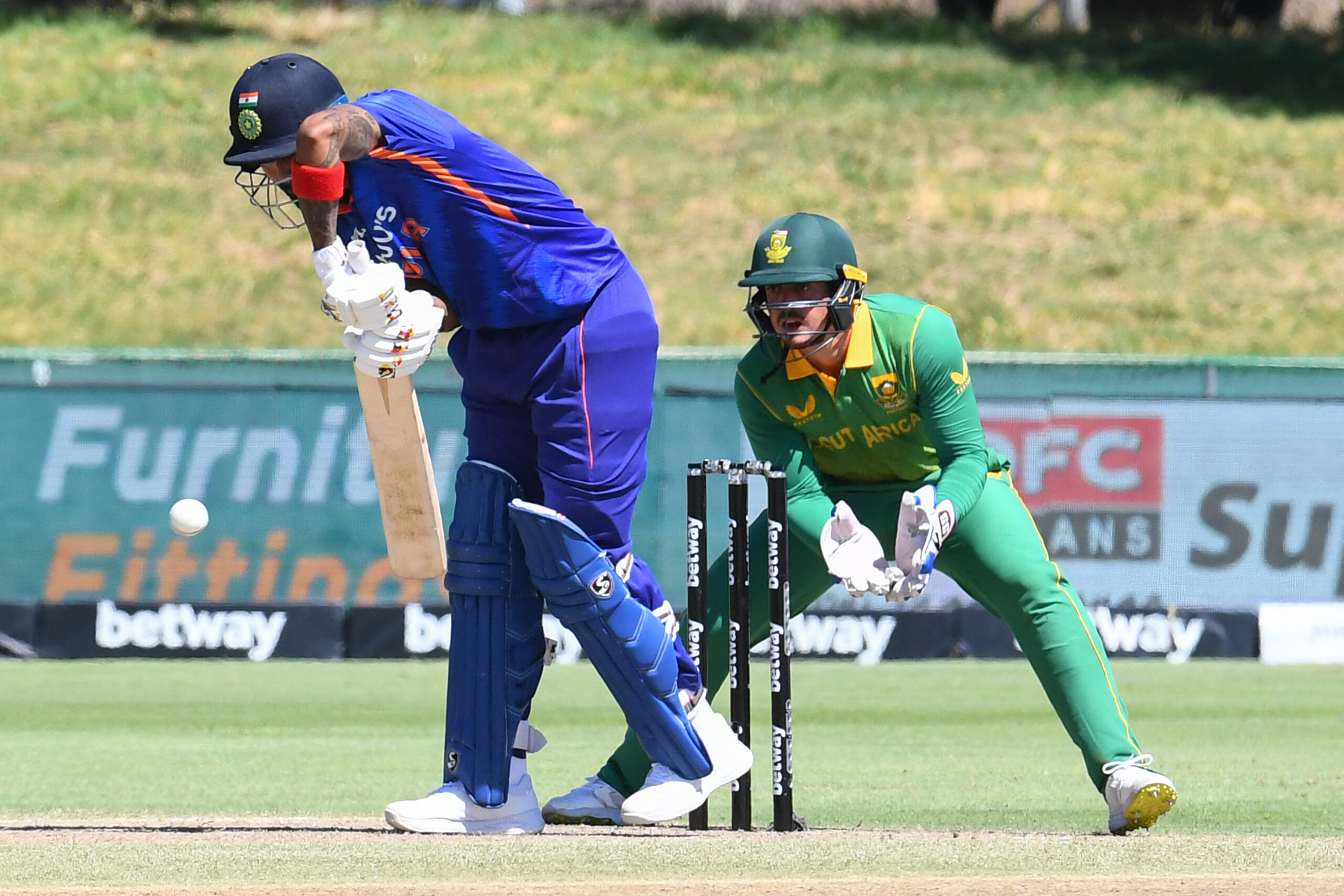 He will now travel to Germany for care, and there is no information on when he will return.
Fitness should be a criterion when taking a call on the leadership role: Saba Karim
Should Rahul be replaced as Team India's full-time vice-captain? Former national selector Saba Karim spoke to Timesnownews.com on the situation, predicting that the BCCI will have a difficult time making a decision.
Saba believes that fitness should be considered when deciding on a leadership position. "It is difficult to decide on that (appointing a new vice-captain). However, I believe the time has come for the selectors and team management to keep fitness criteria in mind when deciding on the leadership role."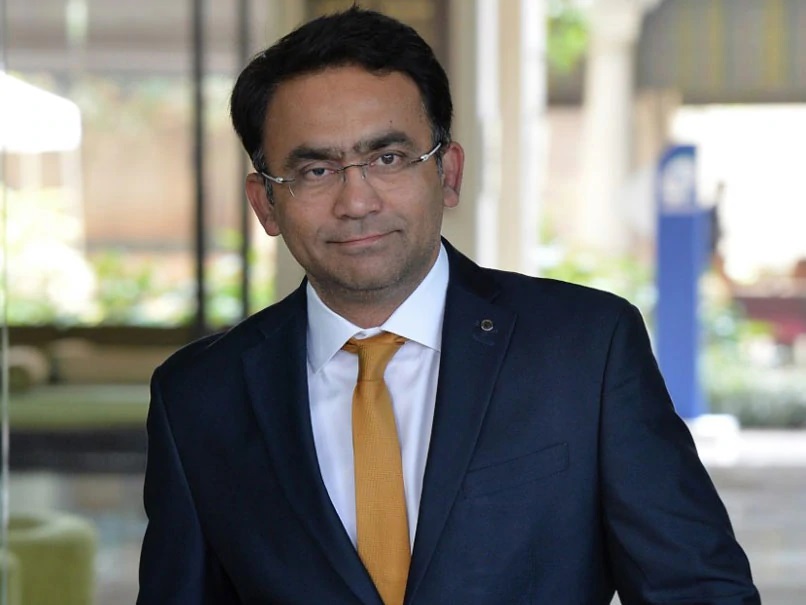 "If captains are getting injured regularly, a decision must be made. Eventually, you will need someone who can be there for all of the big games. And if you choose an unavailable captain, it has a significant impact on the team's performance as well as its preparations, "Saba stated to Timesnownews.com.
"So, yes, the time has come – and I am not just talking about KL Rahul here; for whoever is given that chance should keep the fitness idea in mind as well. Whether a captain is accessible for all games."
The next white-ball match for India will be against Ireland. The selectors have named a squad of 17 players for the series. As a result, not every player may get a chance in the series.
Also Read: IND vs SA: 'He Likes To Think Out Of Box': Zaheer Khan Lists Out Similarities Between Rishabh Pant's Batting And Captaincy