After KL Rahul was injured before the first T20I and was ruled out for the whole series, the Indian team management delegated leadership to Rishabh Pant, a young wicketkeeper/batsman. After acquiring leadership responsibilities last year, the 24-year-old is the captain of the Delhi Capitals in the IPL.
He has also led Delhi on the local circuit. However, he was selected captain of the Indian squad for the first time in the South African series, and despite a dismal start, the teenager had a few reasons to rejoice as India mounted a miraculous comeback to pull level with the Proteas.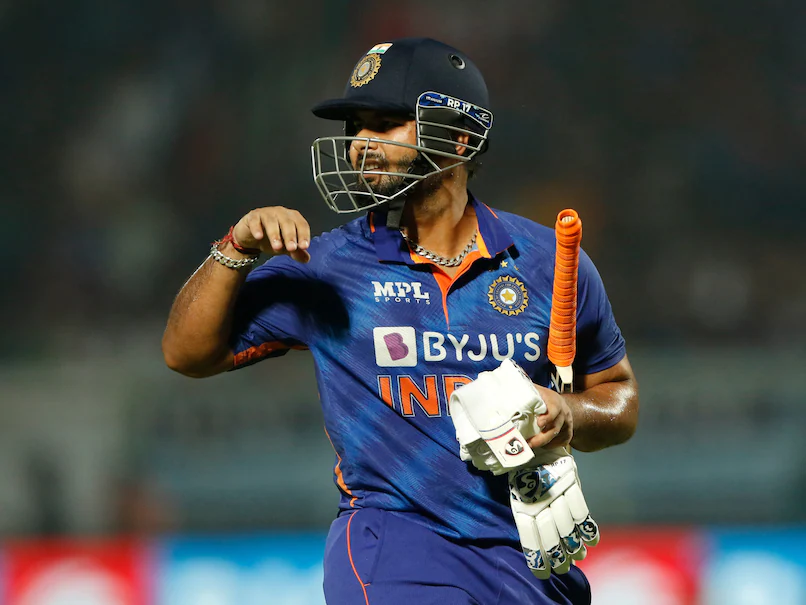 Pant was chastised for not making full use of Indian bowlers in the first two matches, but he made some shrewd bowling adjustments in the latter two, which also worked in India's favour.
Rishabh Pant Overly Reliant On Intuition: Zaheer Khan
Former Indian fast bowler Zaheer Khan believes Pant's captaincy is overly reliant on his intuition when it comes to leadership. The star of India's 2011 World Cup-winning team saw parallels between the stumper's hitting and leadership, noting that it's always about two extremes with him.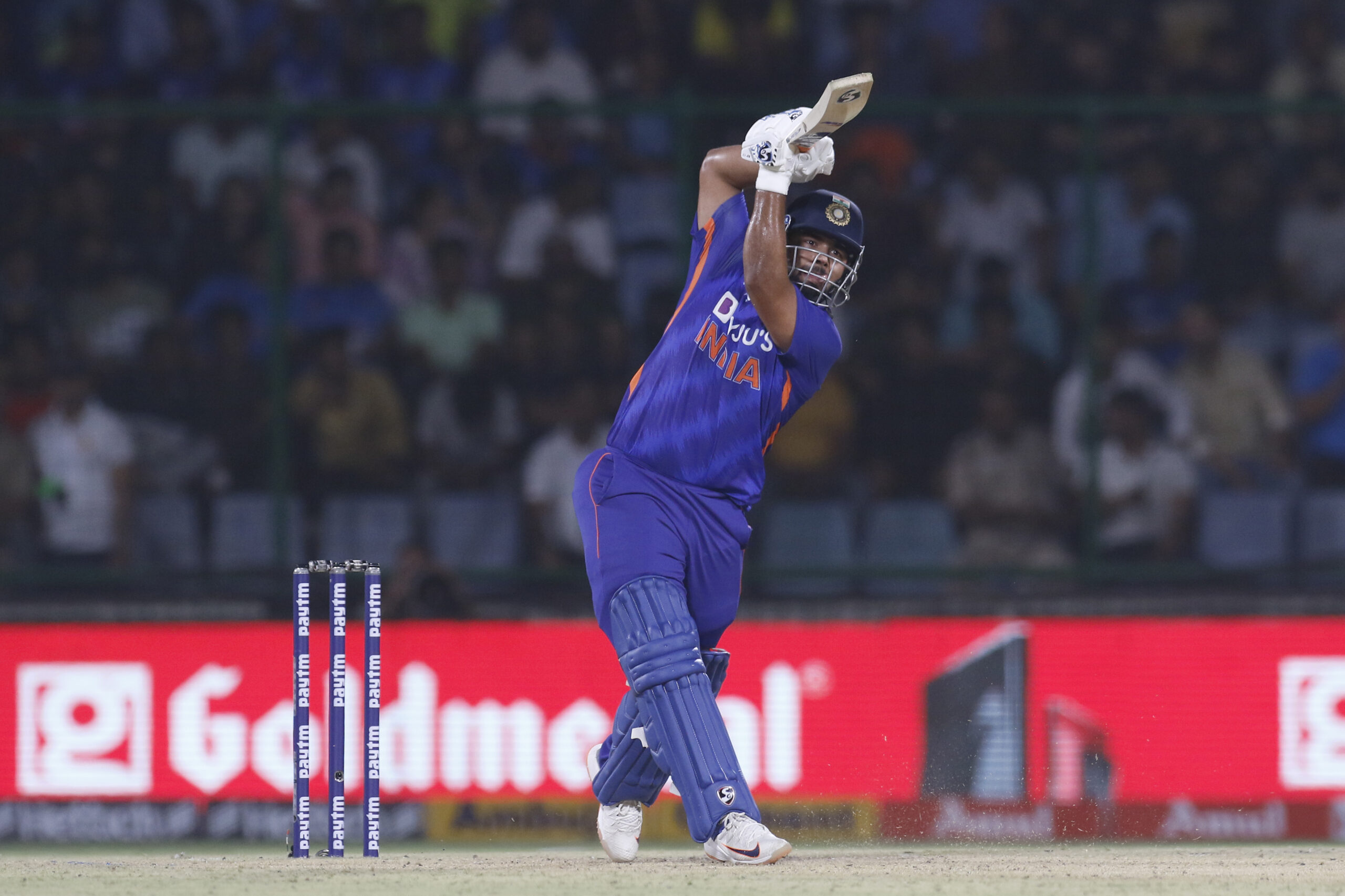 "When he scores runs, people talk about him. When he doesn't, people still talk about him. There's a similar style of pattern in his captaincy. We have to give him time. He likes to think out of the box.
He tries to follow his instincts far too much. He likes to take a lot of chances. He has to find that balance when he makes extreme decisions. It's just like his batting," the 43-year-old said on Cricbuzz. 
Rishabh Pant Very Passionate About His Game: Zaheer Khan
Zaheer, on the other hand, lauded Pant's dedication toward the game and predicted that with time, he will improve as a cricketer.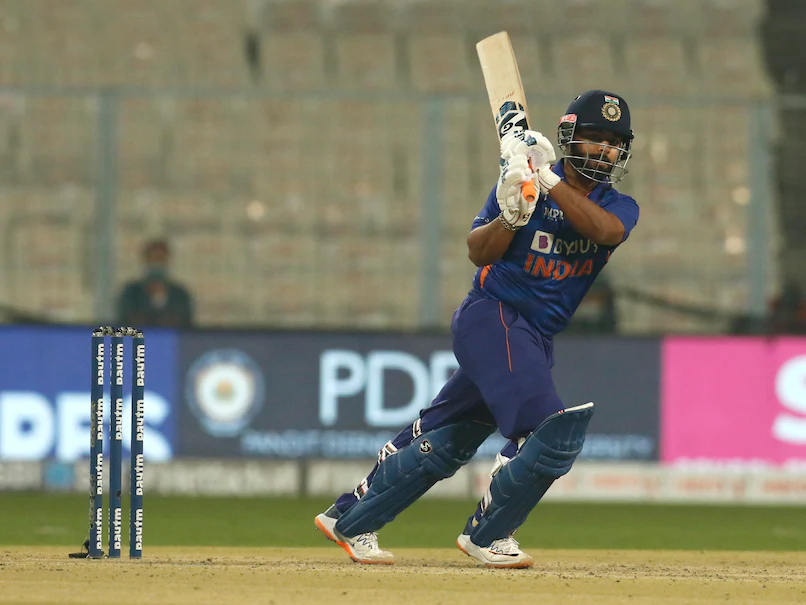 "One thing that stands out about him is that he is very serious about his cricket. That no one can question. He is very passionate about the game. He wants to do things at a rapid pace. With time, he will get what he wants because he knows where he is headed." 
Also Read: IND vs SA: India Are Working Towards T20 World Cup Goal: Harshal Patel