Last Update on: June 17th, 2022 at 03:27 pm
Harshal Patel, India's medium-pacer, has stated that the senior national squad is thinking about the T20 World Cup, but that their immediate attention is on the upcoming T20I series against South Africa. India is 1-2 down in the five-match series as they prepare to face the Proteas in the fourth T20I in Rajkot.
Head coach Rahul Dravid, captain Rohit Sharma, and stand-in skipper Rishabh Pant have all spoken about India's World Cup goals and path to the main showcase event in Australia, but Harshal believes it's not a good idea to focus too far ahead.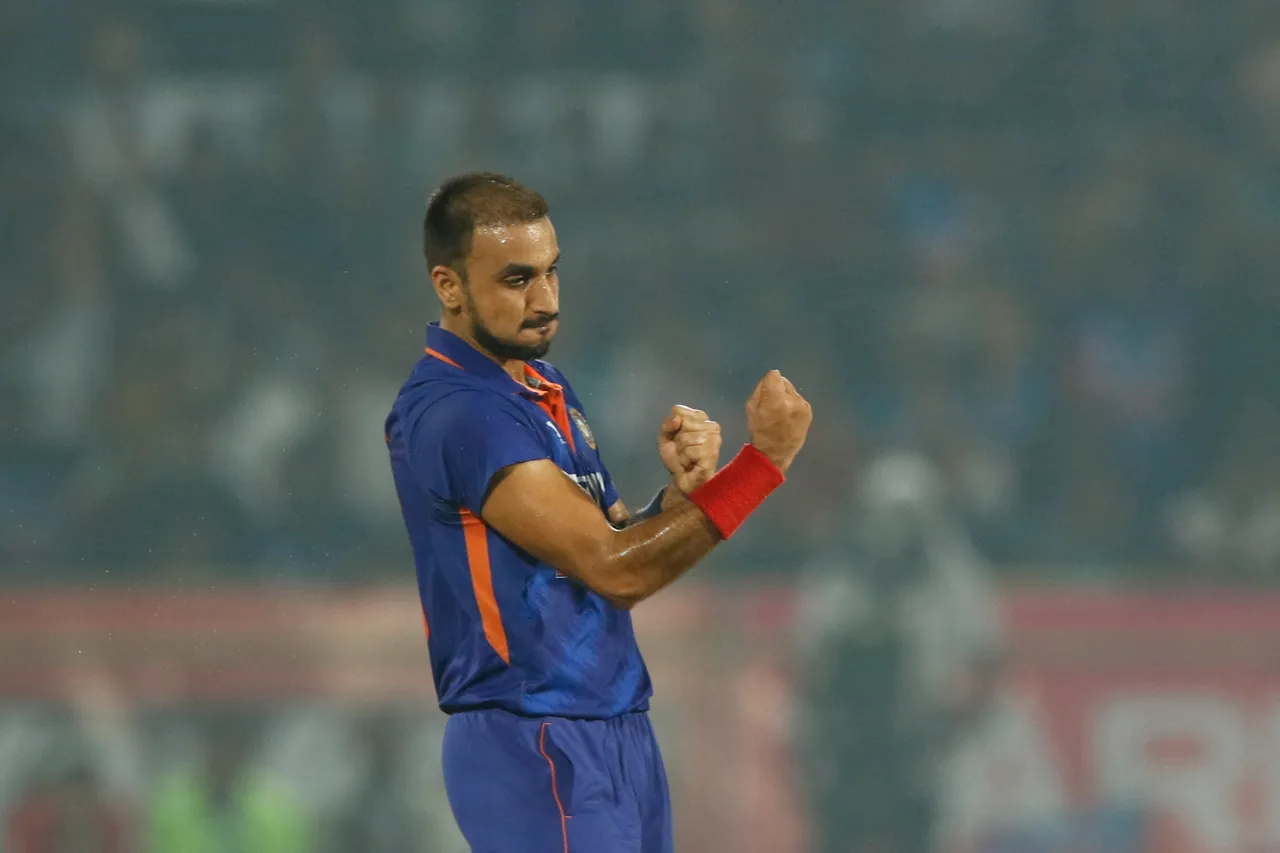 World Cup Is Back On Our Minds: Harshal Patel

India, in particular, is seeking to rebound after a disappointing showing at last year's T20 World Cup in the United Arab Emirates, where they were ousted as early as the group stages. On October 23, India will play Pakistan in the T20 World Cup 2022.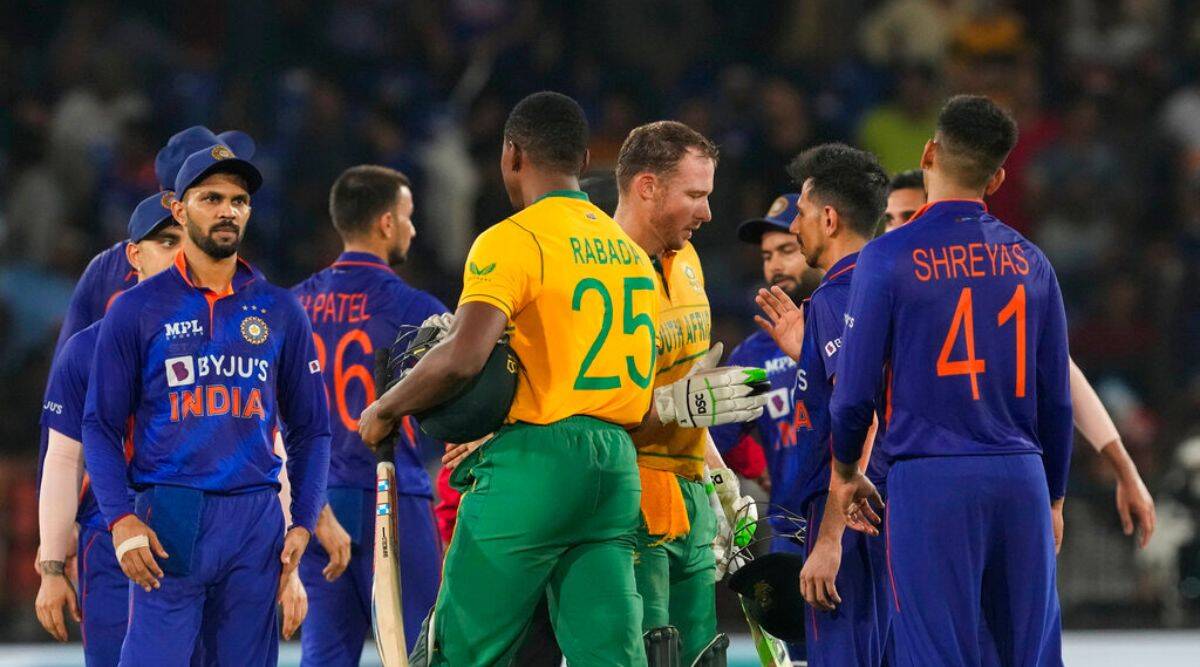 "To be honest, you cannot play your cricket thinking too much about the future or past. Like everyone has said before as well, the World Cup is at the back of our minds and we are trying to work towards that goal.
"But at the same time, we are 2-1 behind in the series, so the focus is on how to win the next two games. After that, we are going to Ireland, so things will move towards that direction but at this point, our focus is on how to win this series," Harhal said, on the eve of the 4th T20I.
Anrich Nortje Warns India
India fell behind 0-2 in the T20I series following losses in New Delhi and Cuttack, but came back strong in the third T20I in Vizag. Harshal was the star of the show in the third T20I, taking four wickets.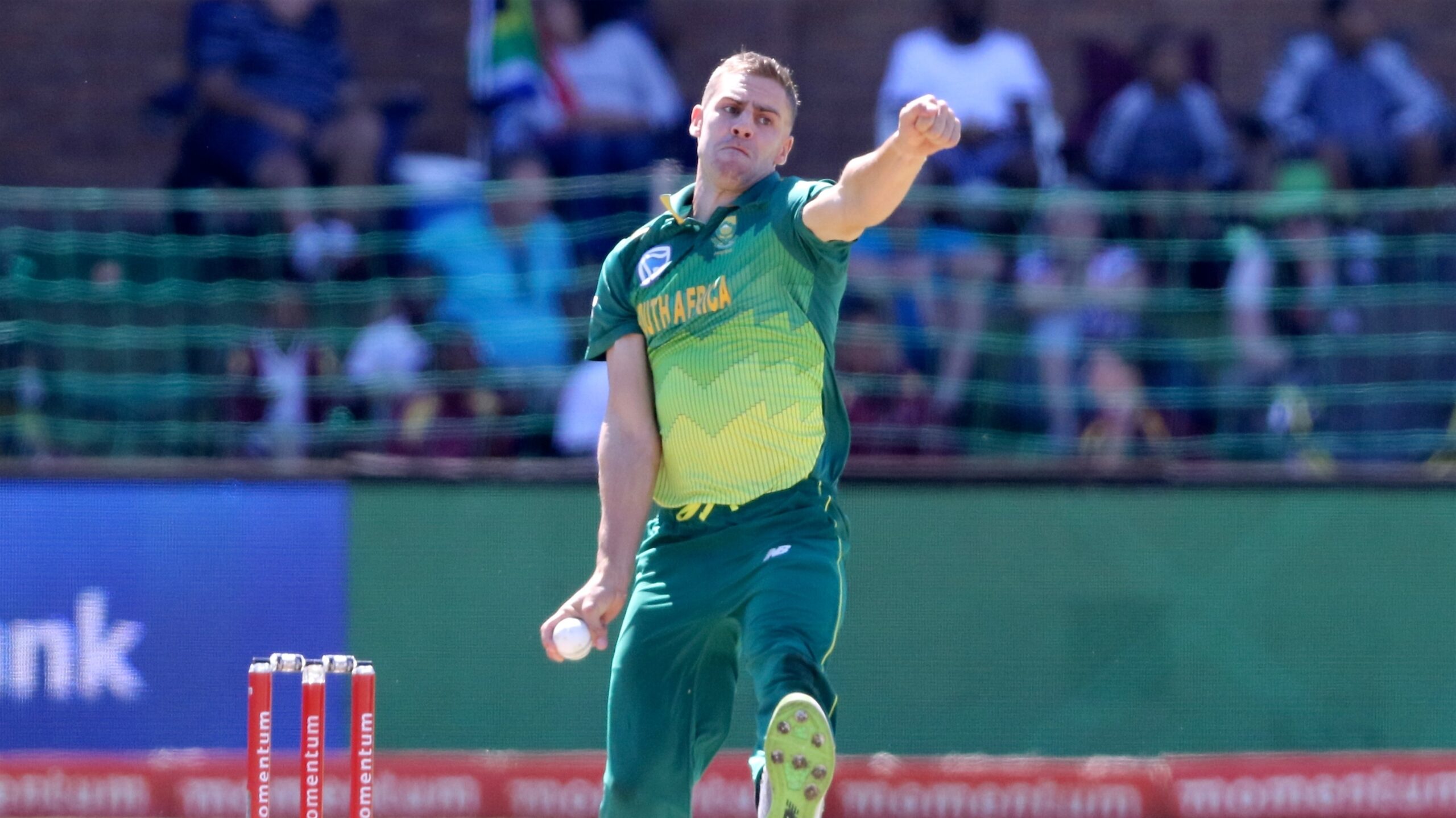 Meanwhile, South African fast bowler Anrich Nortje has issued a warning to India, stating that the visitors would not make the same mistake again after missing out on a chance to win the series in Vizag.
"I said at the last game as well that this was sort of like a final for us. We obviously didn't perform well or anything to what we are capable of. So this would probably be like a final again for us.
"A second chance but we need to seal the series as soon as possible and not give them an opportunity or any sniff, that's the main goal of this series as well," he added.
Also Read: Ravichandran Ashwin Reveals Story Behind 'That Will Be Your Last Series' Sledging Episode With Tim Paine