Last Update on: August 16th, 2022 at 12:48 pm
Salman Butt, a former captain of Pakistan, described an intriguing instance in which a fast bowler from his squad refused to pitch a yorker to AB de Villiers out of concern that he would be swept for six. Butt remembered a conversation he had with the cricketer during a World Cup game, but declined to name the pacer.
During his playing career, De Villiers of South Africa was one of the most feared batters in all of cricket. He was known as "Mr. 360" for his ability to hit the ball nearly everywhere on a cricket field.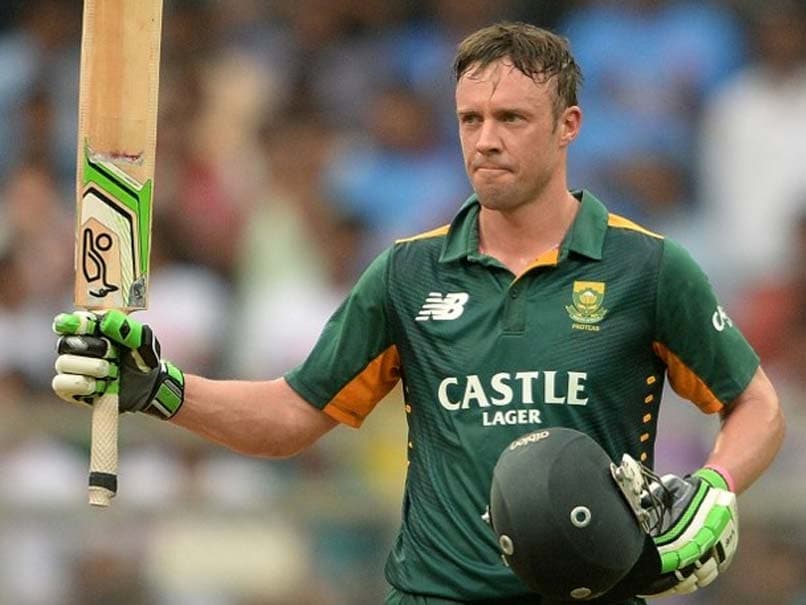 The legendary Proteas cricket player ended his career in 2018. He continued to play in domestic T20 competitions before declaring his retirement from all forms of cricket last year. Salman Butt praised De Villiers and related a fascinating anecdote about how bowlers feared him. He reminisced in a video posted to his YouTube channel: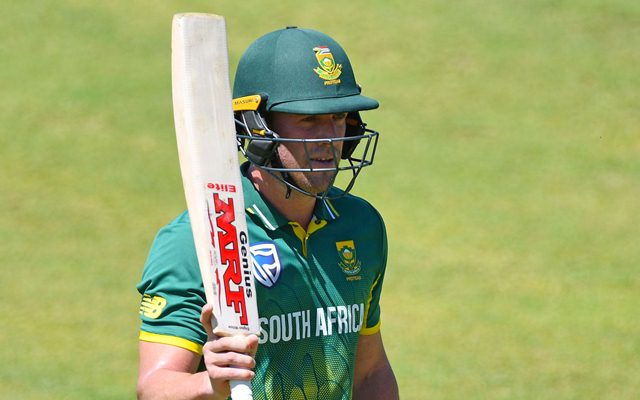 "I questioned an actual fast bowler, who I will not name, about why he failed to yorker ABD during a World Cup game. I am not going to bowl a yorker to him if he sweeps for six, he said to me. On true fast bowlers who bowled at speeds over 150 kph, he had that type of an effect. It is been a while since I have seen a guy of that caliber even pick up a bat."
Salman Butt responds to Ponting's praise for Suryakumar Yadav:
In a recent episode of The ICC Review show, Australian star Ricky Ponting gave Indian batsman Suryakumar Yadav huge praise by saying that he bats somewhat as Salman Butt ABD did in his prime. In response to Ponting's remark, Salman Butt stated that it was too early to compare the two.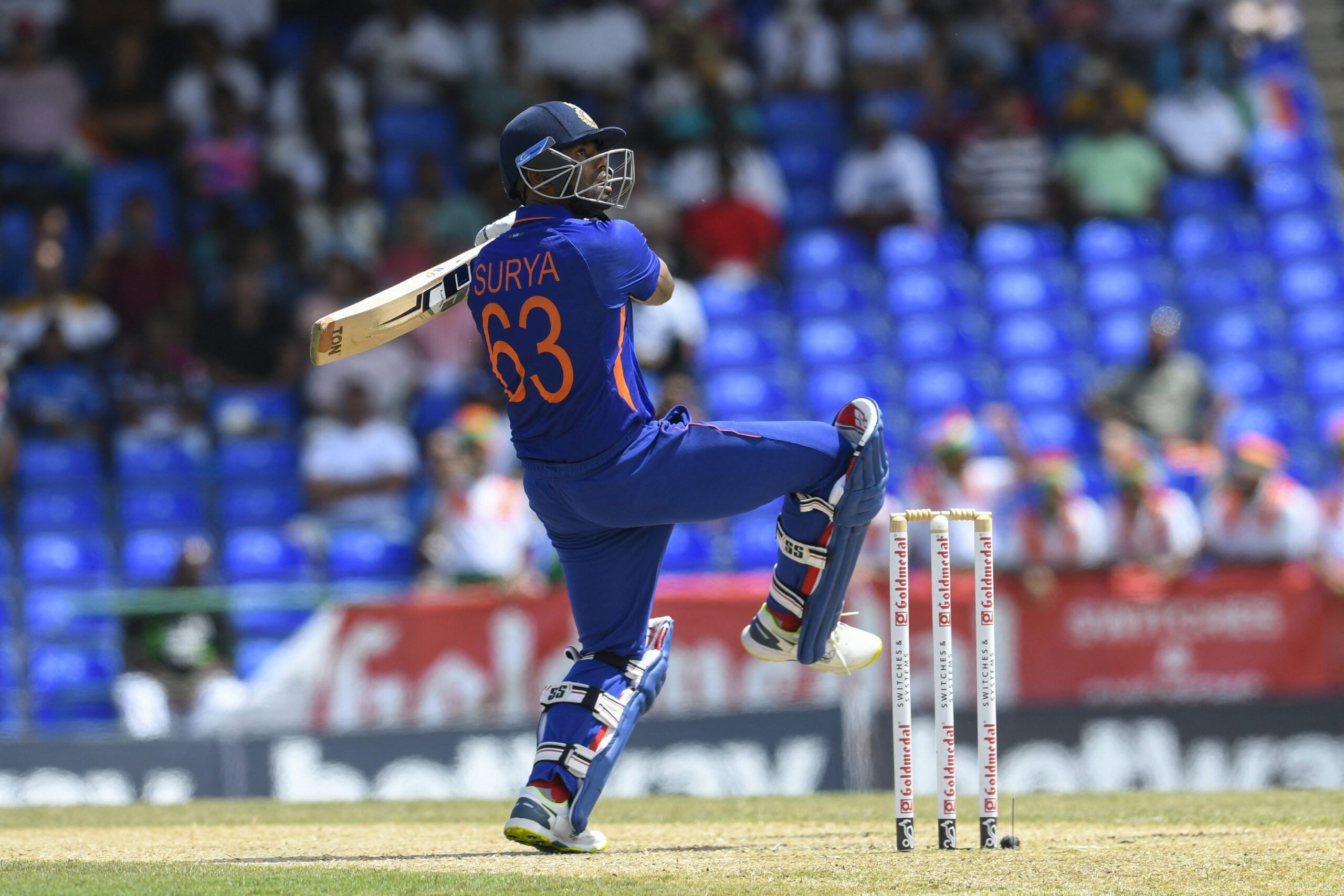 "Suryakumar recently made his international cricket debut. He is gifted and has made some excellent plays. But it would be premature to contrast him with De Villiers. We must observe and wait. He has to compete in some significant international matches, and I have no doubt he will succeed. But nobody has yet played cricket in the manner of ABD."
Suryakumar has played 13 ODIs and 23 T20Is for India, scoring 340 and 672 runs respectively.
Also Read: Former BCCI Administrator Amitabh Choudhary Passes Away Due To Heart Attack