Last Update on: September 12th, 2021 at 10:25 am
Stay up-to-date with the latest teams!
Join our Telegram channel and never miss a single lineup change post-toss. 🔄📢

The eleventh-hour cancellation of the 5th Test between England and India has cast shadows over the possibility of holding the Ashes series. There were concerns much before the events that transpired in Manchester because of the strict covid-19 protocols in place in Australia.
The English players were worried about the dire situation in Australia which has forced the government to impose tight quarantine restrictions. Apart from that, the families of the players are not allowed to join them on the tour which has put the series in doubt. ECB chief executive Tom Harrison stated that the conversations are ongoing regarding the rules down under.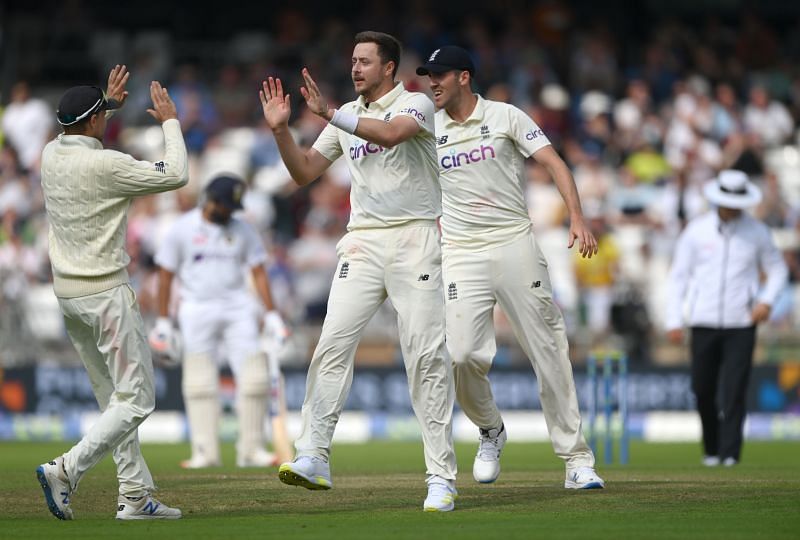 "An Ashes series is a massive deal for world cricket. I think (postponement) is probably not where we are going to end up. All the England players want to be part of it. I totally understand the players' perspective on families being present and the conditions under which families are present."

"It's a conversation we're having with Cricket Australia (CA) and the Australian government. No one is being unreasonable. We just need to get clarity as soon as possible. We're speaking to players a lot about this…There's nothing more important than the health and well-being of our players," Harrison was quoted as saying to The Times.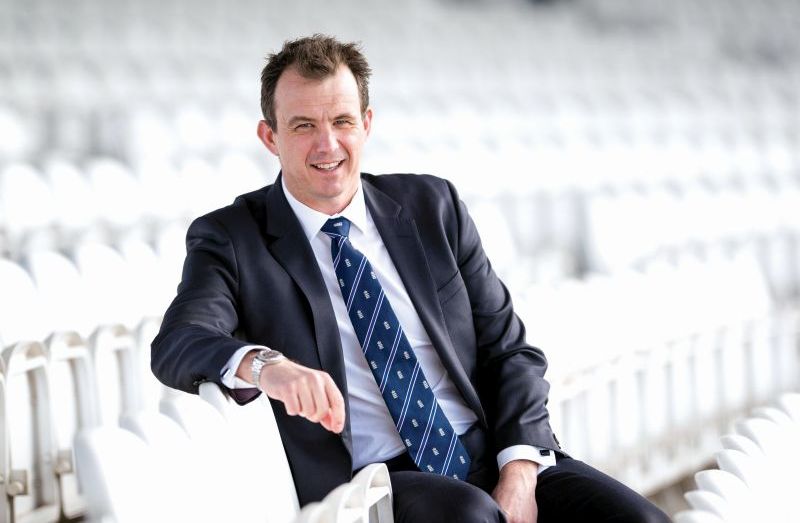 England 'keeper Jos Buttler pondering over skipping The Ashes
A few days ago, Jos Buttler stated that he will prioritize his family over travelling to Australia should the Aussie government stick to its stance. The bio-bubble life has taken a toll on many players, and several have taken breaks including Ben Stokes and Amelia Kerr.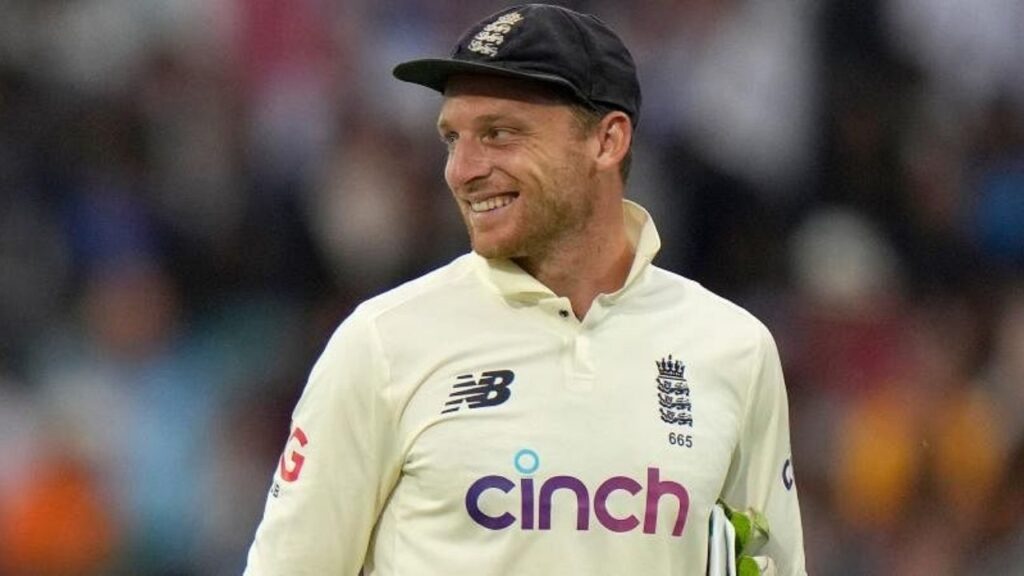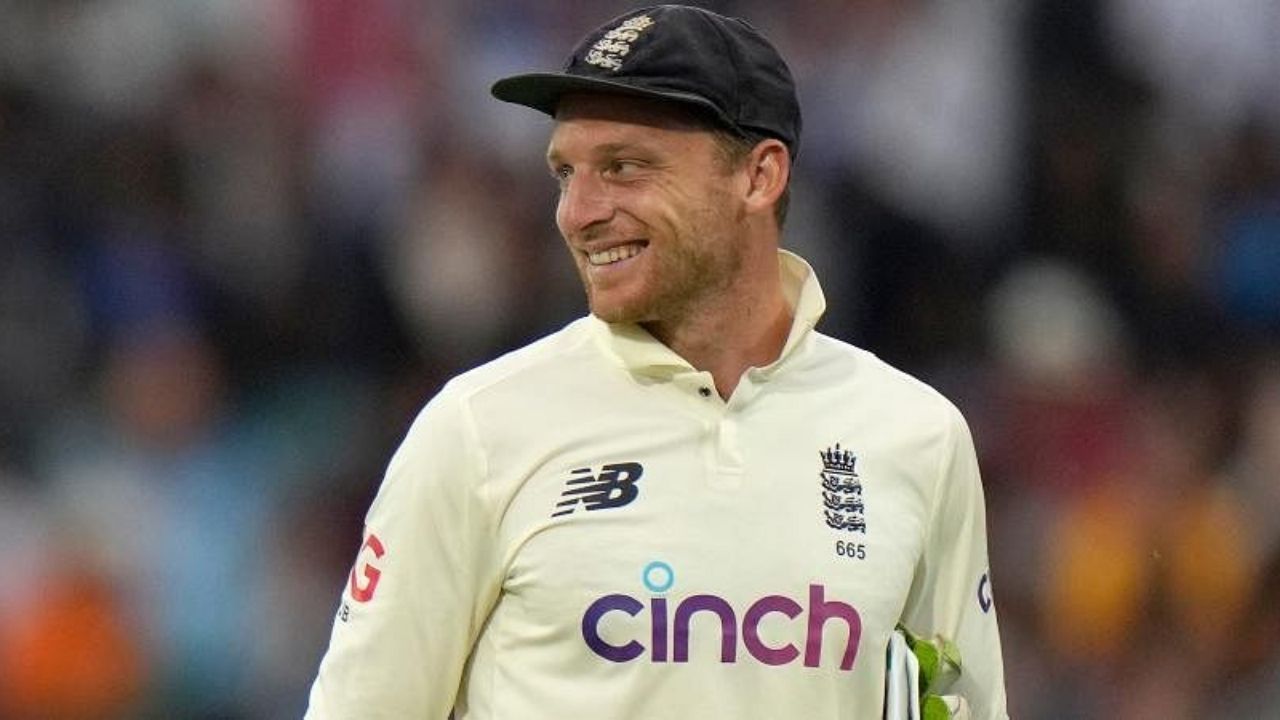 "Covid is challenging for everyone and Australia has had a very strict policy in how they are dealing with it. And an added complication is how long we've been living in bio-secure bubbles. Even playing cricket in England is almost like being on tour. I've sacrificed a lot for cricket and my wife and family have sacrificed a lot. You have to be open to saying no," Buttler asserted.
There were also reports that claimed that the England players might prefer to play three out of the five Tests in the Ashes series but nothing has been confirmed as of now.
Also Read – England vs India, 2021: Unfortunate End To What Has Been A Wonderful Series, Feel For The Fans – Cheteshwar Pujara