Last Update on: September 22nd, 2022 at 11:02 am
Former Pakistan captain Shahid Afridi was banned for one Test and two One-Day Internationals after admitting to damaging the wicket in a Test against England in 2005.
During his prime years in international cricket, Afridi was largely considered one of the most explosive batters.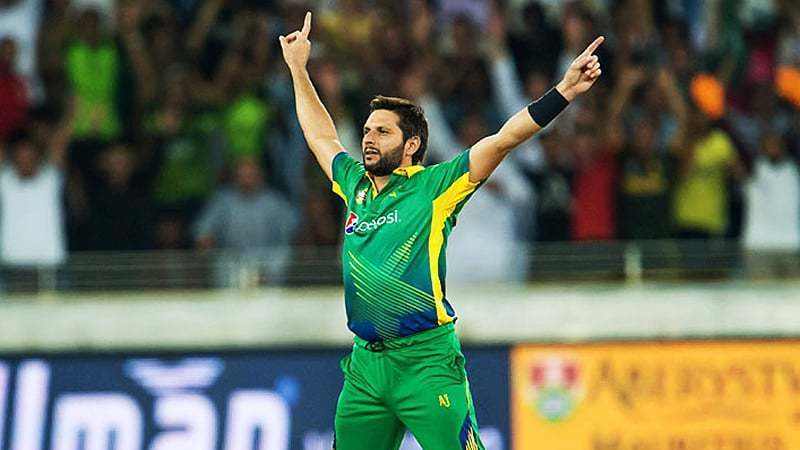 Afridi's 37-ball century against Sri Lanka in 1996 set the record for the quickest century in ODIs for more than 17 years. In addition, he developed into a deadly spinner for the team, finishing his international career with 395 ODI wickets and 98 T20I dismissals.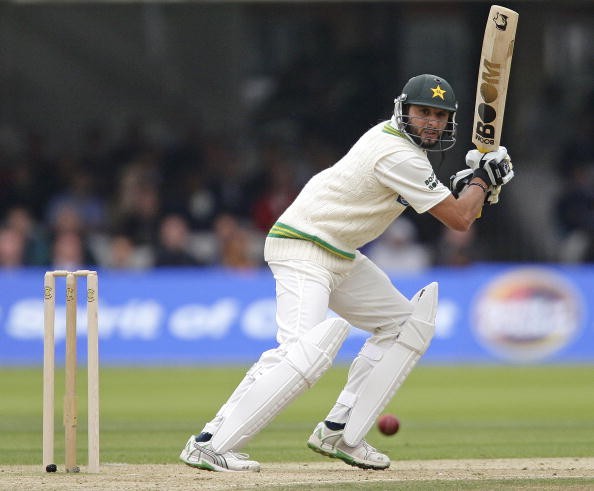 Afridi's career did, however, have its fair share of controversy. Due to allegations of pitch-tampering, the former Pakistani captain was suspended for one Test and two ODIs in 2005. Over 17 years after he caused controversy by destroying the field with his boots during a match against England at Faislabad, Afridi revisited the issue and described the circumstances around it.
I want to create a patch on this pitch: Shahid Afridi
Afridi described how he used a gas cylinder explosion to his advantage to tamper with the wicket. He also recalled speaking with Pakistani star Shoaib Malik before doing so.
"It was a good series. That Test was in Faislabad. Believe me, it was a Test and the ball was neither turning, nor it was getting any swing or seam. It was getting quite boring.
"I was applying my full force and nothing was happening. Then suddenly, a gas cylinder exploded and everyone got distracted. I told Malik,' I want to create a patch on this pitch so badly. I want the ball to turn!," Afridi said on Samaa TV.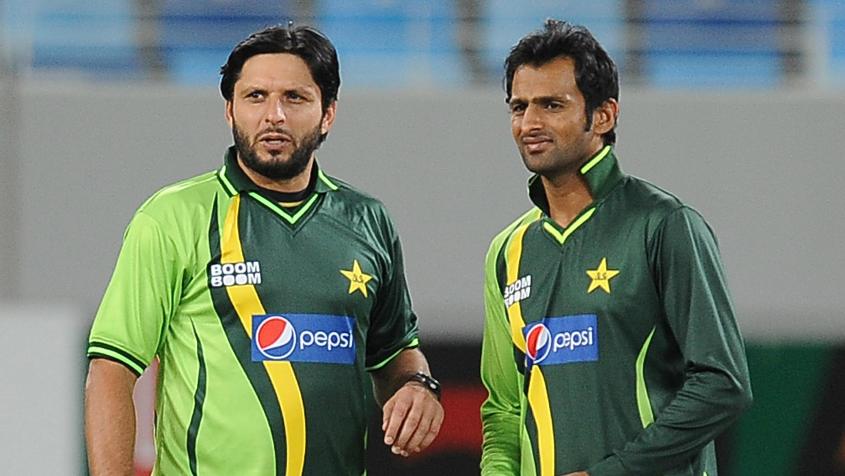 Shoaib Malik replied," Do it, no one is watching. So I did that! And then, what happened is history. When I look back at it, you do realize it was a mistake," Afridi further said.
In 27 Tests, 398 ODIs, and 99 T20 Internationals, Afridi played for Pakistan. Malik, meantime, is still playing cricket professionally, but he is currently out of favour with the Pakistani team. Malik's last T20I match was against Bangladesh in November 2021.
Also Read: New York Strikers Appoint Yuvraj Singh As Mentor For Upcoming Edition Of Abu Dhabi T10