Last Update on: December 1st, 2021 at 05:38 pm
Former Australian bowler Shaun Tait has resigned as a bowling consultant with the Afghanistan Cricket Team with immediate effect. His decision comes a day after Lance Klusener decided not to extend his contract as the head coach of the Afghan team.
According to a report in ESPNcricinfo, Tait cited lack of freedom to do his work as the major reason to step down. The Aussie had joined the Afghans in August, and his contract is supposed to run out at the end of 2021.
"I have enjoyed my time working with the team, especially with the young Afghan fast bowlers whom I personally think have a great future. Moreover, having access to a great cricketing mind like Lance Klusener (head coach of Afghanistan during my tenure) has been an absolute pleasure," Tait stated after his hasty exit.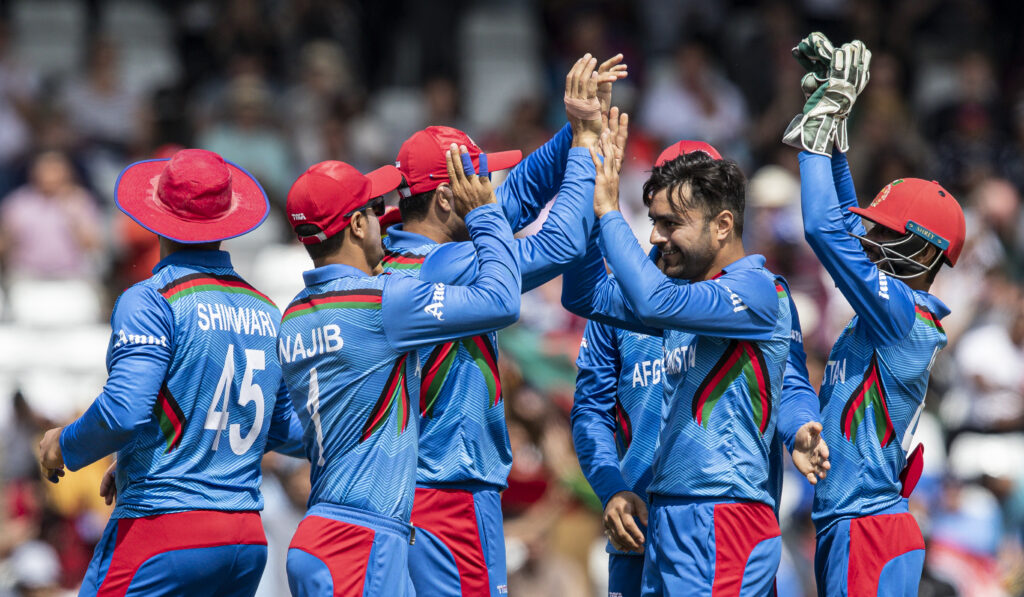 Tait was part of the team that went to the T20 World Cup 2021 recently. They performed on par with expectations, defeating Scotland and Namibia but lost to India, Pakistan, and New Zealand to exit from the Super 12 stage.
Shaun Tait to continue as Puducherry bowling coach
During his tenure with the Afghan team, Shaun Tait had also signed an agreement with the Indian domestic team, Puducherry, to become the bowling coach. Now that he has broken ties with the Afghan board, he can work with Puducherry more regularly.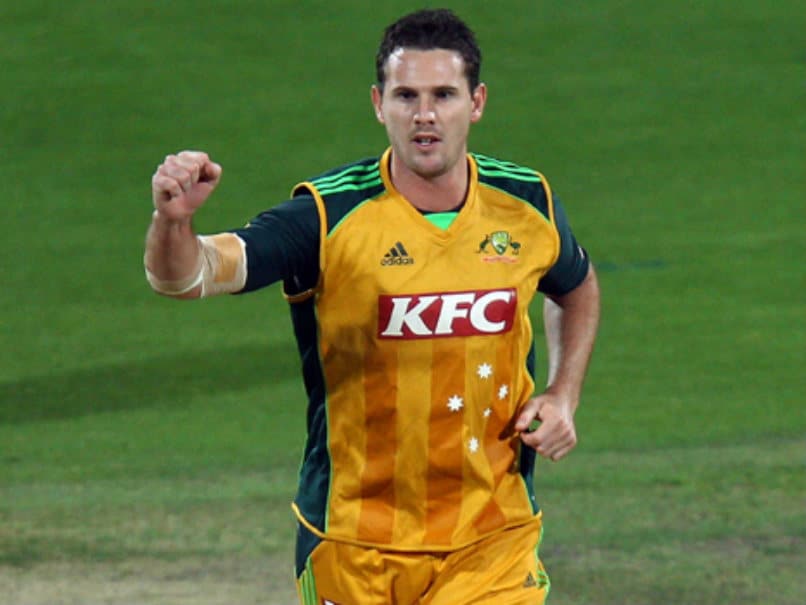 Tait is a Level-2 certified coach from Cricket Australia (CA) and has expressed his desire to coach bowling attacks of bigger teams in the future. As a player, Tait played three Tests for Australia and picked up five wickets, played 35 ODIs, and picked up 62 wickets.
Also, Read – The Ashes 2021-22: I Would Definitely Pick Mitchell Starc: Brett Lee Supports Out-Of-Form Pacer