Former Pakistan captain Wasim Akram paid rich tribute to former India captain and head coach Ravi Shastri. Shastri's tenure as Indian team head coach came to an end after India's early exit from the T20 World Cup 2021.
India lost Pakistan and New Zealand in their group 2 of the Super 12s stage and with these losses, their chances of semi-finals qualification faded away. With New Zealand defeating Afghanistan last Sunday, India was knocked out of the semis race as Kiwis and Men in Green made it into the top four.
With India exiting from the ICC event, Virat Kohli's stint as India T20I captain and Ravi Shastri's tenure as India head coach came to an end. BCCI has already appointed Rahul Dravid as the new head coach of the Indian team, who will take over from November 17 when New Zealand visits for three T20Is and two Tests.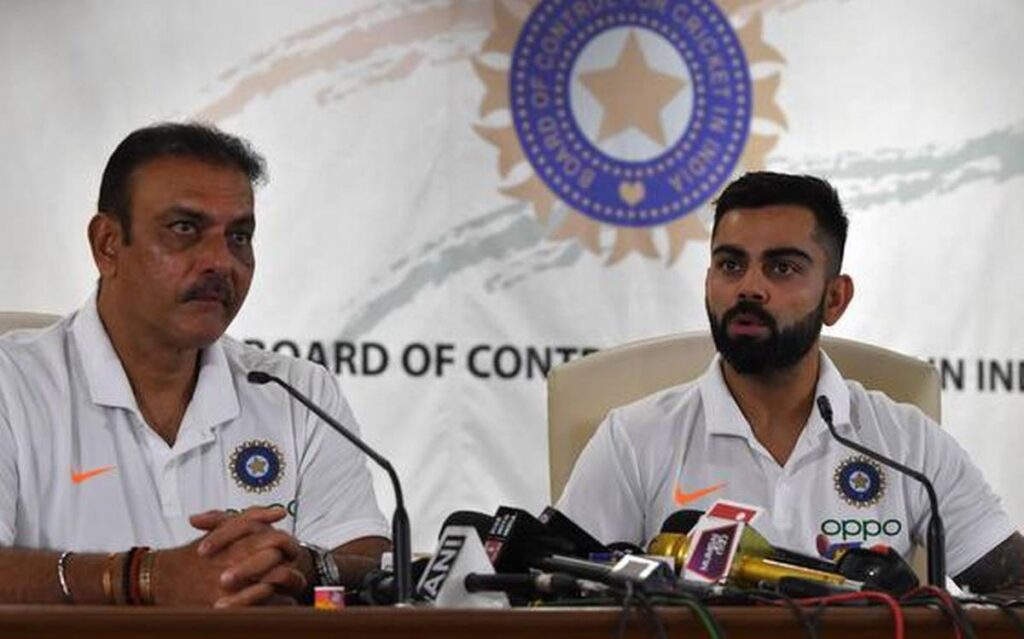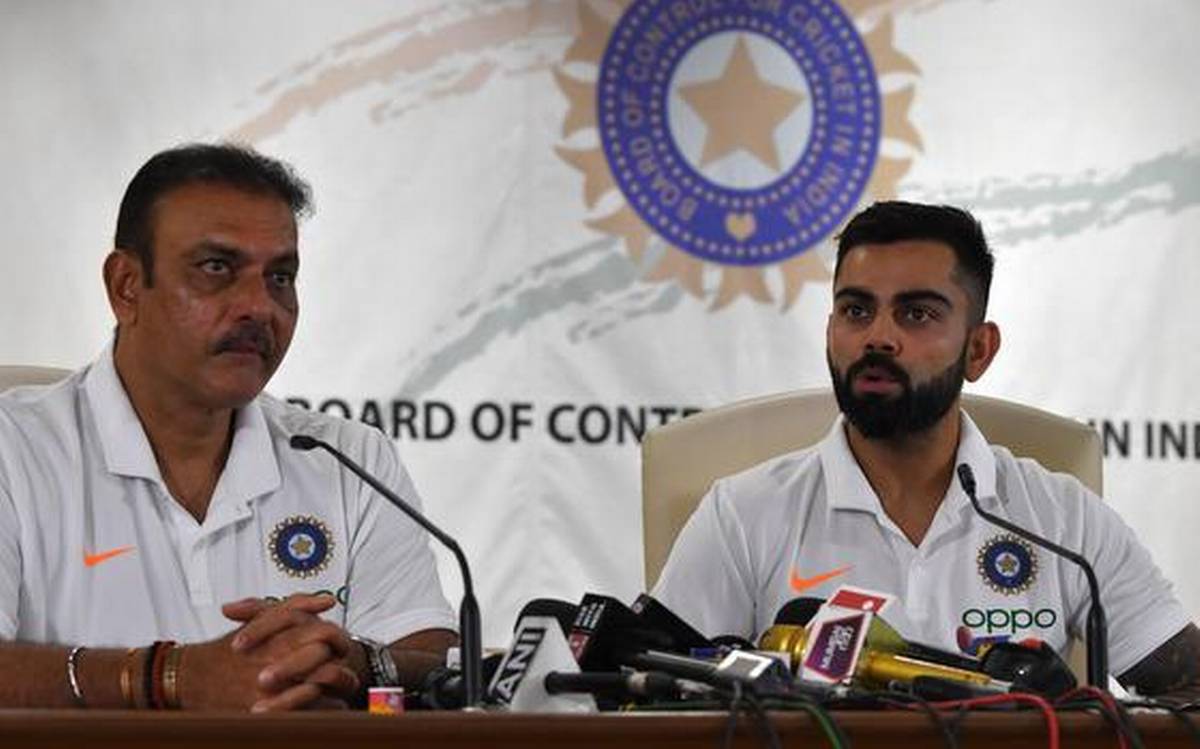 I Think You've Done Wonders In The Last Three Years: Wasim Akram Congratulates Ravi Shastri
Addressing his pal Shastri as 'Shaz' with whom the Pakistan legend hosted the popular 'The Shaz and Waz Show', Akram urged him to return to the commentary box. The left-arm pace great further praised Shastri for his man-management, praising his work with the Indian national cricket team.
"My good friend, Shazzy. It was your last tournament as coach and I think you've done wonders in the last three years. We spoke about him before. I think he was brilliant as far as man management was concerned. At that level, you don't need too much coaching, you need management and Ravi was good at it. I wish him all the luck and I am sure, he will do wonders in commentary. He was missed," Akram said during 'A Sports' show.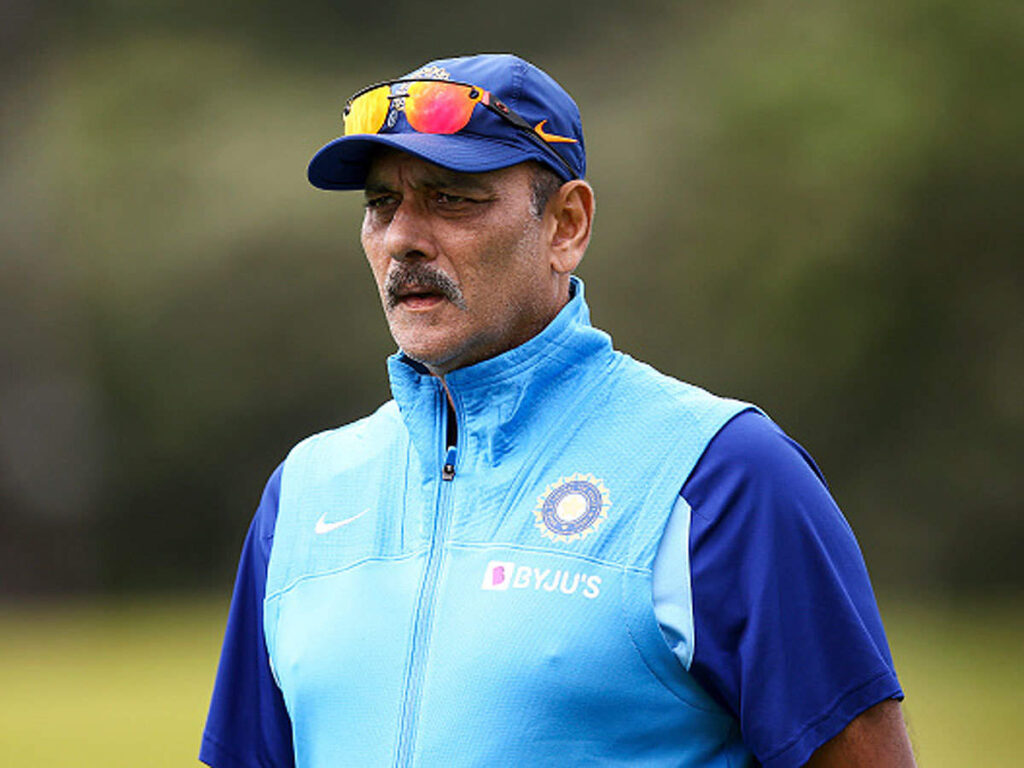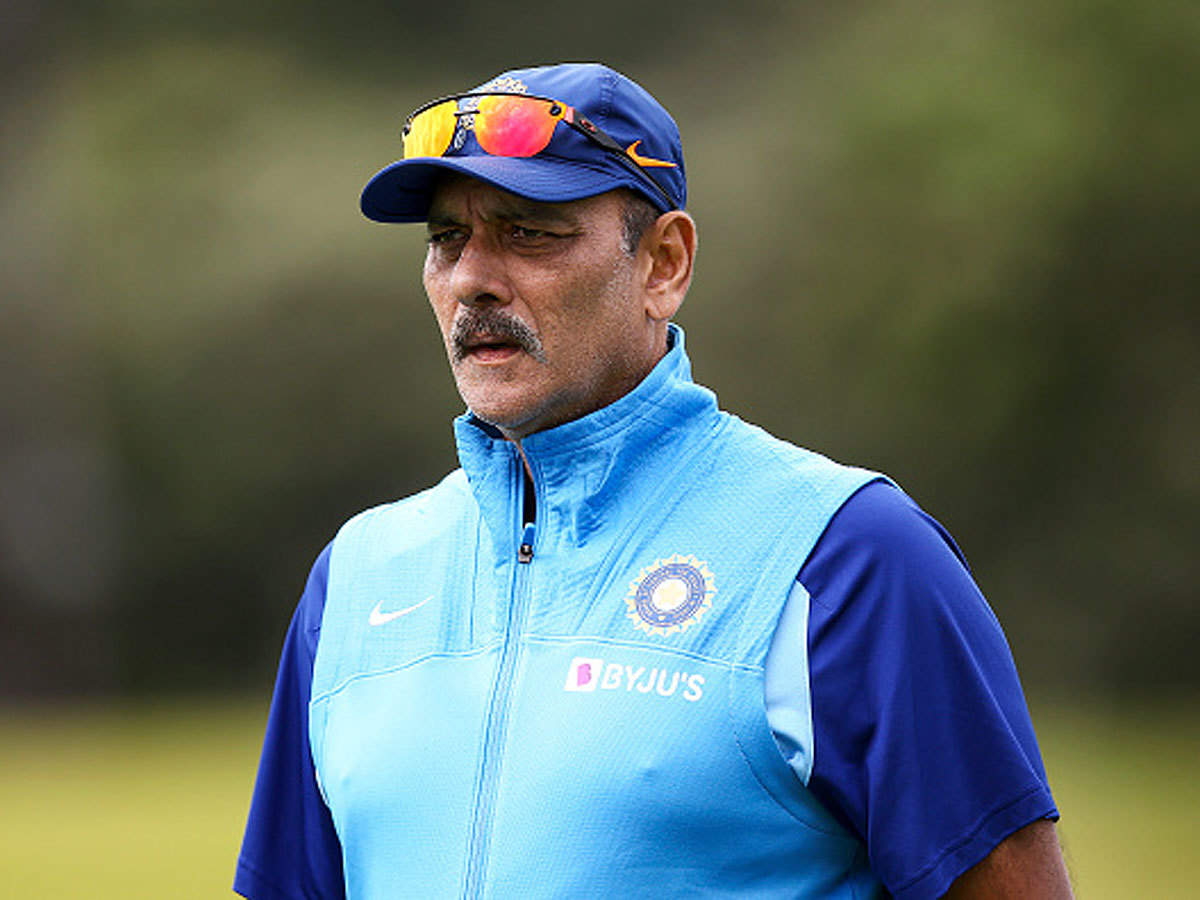 "I think he has got the bug now. Three years with the Indian team and now I'm hearing that he might get the coaching gig with the new IPL team, the Ahmedabad one," Akram opined on what the former India all-rounder would do after his stint as India head coach.
Akram, on his social media site Koo account, said it was a perfect finish for Virat Kohli as India captain and lauded him for letting Suryakumar Yadav finish the match against Namibia.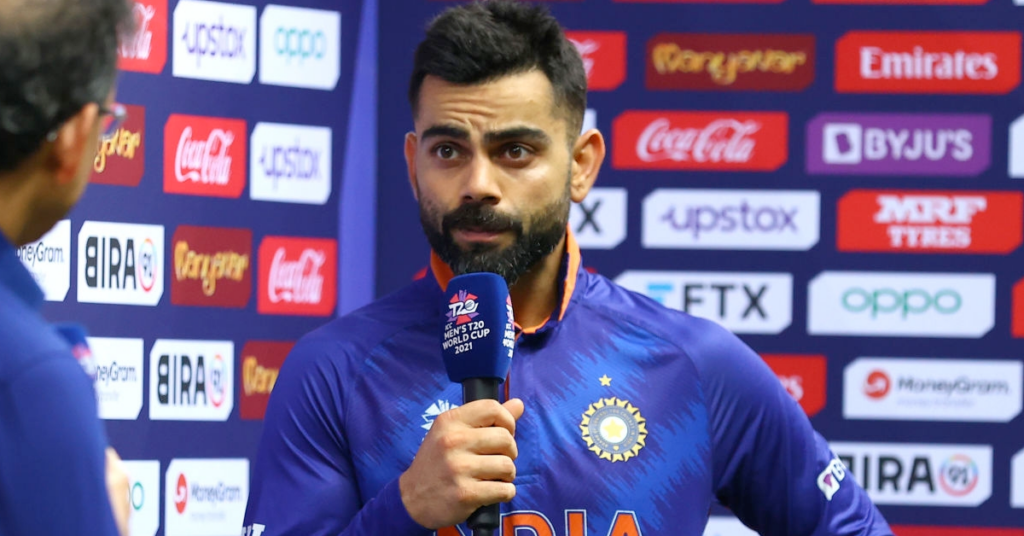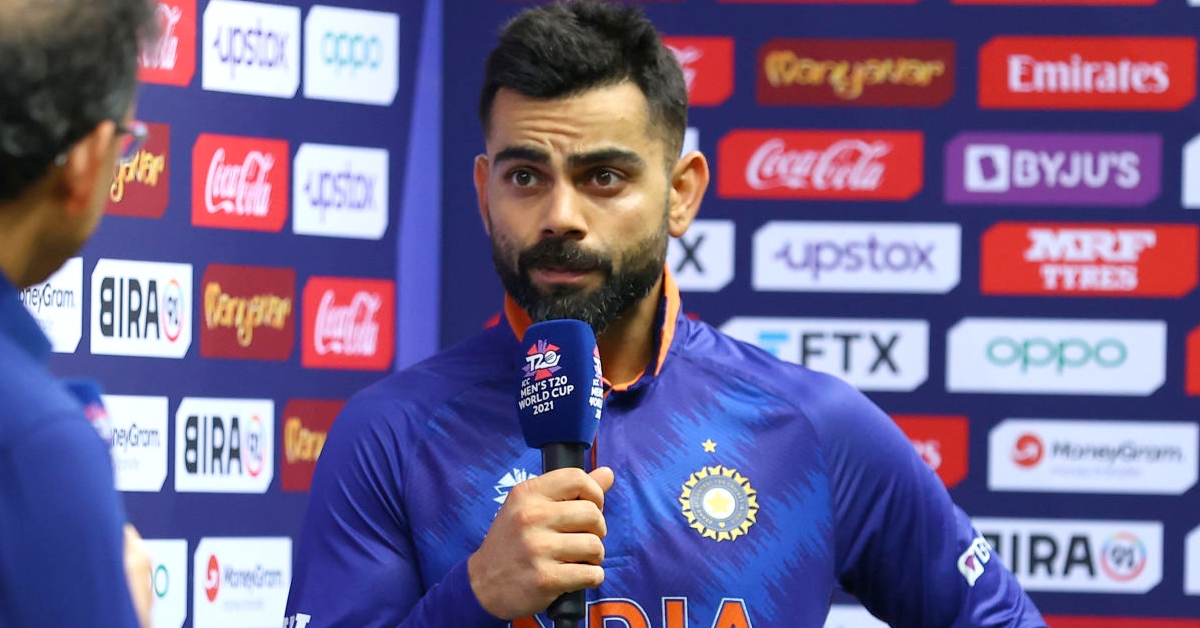 "Perfect finish for a champion like Virat Kohli as India's T20I captain. He has been a terrific leader in all three formats. But even on the final day we saw his leadership as he let Surya finish the job which he could have done so easily against Namibia. Credit also due to Namibia for they performed. But my heart goes out to my friend Shaz, well done. Come back to the comm box buddy," Akram koo'ed.
India will take on New Zealand in three T20Is and Rohit Sharma has been named the new India T20I captain with KL Rahul being appointed as the vice-captain.