Last Update on: December 31st, 2021 at 03:38 pm
Indian off-spinner Ravichandran Ashwin opened up about his wife Prithi Ashwin's emotional outburst in Brisbane, where the team was residing to play the fourth and final Test match against Australia, after being put into bio-bubble despite not having any such arrangement beforehand.
The Brisbane Test is remembered for India's historic win as they chased down a record 328-run target. Off the field, though, the players and their families were dealing with a different battle. It is a well-known fact that the Indian team was reluctant to travel to Brisbane due to the Queensland government's rules for quarantine in the state.
Indian players were not ready to be in quarantine or bio-bubble anymore and the same was conveyed to them before the fourth Test match was to be played. Ashwin explained that they were not supposed to be a bio-bubble in Brisbane. However, all of a sudden, when the team reached there, the Queensland government had different rules.
"So we were supposed to be locked up in a room. My wife very well knows how difficult it is to travel. She has done this on and off for 10 years. At Brisbane, when we landed, they put us in a hotel room and they said, 'you can't go'. Ten minutes later, I started to hear some crying noises. It was not from my children. I went and saw that she (my wife) was crying. She had a massive burst out of emotions," Ashwin said on the chat show Backstage with Boria.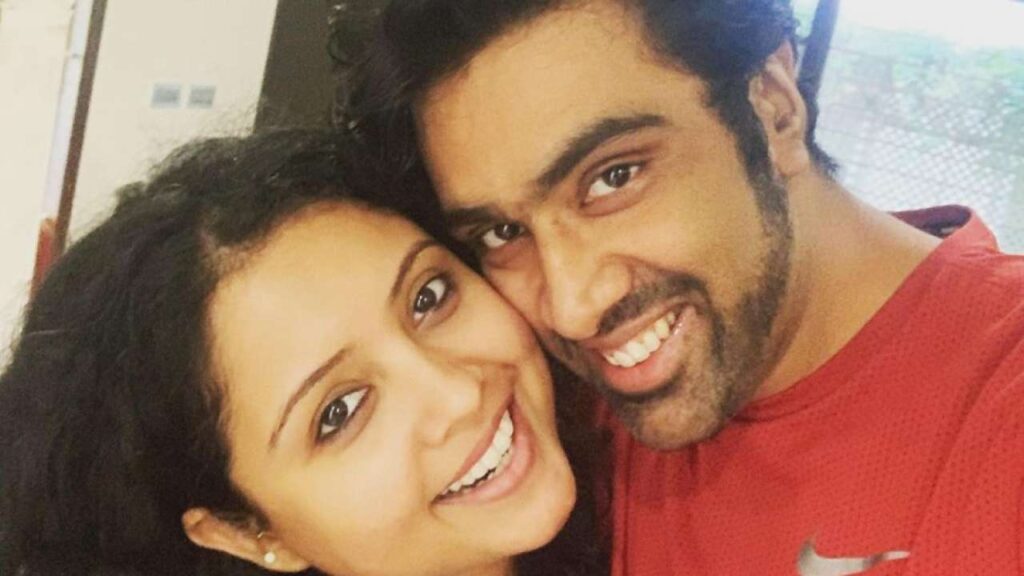 "She said, 'I don't know what is happening but she can't take these hotel rooms anymore. You are getting fresh air but I have to been in this room. It just feels too inhuman. I came out for the love that I have for you. But I can't do this anymore'," Ashwin added.
All I Could Do Was Hold Her Hand. Two Days Later She Was Back To Normal: Ravichandran Ashwin
The Indian team had to undergo hard quarantine in Brisbane before they could play the Test match and the life in bio-bubble just overwhelmed Ashwin's wife Prithi, leading to an emotional outburst. The Indian off-spinner then revealed that he could only hold her hand and calm her.
"All I could do was hold her hand, just stay with her and hear what she has to say. Two days later, she was okay and back to normal. We were going to finish the tour and go back home. But this is the extent to which it can get to you," the Indian offie said.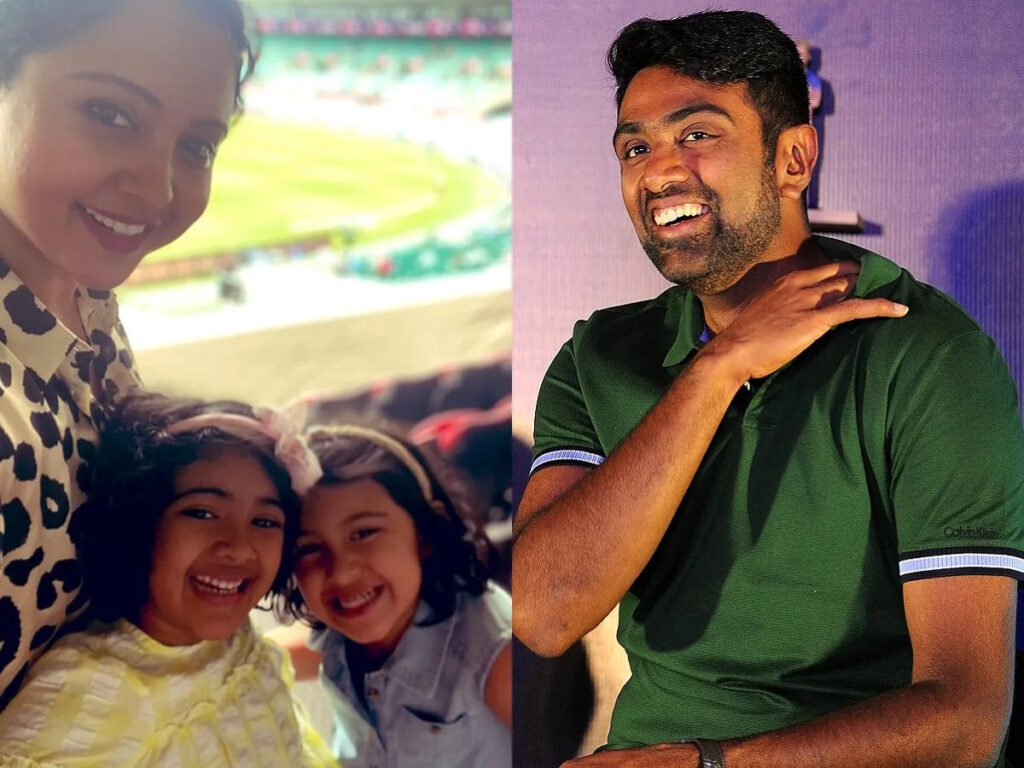 While Ashwin agreed that cricketers earn a lot of money by playing the game all around the world, but stressed the fact that they sacrifice a lot as well.
Stating cricketers can do with some empathy, the seasoned cricketer said: "There is no doubt cricketers are earning, making money. But you also need to understand that this is a career that is short-lived. People make sacrifices. I have given up on so many normal things. I am the only son in the family. I haven't gone back for a Diwali or Pongal for 27 years. My parents had COVID and were in the hospital six months ago. I haven't seen them for seven months. Yes, cricket is a bigger emotion than anything else in India. But empathy is something we can all do better with."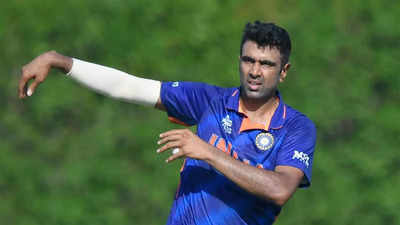 Ashwin is currently in South Africa for the three-match Test series and is reportedly in line to be included for the following three ODIs as well.