Former India batsman Wasim Jaffer opined Shikhar Dhawan often remains under the shadow of Rohit Sharma and Virat Kohli. The left-hander made his ODI debut in 2010, and recently, in the first ODI against Sri Lanka, became the fourth-fastest batsman to reach 6000 ODI runs, behind Hashim Amla, Virat Kohli, and Kane Williamson.
Wasim Jaffer hailed Dhawan's success in white-ball cricket after the southpaw led India to a victory in Colombo; he was given the captaincy for the first time in his career as both Kohli and Sharma are in England. Wasim Jaffer asserted that Dhawan has enough legs to go till the 2023 World Cup.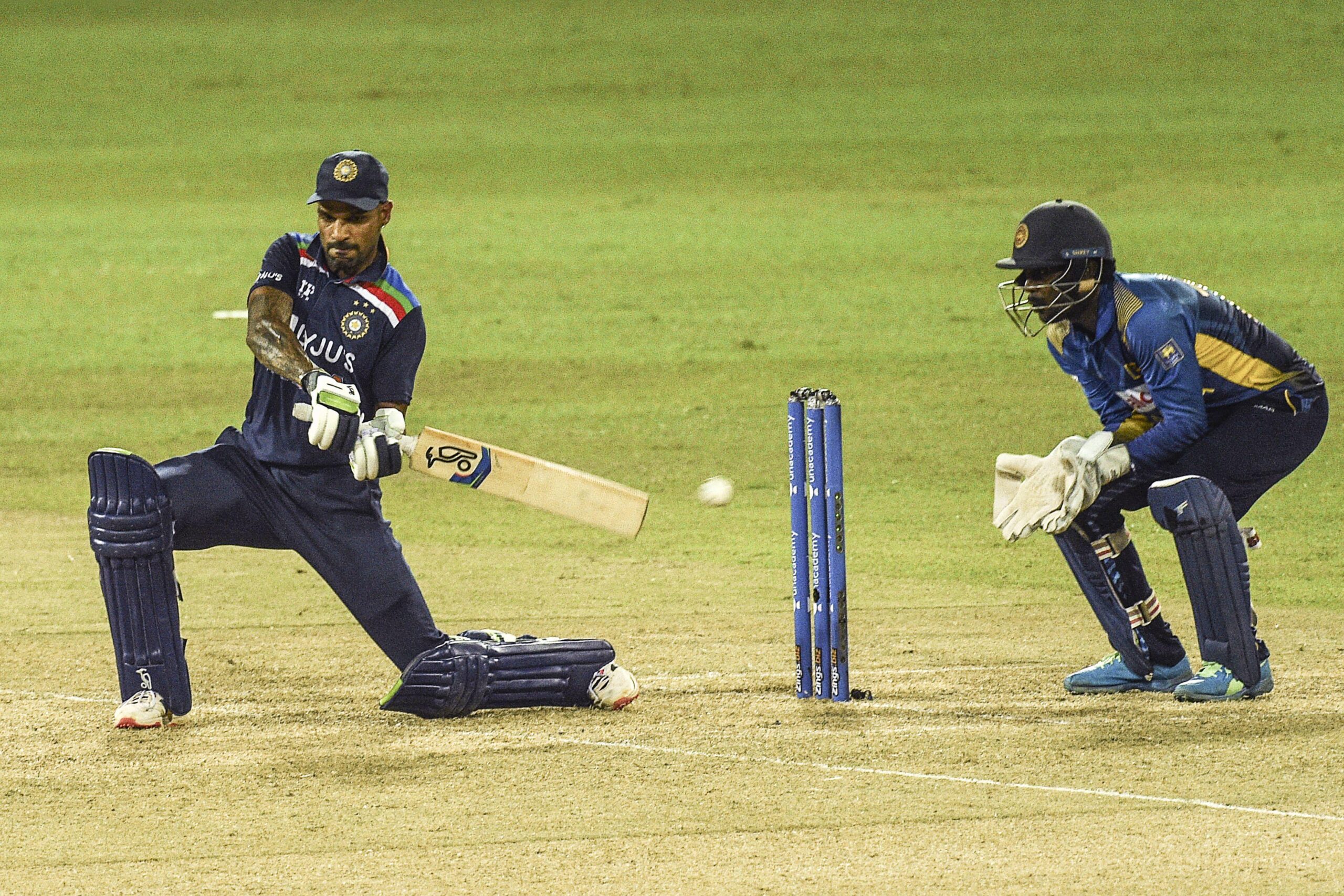 "The way the Indian team has come up the ranks in white-ball cricket in the past few years, a lot of credit goes to Shikhar Dhawan as well, even though sometimes his contributions remain in the shadow of Virat Kohli and Rohit Sharma who are obviously outstanding players.


"But I think we shouldn't underestimate Shikhar Dhawan and I see him, at least for a year or two, a contender to play in this T20 World Cup and also the 2023 50-over World Cup," Wasim Jaffer said in his YouTube video.
Can't rule out Shikhar Dhawan for the T20 World Cup: Wasim Jaffer
Wasim Jaffer also stated that while Dhawan isn't the first-choice T20 opener, he is well in contention for the spot in the T20 World Cup squad. The southpaw faced competition for the slot from KL Rahul, Prithvi Shaw, Ishan Kishan, and skipper Virat Kohli as well.
He has been in terrific form in the last couple of IPL seasons; not just the amount of runs, but he has modified his game to improve the strike rate too, which has been a talking point around his T20 game.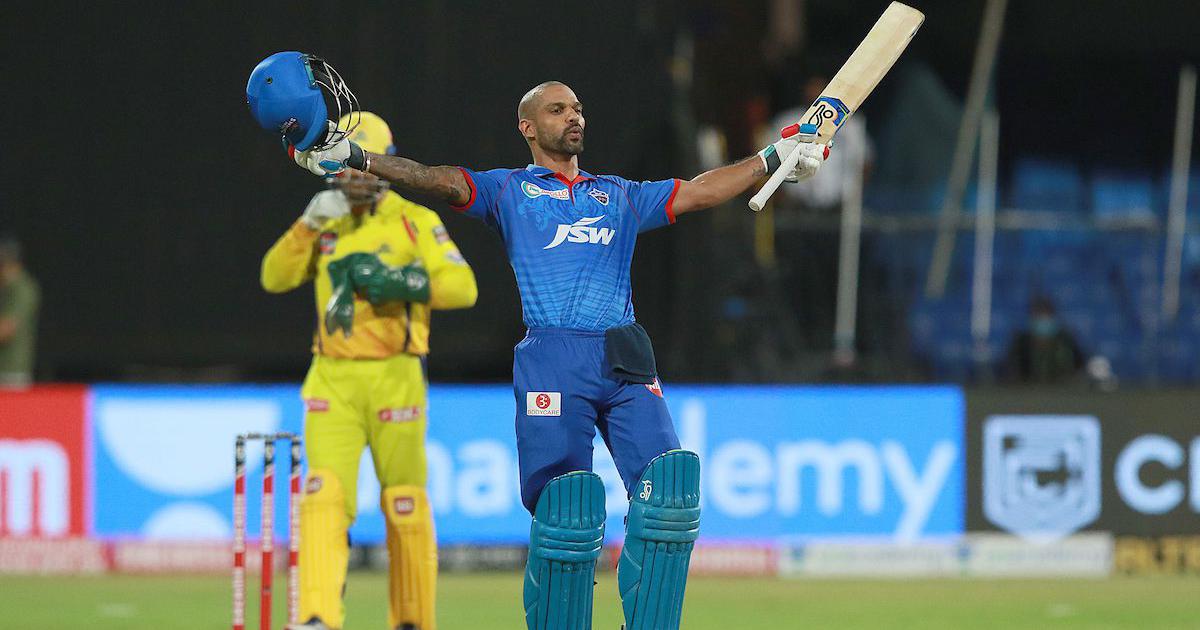 "You can't rule out Shikhar Dhawan for the upcoming T20 World Cup. The way he has performed in the IPL in the past two years… even though we know Rohit Sharma is a surety to open, KL Rahul is a candidate, Virat Kohli said he wants to open, Prithvi Shaw is also coming up as a future contender, there are a lot of options.

"But Shikhar Dhawan shouldn't be ruled out either in 50-over or T20 internationals," the former opener stated.
Also Read: Youngsters Must Grab The Opportunities On Sri Lanka Tour, Says Former Selector Dilip Vengsarkar