A hotel in Colombo has offered to serve a free glass of beer to all their customers present on a day when a Sri Lankan batter strokes a hundred in the ongoing series against India.
While the offer was initially restricted to the three-match ODI series, the hotel is now planning to extend the same for the upcoming T20I series.
Unfortunately, none of the customers have been able to avail the free offer due to the lack of hundreds scored by the Sri Lankan batters.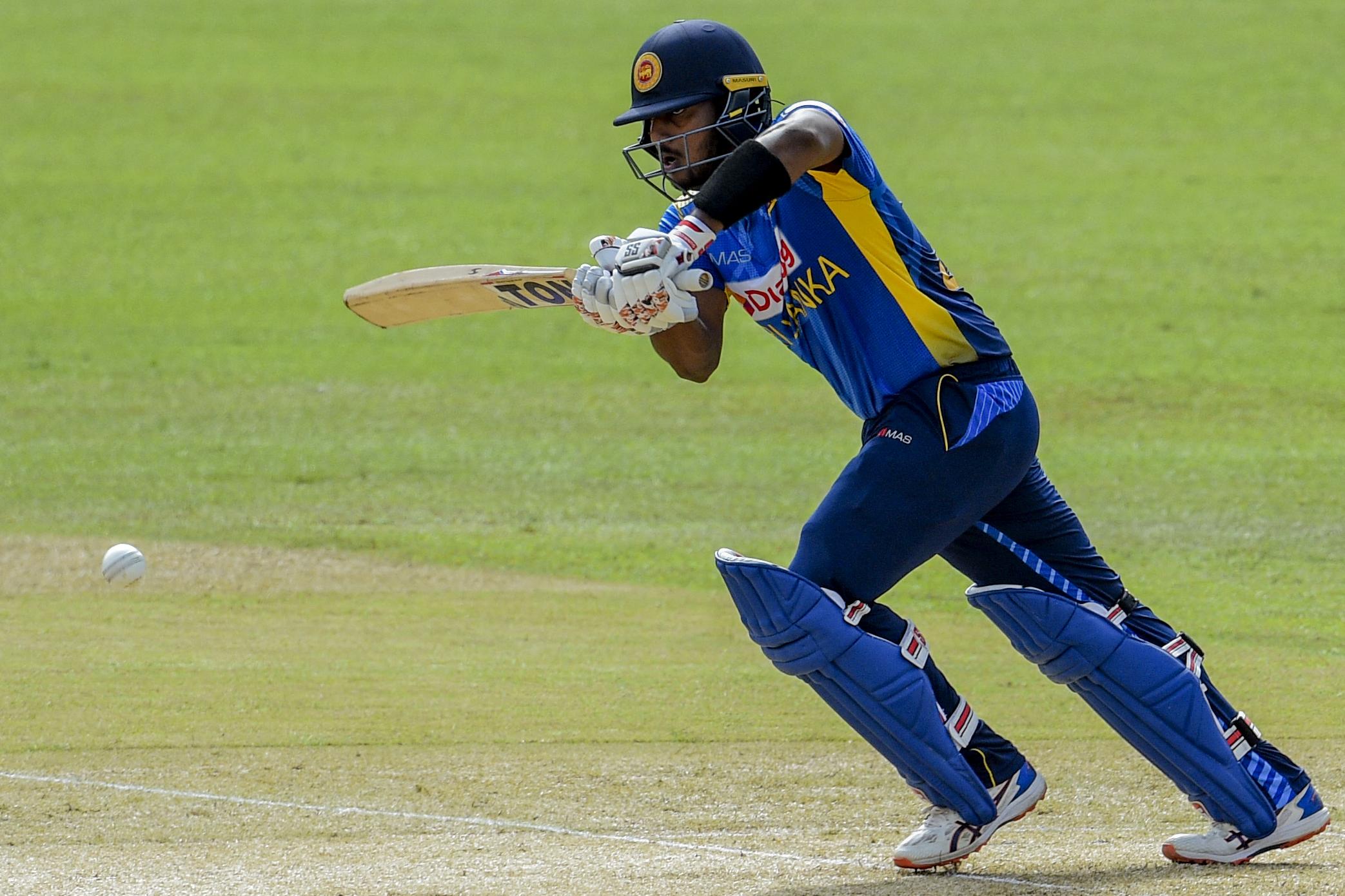 While no Sri Lankan batsman managed a fifty in the first game, the duo of Avishka Fernando and Charith Asalanka did breach the 50-run-mark before squandering the opportunity of getting a three-figure score by getting out against the run-of-play.
''This offer at our Bro Pub & Restaurant at Nugegoda is for the ongoing ODI series against India but we are even planning to make it valid for the forthcoming T-20Is", Ryan Cramer, the Director of Gartons Group, was quoted as saying by Deccan Chronicle.
''We, as a cricket loving nation, are always optimistic that our new team will do better !. Irrespective of "win or lose" we are glued on to screens therein. We wanted to offer our patrons at the Bro Pub and Restaurant, an exciting experience to encourage and increase people to watch the match on our giant screen, hoping that one of our performers will guarantee them a free Pint Of Beer" he added.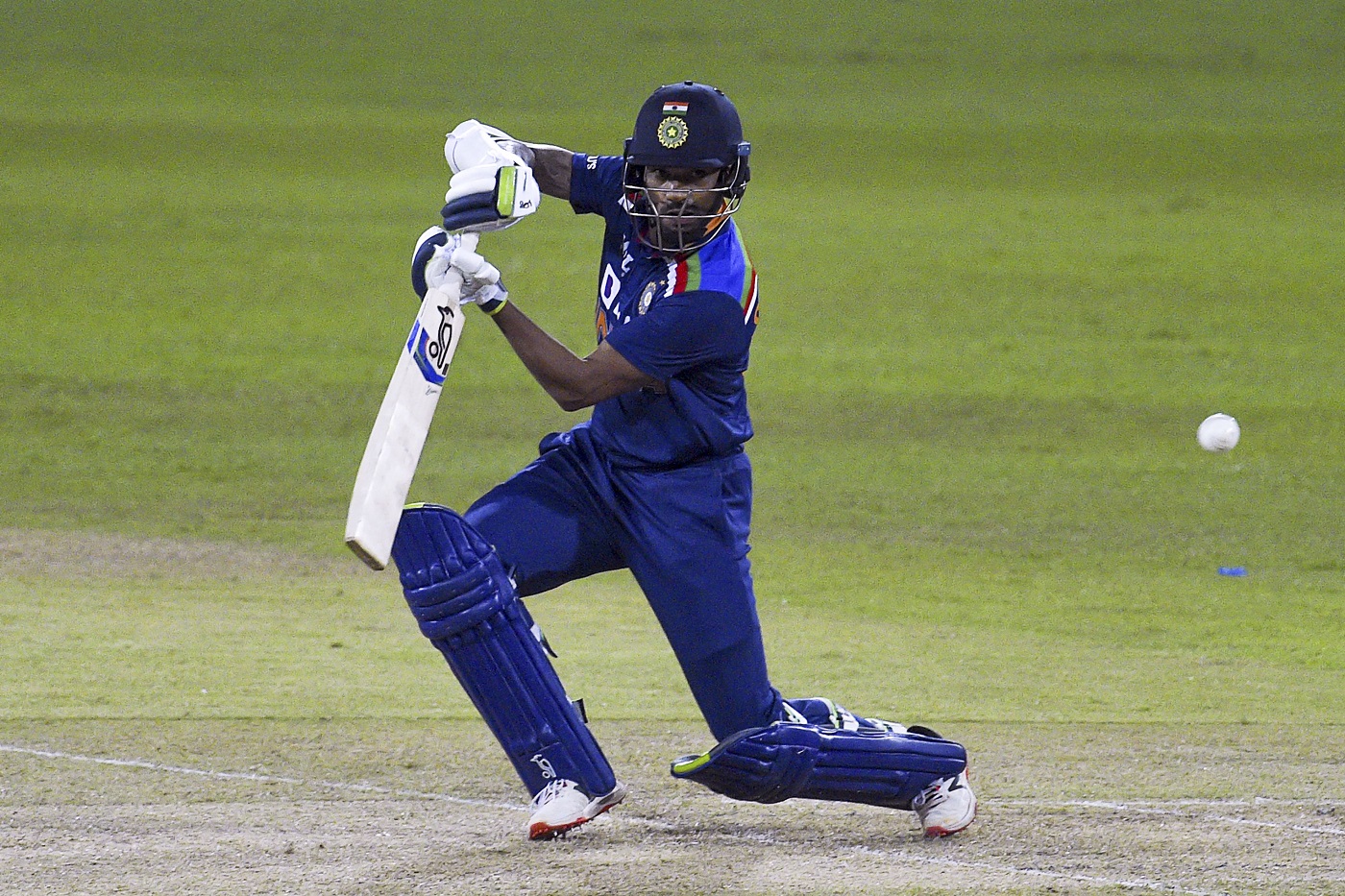 Unfortunately, the offer does not apply to the Indian batters smashing a ton.
When asked about the same, Ryan Cramer said that given the pedigree of the Indian batting line-up, his hotel will likely incur losses if they extend the scheme.
''I wish we could! However considering the current strong Indian team batting line up we are likely to go into losses", he laughed off. 
The third and final ODI between India and Sri Lanka will take place on July 23 in Colombo and the home sides' fans, as well as club customers, will hope that the island nation batters rack up a 100-plus score in the final game so that they can avail the offer.
Also Read- Lord's To Turn Red This English Summer For #RedForRuth Campaign Amid India-England Test