Last Update on: October 16th, 2021 at 12:32 pm
Chennai Super Kings coach Stephen Fleming has moved past Mahela Jayawardene to become the most successful IPL coach after winning four IPL titles so far for CSK. Stephen Fleming has been part of the CSK setup since the inaugural edition, where he took part as a player in the season. From the 2009 season, he has gone on to win titles in 2010, 2011, 2018, and in 2021 for CSK.
On the other hand, Mahela Jayawardene has won three titles already in the short campaign for him as Mumbai Indians head coach. He won the titles for the franchise in 2017, 2019, and 2020 so far, and the number is said to go up in the coming years. After the win against KKR yesterday in the finals, Stephen Fleming is leading the race for the most number of IPL titles as a coach.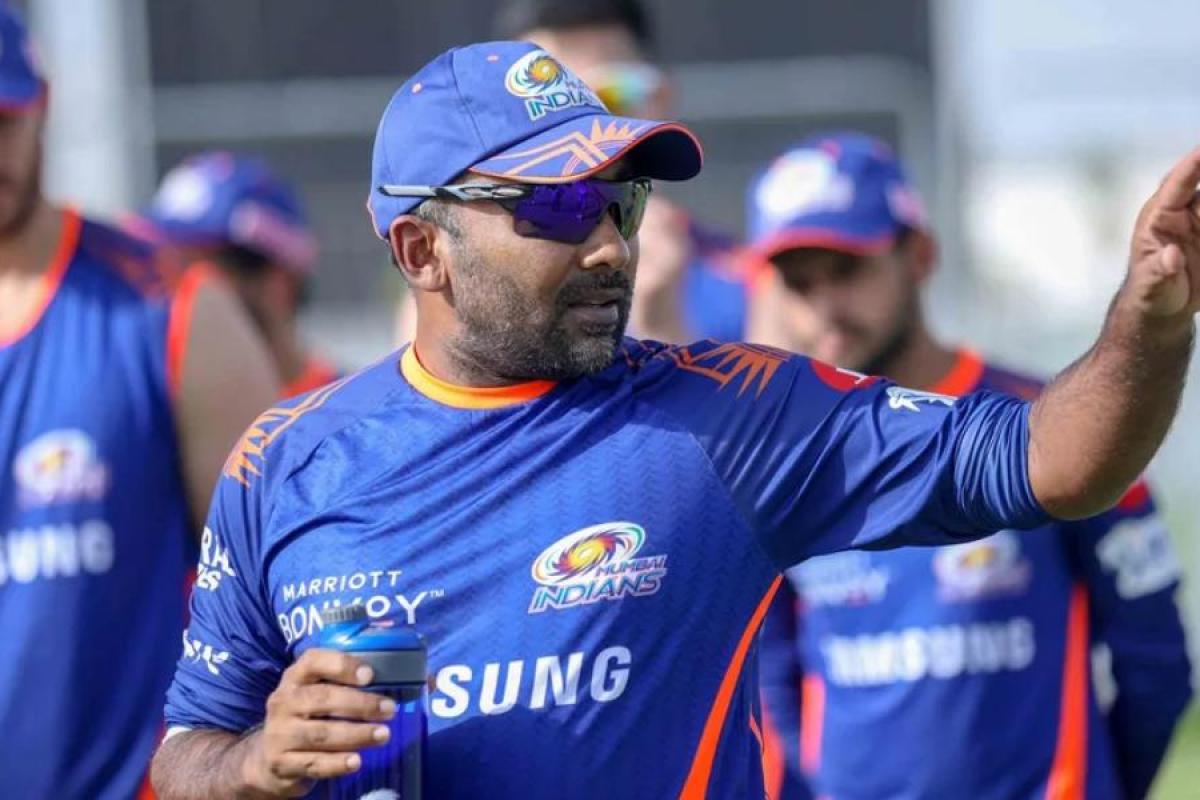 Stephen Fleming Opens Up On Age Criticism
Stephen Fleming mentioned that it is not about reaching the finals, and winning becomes the ultimate aim of reaching the finals. He credited the players for showing that age is just a number and has proven that there is no substitute for hard work.
"We have had a number of finals, but crossing the line is what you want to conquer. There has been a bit of criticism about the age of players in our side, but the players have stepped up," Stephen Fleming after the final.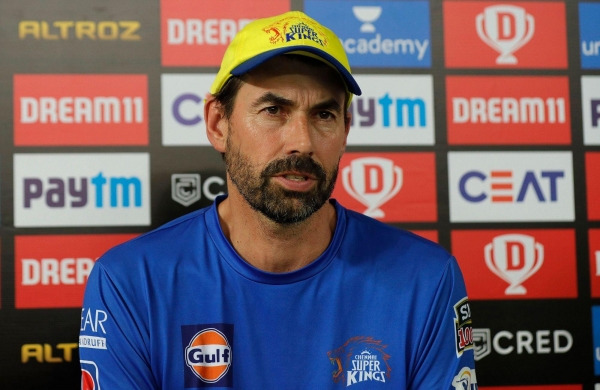 Stephen Fleming Reveals The Formula That Has Been Working For CSK
Stephen Fleming mentioned that the team management has valued the potential youngsters and reckoned that the team has believed in instincts more than numbers and analytics. He added that the old techniques had supported them well enough over the years.
"We value youth, but the experience is very important. We don't go too deep into the numbers, analytics, but are a team more on instincts. Yes, we are a bit old school in that sense but it works for us in this group," he added.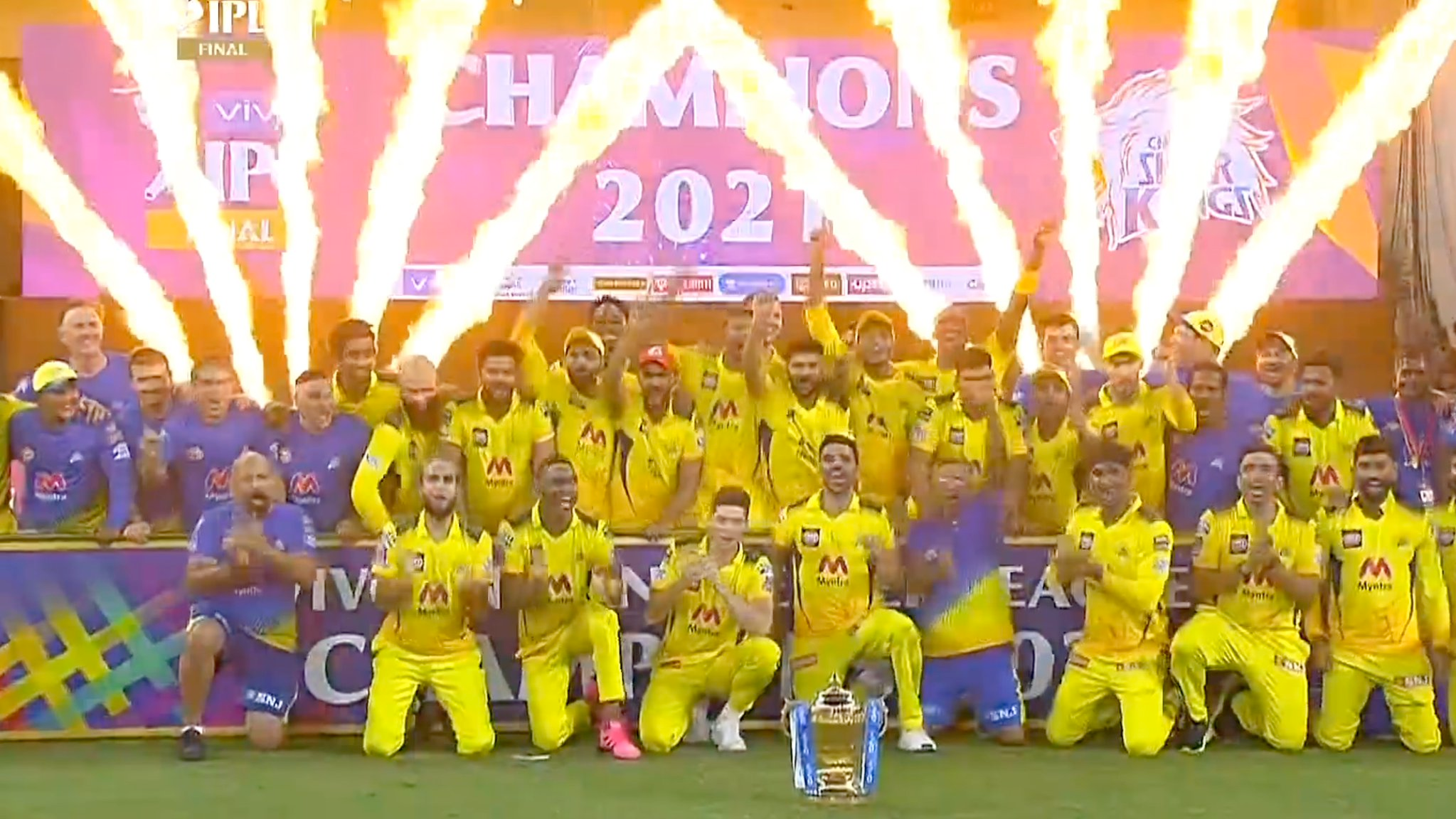 CSK has come a long way in winning the title after the previous season turned out to be the first time that they haven't qualified for the playoffs.
Also Read – IPL 2021: Comeback In IPL 2018 Was Emotional But There's Lots Of Hard Work In This One Too – CSK Coach Stephen Fleming