Chennai Super Kings (CSK) head coach Stephen Fleming termed the comeback win in IPL 2018 as 'very emotional' but also asserted that the IPL 2021 victory is also quite special because of the amount of hard work that went into it.
CSK defeated Kolkata Knight Riders (KKR) by 27 runs in Dubai on Friday to lift their fourth IPL title, just one short of Mumbai Indians' tally of five trophies. The Men in Yellow are the most consistent performers in IPL history, but several people played down their chances ahead of IPL 2021.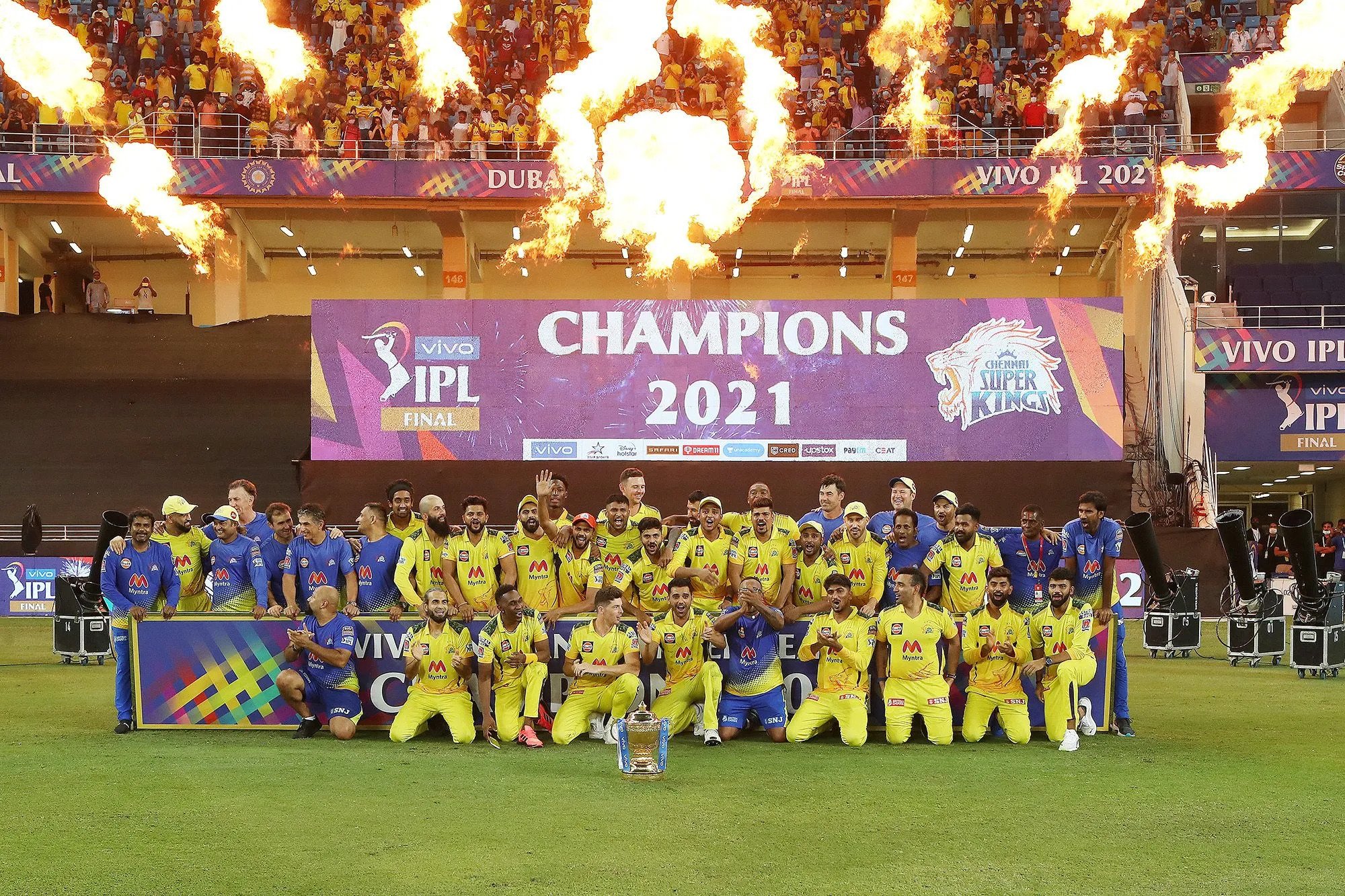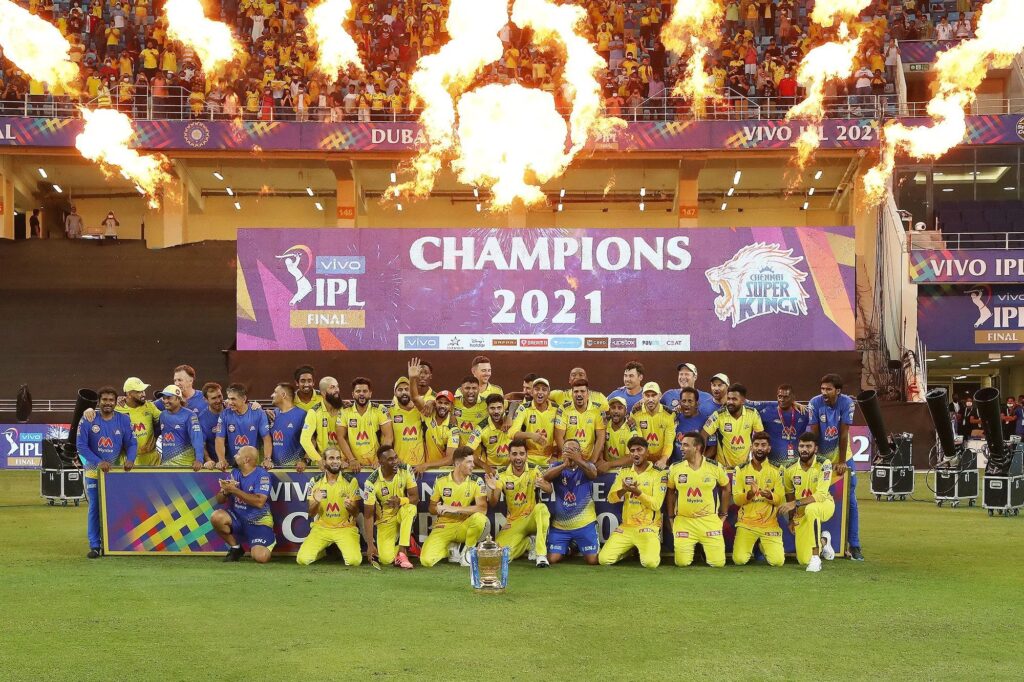 "It's very hard to rate them (IPL wins). They all are special as they are results of our hard work. I think the one coming back in 2018 was very emotional, but there is a lot of hard work in this one, too," Fleming said in the post-match press conference.
"It will be interesting to see how things pan out in the next few months" – Stephen Fleming
The former New Zealand skipper pointed out that teams will undergo major changes next season. The core of CSK will likely disintegrate with the IPL 2022 Mega Auction taking place next season. However, Fleming stated that he's looking forward to seeing how things work out for the side.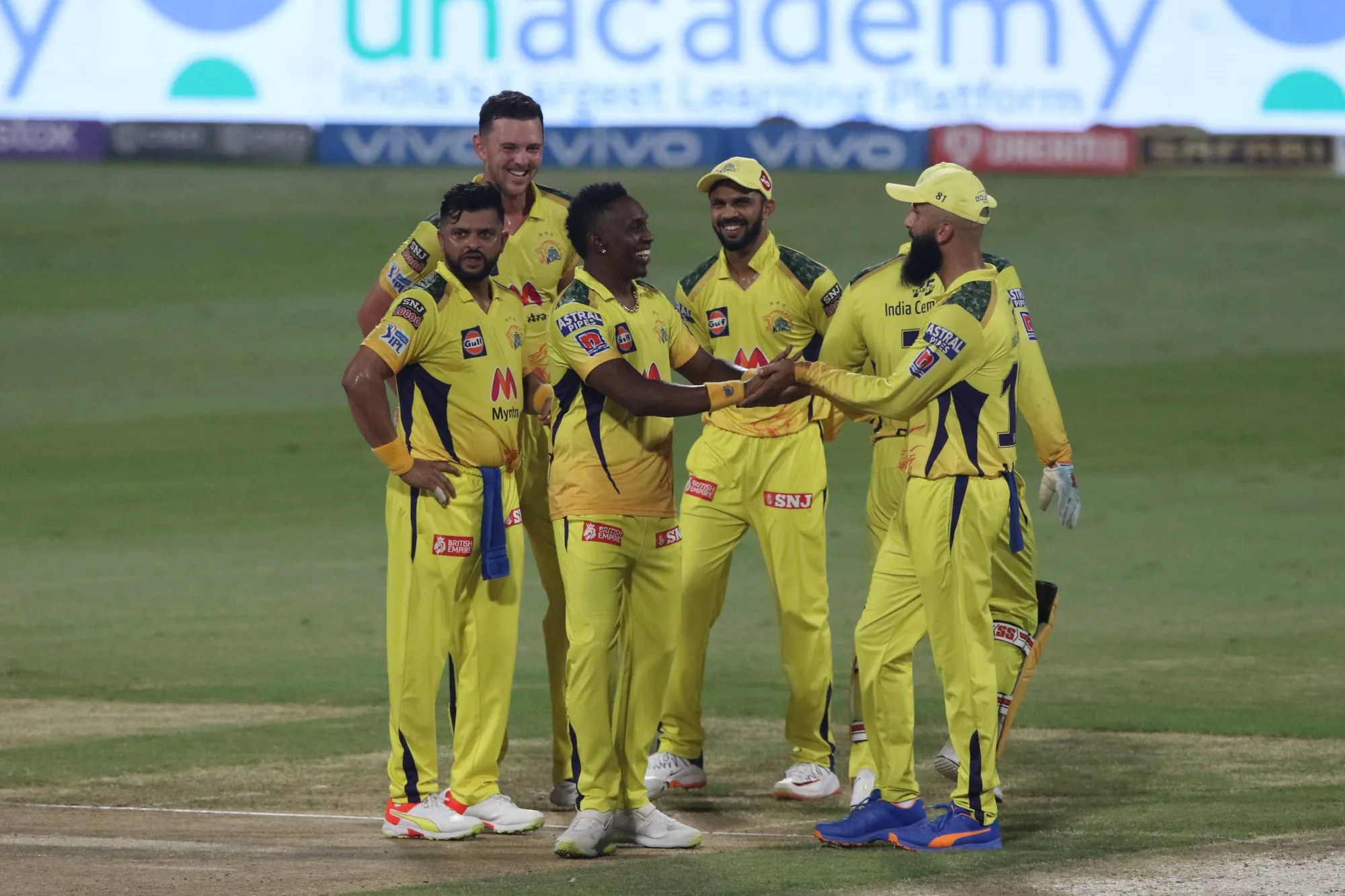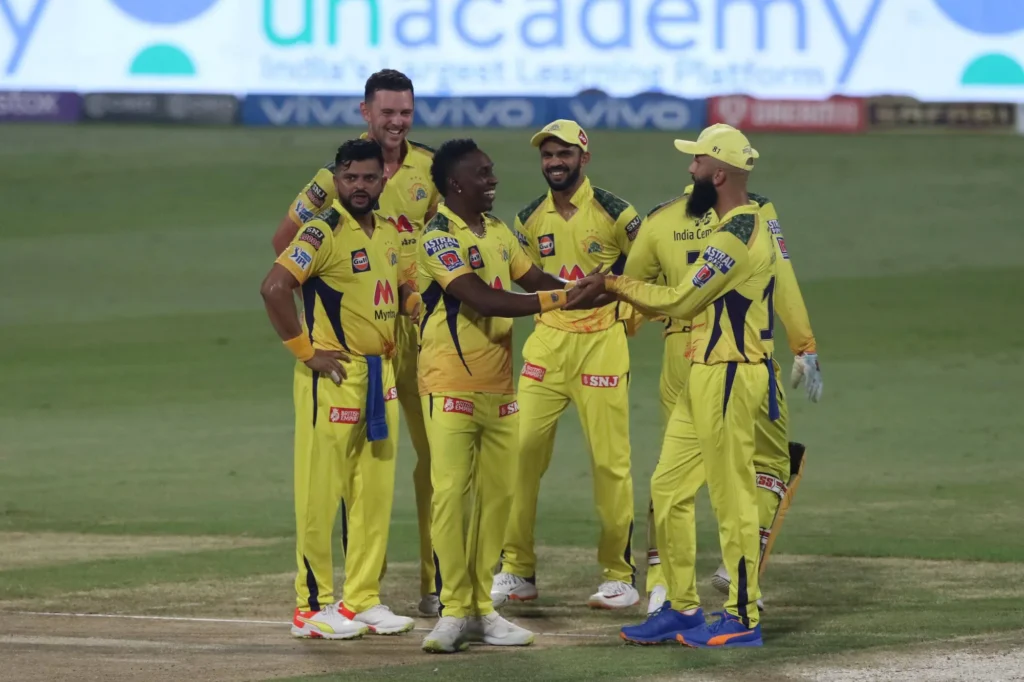 "CSK always had a system where we maintain players and keep them with you for a long period of time and get the best out of them. It will be interesting to see how things pan out in the next few months. Most teams will have a change in the, and we will be one of them," Fleming added.
Ruturaj Gaikwad and Faf du Plessis were the top run-scorers of the tournament, scoring 635 and 633 runs, respectively. The latter also earned the Man of the Final award for his 59-ball 86 in the IPL final.
Also, Read – IPL 2021: Brendon McCullum Reveals Why Andre Russell Didn't Play IPL Final vs CSK