Former Australian skipper Steve Waugh was voted as the greatest test captain of the 21st century in international cricket. Waugh won the race with likes of Ricky Ponting, Graeme Smith and Virat Kohli being the other nominations. The result was released on Star Sports who had conducted a poll. The final decision was made by former Indian skipper Sunil Gavaskar. Under Waugh, Australia were known as the invincibles and held onto the top spot for 46 of the 48 weeks.
The fight was very even between the four captains, namely Steve Waugh, Graeme Smith, Ricky Ponting and Virat Kohli. Smith lost to Steve Waugh for the top spot as he finished second. Under Waugh, the Australians were almost unbeaten anywhere in the world. Their 16-match winning streak finally came to an end when they lost the Test series against Sourav Ganguly's Indian team back in 2001.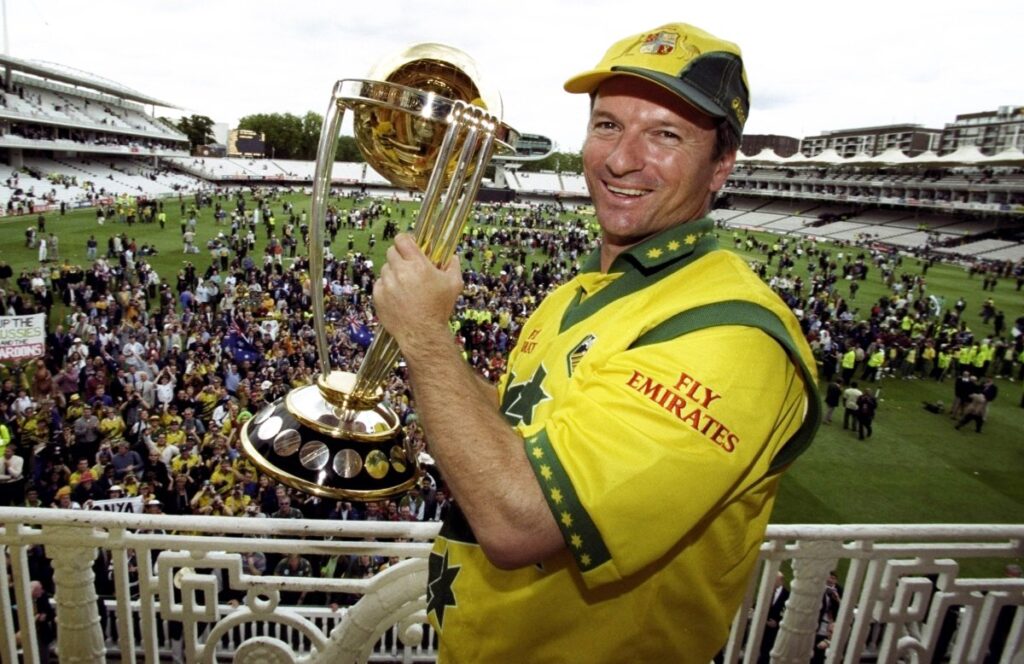 Meanwhile, the experts at Star Sports, Sanjay Bangar, VVS Laxman and Nasser Hussain had made their picks. Hussain and Laxman chose Smith as their pick, while Bangar went for Steve Waugh.
VVSLaxman chooses Graeme Smith Over Steve Waugh
VVS Laxman said that while Smith built the South African team from scratch, Waugh had the luxury of several match-winners like Shane Warne, Glenn McGrath among others at his disposal.
''My vote would go to Smith for the way he built the team. The advantage with both Waugh and Ponting were they knew they were being groomed to take over from great leaders while the team had the likes of Shane Warne, Glenn McGrath, Jason Gillespie. Smith, on the other hand, was thrust the leadership at such a young age and just had a Shaun Pollock" said Laxman.
Hussain also lauded Smith for rebuilding the team after the controversy that the team had to go through under the leadership of Hansie Cronje.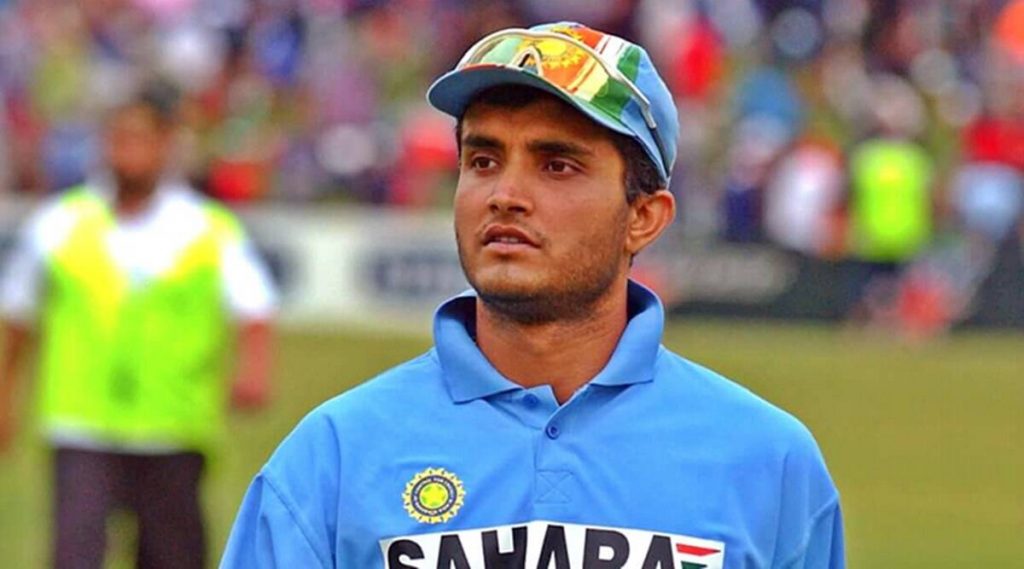 Meanwhile, former Indian skipper and now BCCI President Sourav Ganguly's name was not included in this elite list of captains. Ganguly is credited to making up a team from scratch after the team was jumbled up due to the match-fixing controversy during Mohammed Azharuddin's tenure. India also made the 2003 World Cup final which was one of the highlights of his career. India won the 2002 Natwest trophy besides making the final of 2002 Champions trophy under his leadership.
The leader of one of the greatest Test sides in 🏏 history, 🇦🇺 legend – Steve Waugh is 👑 the #GOATOfThe21stCentury Men's Test Captain!

Did you vote for him? pic.twitter.com/onRqQ7ZTnG

— Star Sports (@StarSportsIndia) June 22, 2021
Also Read: Former Cricketers Hail Kumar Sangakkara After He Gets Inducted To ICC Hall Of Fame