Former India captain Sunil Gavaskar has urged the ICC to make a serious thought about the toss advantage which teams have gained during the recently-concluded T20 World Cup.
29 out of 45 matches in the tournament were won by teams batting second, most of them when the captain had won the toss and elected to bowl first. The pace-friendly conditions at the start of the game, and then when the conditions become batting-friendly due to the presence of dew made winning the toss an almost match-deciding factor.
Champion Australia's captain, Aaron Finch, won 6 out of 7 tosses and Australia won all these 6 matches by chasing, including the semi-final and the final.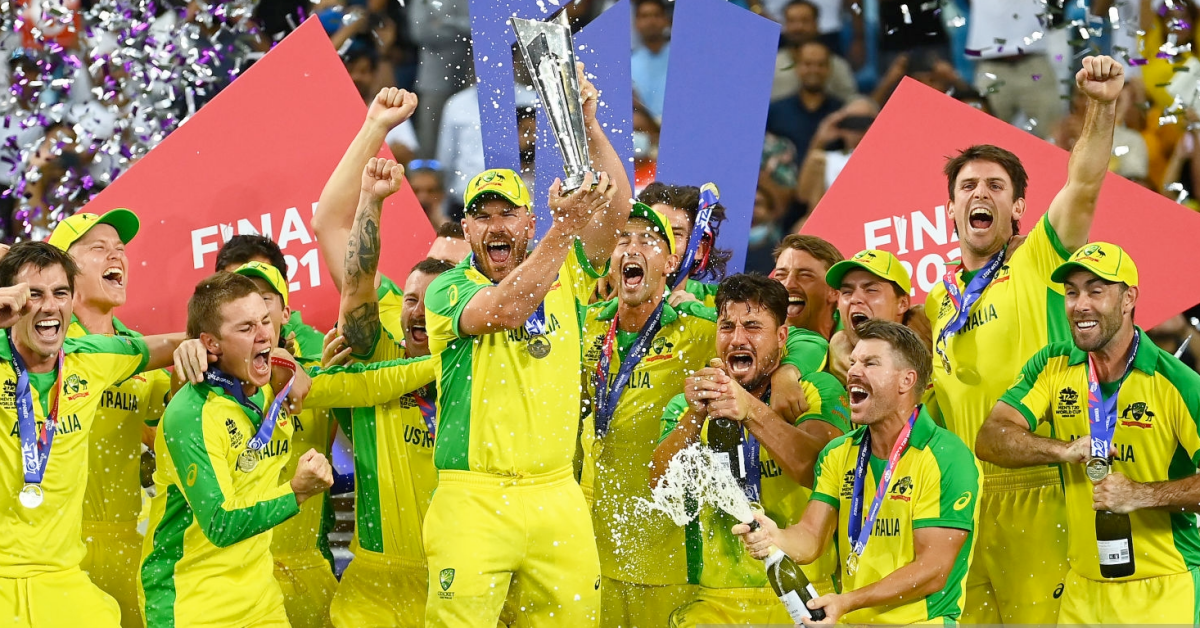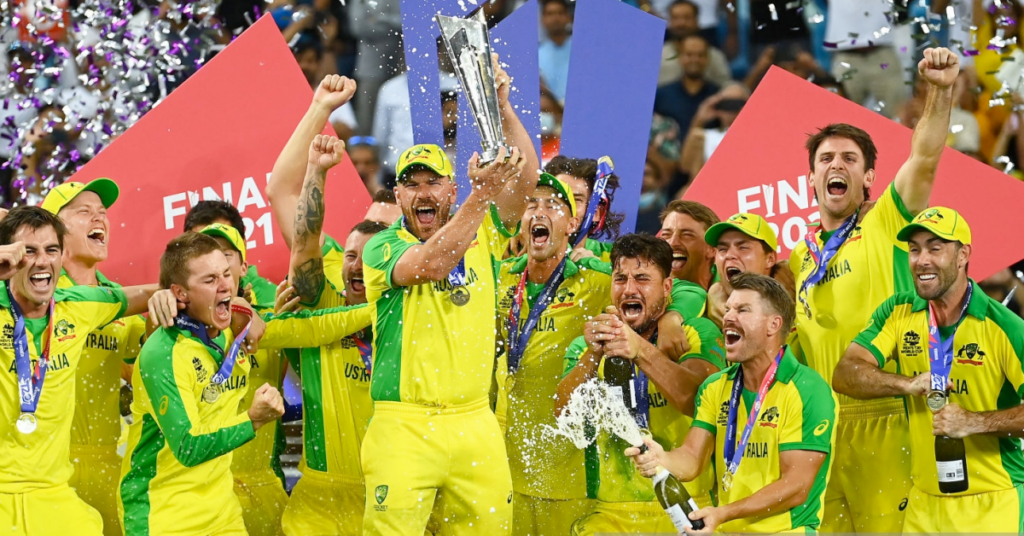 Sunil Gavaskar reckons the governing body should make a fair, level-playing field for the captain losing the toss.
"The commentators were saying that the dew factor wasn't there today so I don't think it really came into play that much in this game but I think it has in the previous games and maybe that is something that needs to be looked at," Sunil Gavaskar told Sports Today after the final.

"But you may also say that if the group matches are played at the same time then why change for the knockouts. But again, I feel that it is something for the ICC Cricket Committee to get their heads around and make sure that there is a level playing field for both teams," he added.
Australia could have scored 200 as well: Sunil Gavaskar
Australia won their maiden T20 World Cup after a successful run-chase, where they gunned down 173 with 8 wickets and 7 balls to spare. Blazing fifties from Mitchell Marsh and David Warner overshadowed Kane Williamson's stunning 85-run knock.
Sunil Gavaskar reckoned Australia could have gone near 200 had they got to play the remaining 7 balls as well.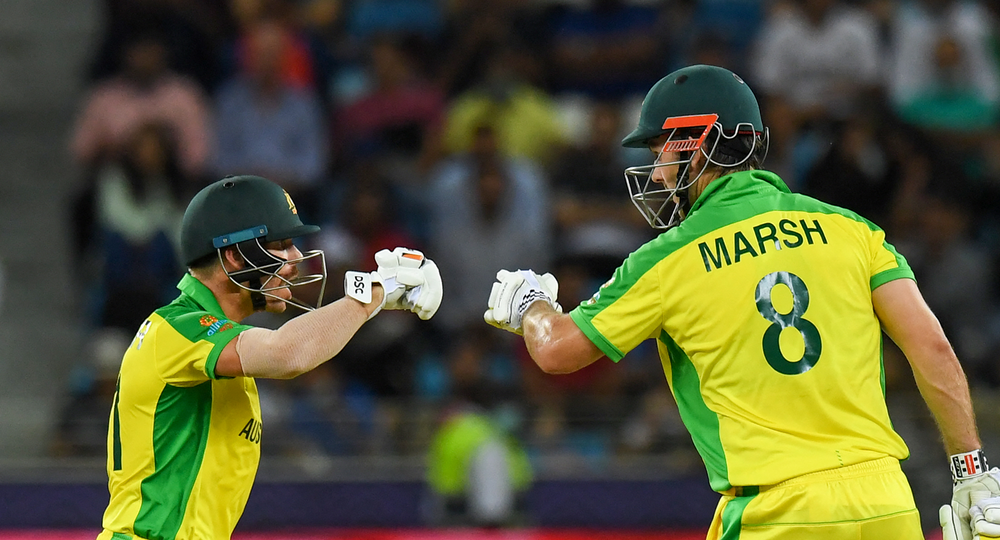 "I think Mitchell Marsh played an extraordinary innings, David Warner has been playing well for the last few matches. New Zealand would have wanted to get him more than Aaron Finch but they didn't get him and here we are. They won with six (seven) balls to spare. Maxwell and Marsh at the crease, those balls could have gone for 20 runs as well," the 72-year-old opined.
New Zealand have now lost the 2009 Champions Trophy final, 2015 ODI World Cup final and the 2021 T20 World Cup final – all to Australia.
Also Read: Deepak Chahar Might Be Groomed As All-Rounder Under Rahul Dravid's Presence: Lokendra Singh Chahar