Former Indian batsman Aakash Chopra felt that IPL had nothing to do with India's poor performance in the T20 World cup 2021 and reckoned it can only get the better out of them. A lot of experts around the world have been of the opinion that IPL is one of the reasons for India's poor performance in the first two games of the T20 World Cup 2021.
India last played a full-strength T20 international series in March and since then, they have been playing a lot of intense longer format games and after they had to take part in the IPL. Being in the bio bubble for more than six months could have taken a toll on them, but still, the Indian team needed to show a lot more intent.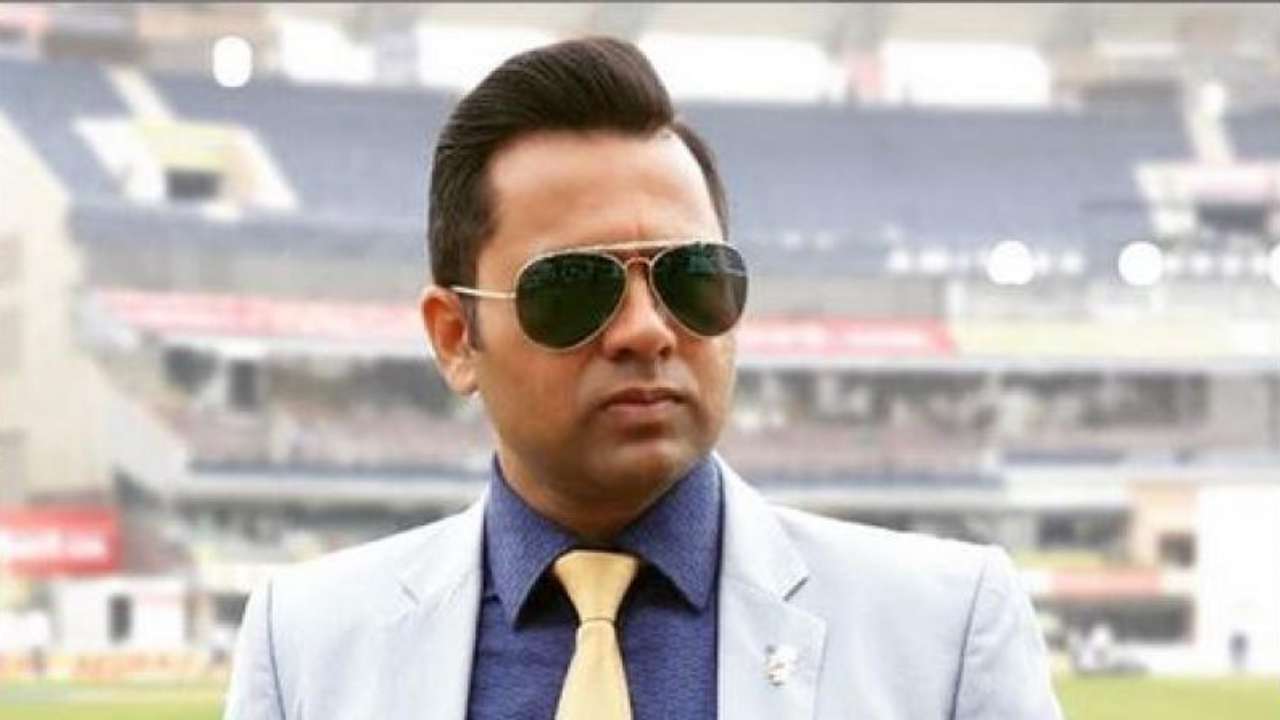 "IPL Makes You A Better Player In T20 Cricket" – Aakash Chopra
Aakash Chopra mentioned that IPL will never be the reason for India's losses and noted that it can only get a player better in the format. He added that IPL provides financial stability and the pressures will help while playing international cricket.
"It is not as if India lost because the IPL happened. There is no guarantee that India would have won if the IPL hadn't taken place. The IPL makes you a better player in T20 cricket, no doubt about that.
"IPL gives you strong financial security, it gives you a big platform and teaches you to deal with high-pressure situations. There are so many reasons that make you a better cricketer if you are part of the IPL," Aakash Chopra mentioned on his YouTube channel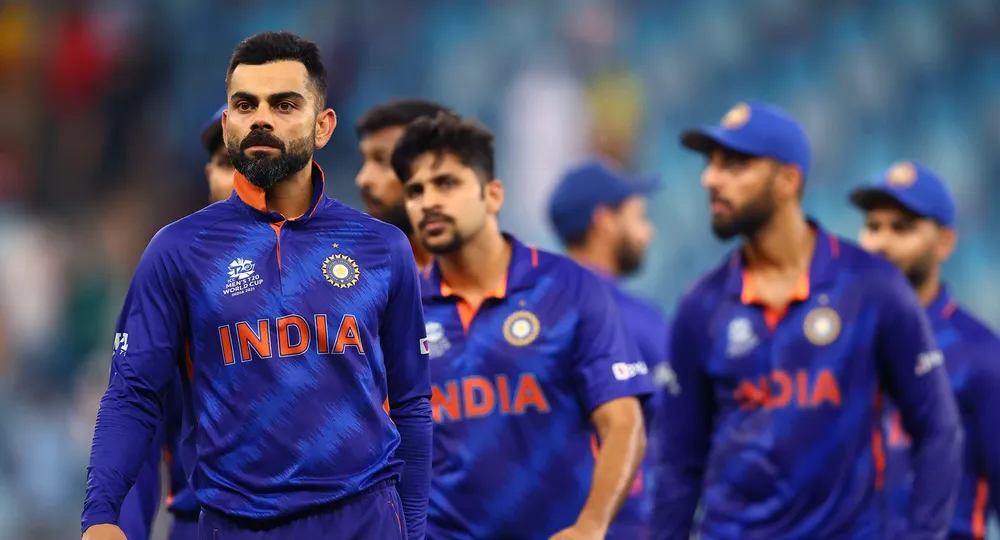 Aakash Chopra Felt IPL Can Create One Of The Best T20 Sides
Aakash Chopra took a dig out at the experts who have been portraying IPL as the reason behind India's losses by stating that IPL could possibly be responsible for even Global Warming.
"I won't say we lost because of the IPL. On the contrary, I would say that you can become one of the best T20 sides due to the IPL.
"As for blaming the tournament for India's performance, some people say that IPL is responsible for global warming as well," he added.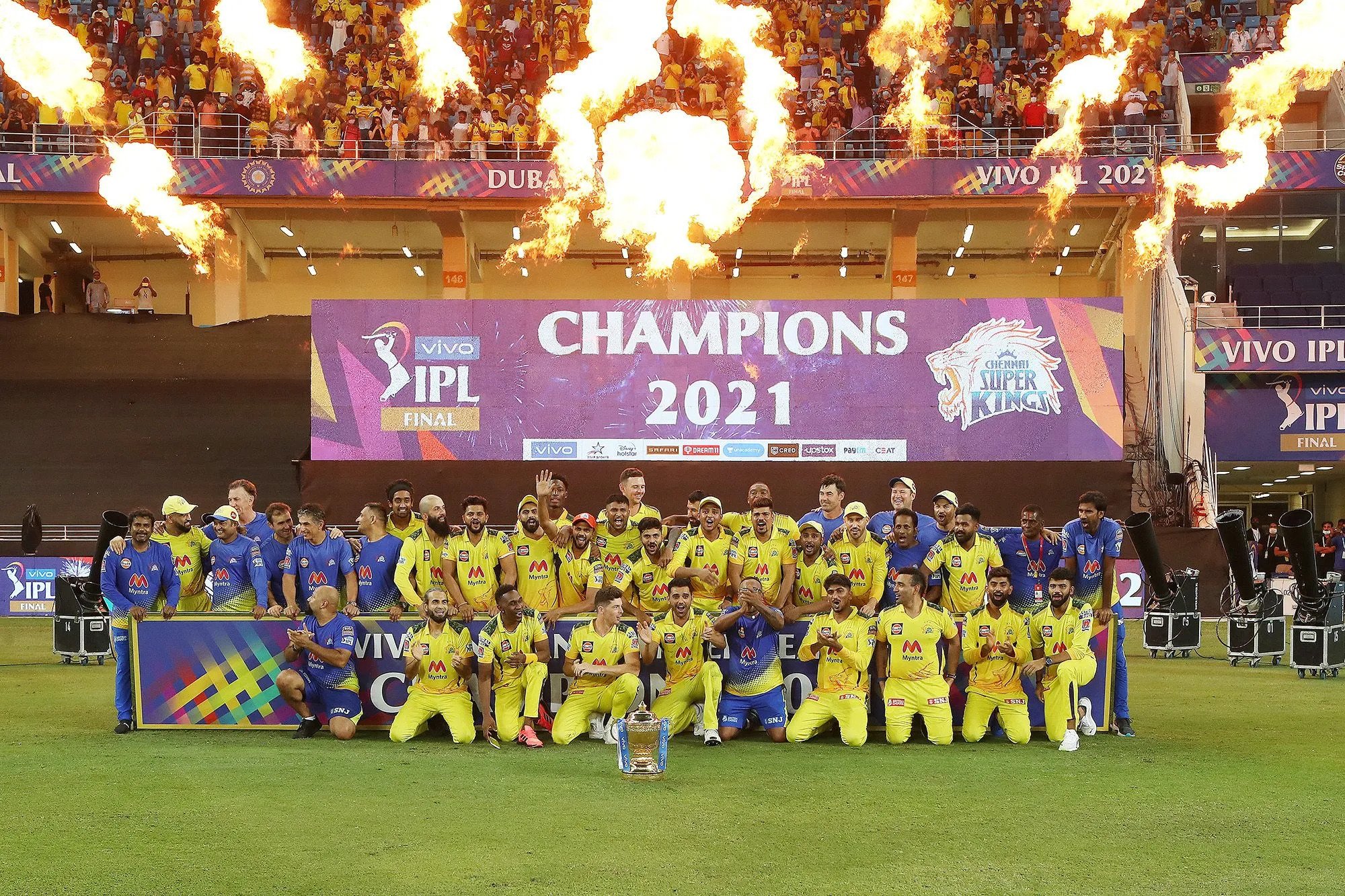 India still has an outside chance of making it to the T20 World cup semi-finals and it will be a big statement if they can do it.
Also, Read – Virat Kohli As A Batsman Is More Complete As Compared To The Other Members Of 'Fab Four' – Aakash Chopra