Former India pacer Venkatesh Prasad has heavily criticized his one-time contemporary Pakistan's Waqar Younis for his controversial statement that for him the most special moment of the India v Pakistan ICC T20 World Cup 2021 match was when keeper Mohammad Rizwan recited Namaz in midst of Hindu Indian cricketers on the field during drinks break.
On Sunday, October 24, Pakistan scripted history by defeating archrival India for the very first time in a World Cup match, as they registered a record 10-wicket win over the Men in Blue in Dubai International Cricket stadium. Babar Azam and Mohammad Rizwan made unbeaten half-centuries as Men in Green chased down India's below-par total of 151 without losing a wicket.
Earlier, Shaheen Afridi had rocked the Indian top order by dismissing Rohit Sharma for a golden duck and KL Rahul for 3 runs, before returning to send back India captain Virat Kohli for 57 as India fell short of a par total on a Dubai track that would have helped them if they had put up 160-170 odd runs.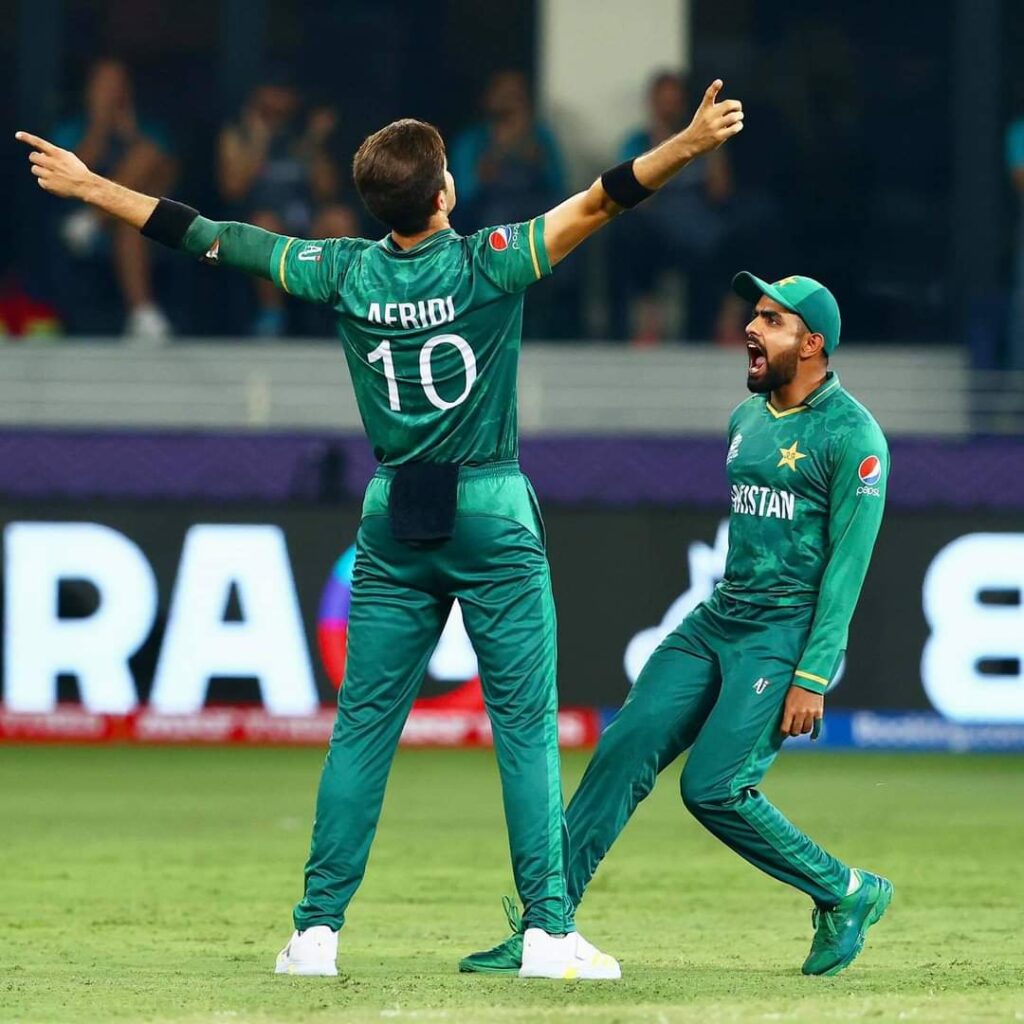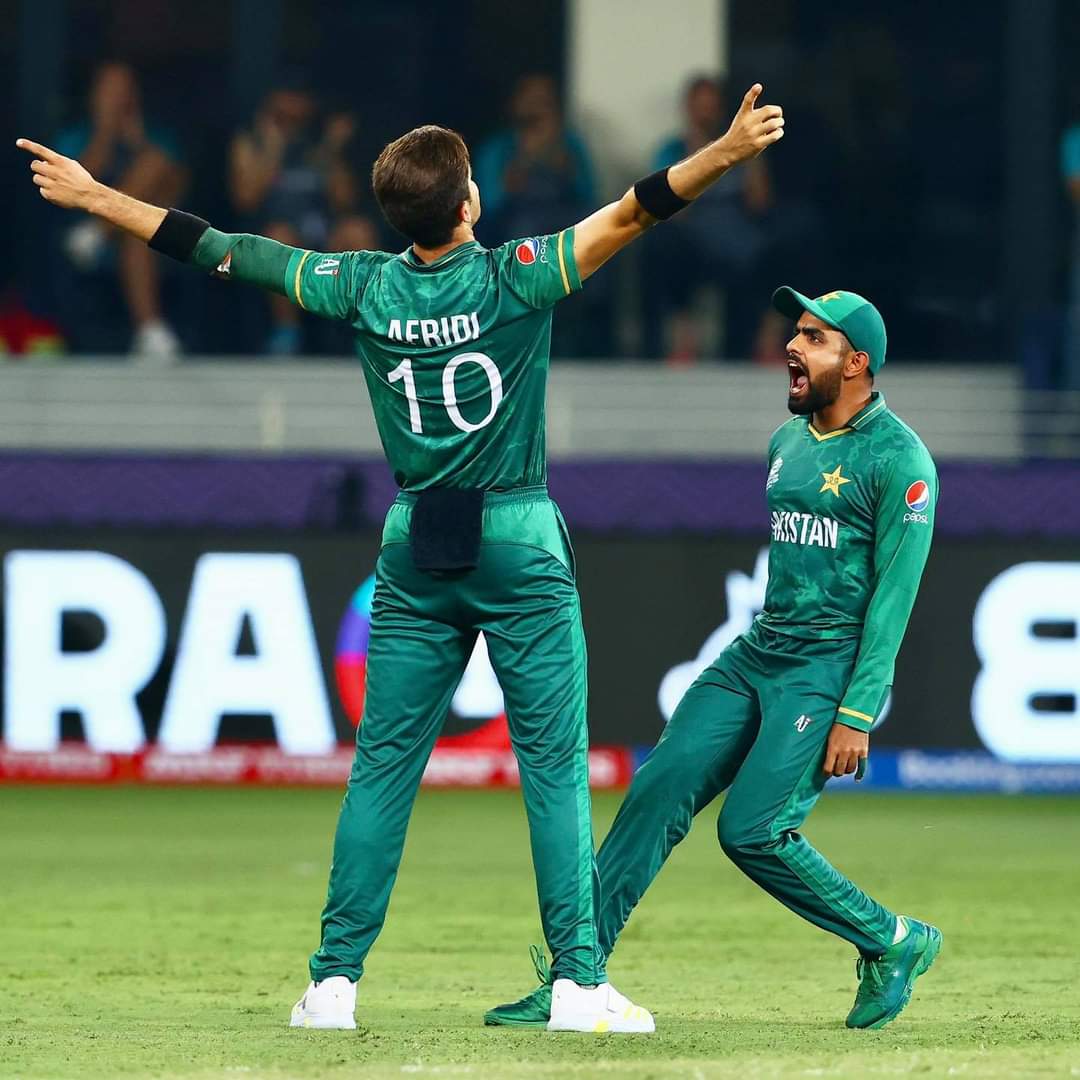 The Indian bowlers turned out to be toothless and directionless as Mohammad Shami went for 43 runs in 3.5 overs and even the likes of Bhuvneshwar Kumar and Jasprit Bumrah failed to get a single Pakistani wicket, handing Babar Azam-led side their first-ever win over India in World Cup history.
However, former Pakistan bowling coach Waqar Younis managed to put his foot in his mouth during an appearance on ARY news channel, where when talking about the match, he stated: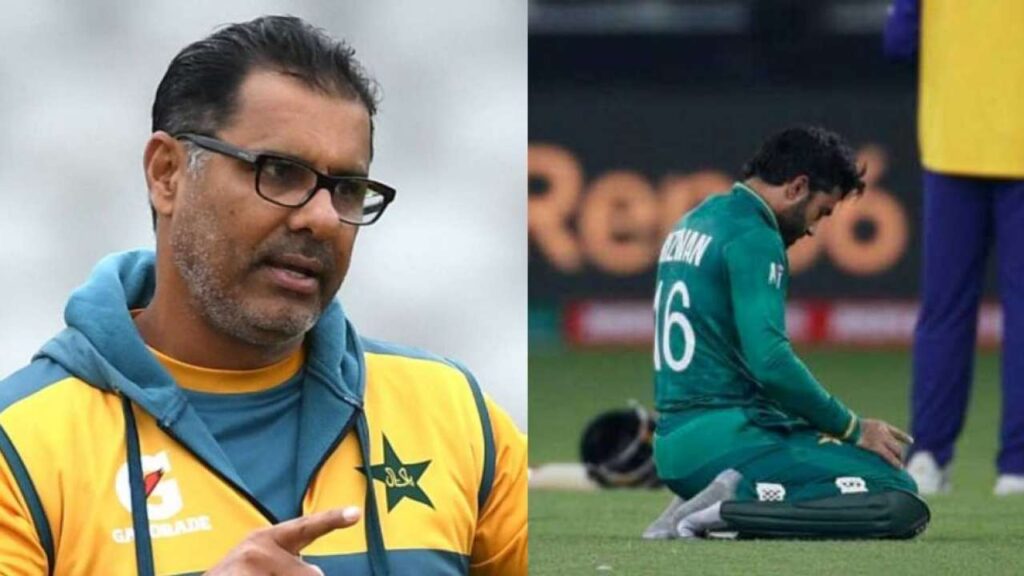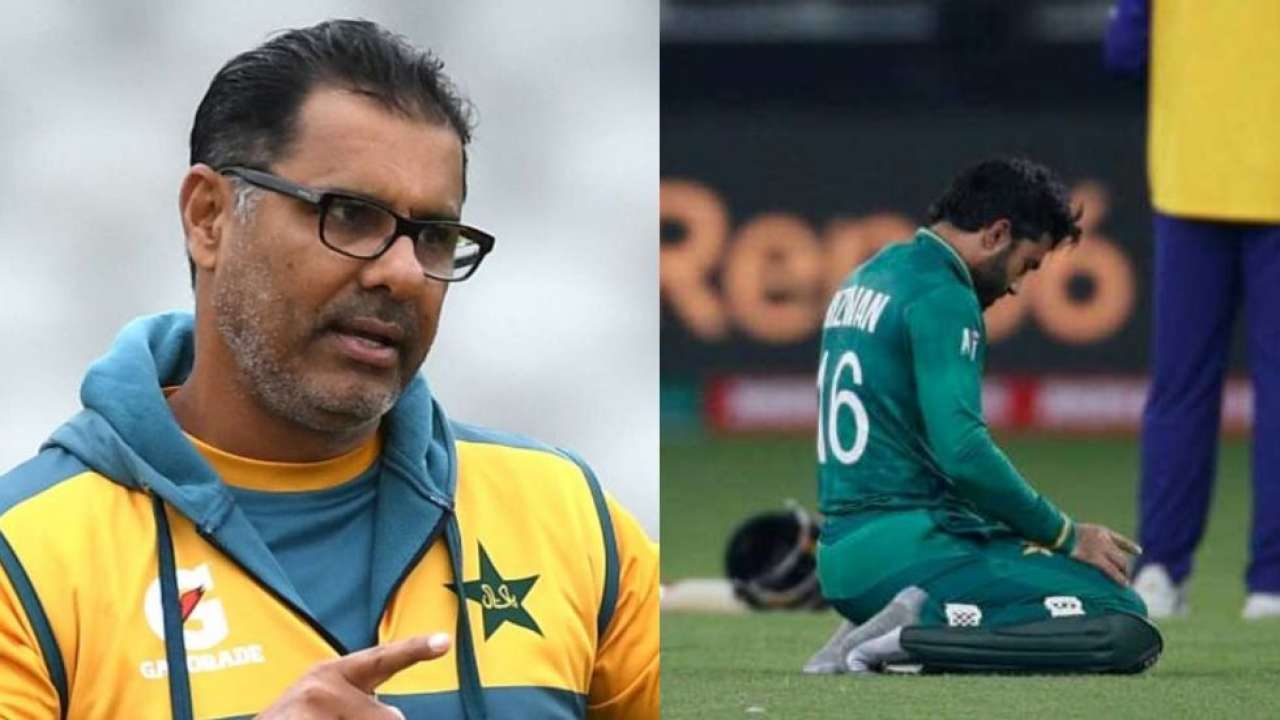 "The best thing, what Rizwan did, Mashalla, he offered the Namaz on the ground surrounded by Hindus, that was really something very very special for me."
What A Shameless Man: Venkatesh Prasad Slams Waqar Younis For His Statement
Venkatesh Prasad and Waqar Younis were part of many unforgettable India-Pakistan matches, especially the quarter-final of the 1996 Wills World Cup in Bangalore, where Waqar Younis was demolished by Ajay Jadeja in the death overs, taking 45 runs off his two overs in the process.
Prasad then gave us the amazing moment when he uprooted the off-stump of Pak opener Aamir Sohail and gave him a sendoff which has been replayed every time someone talks about India-Pakistan cricketing rivalry.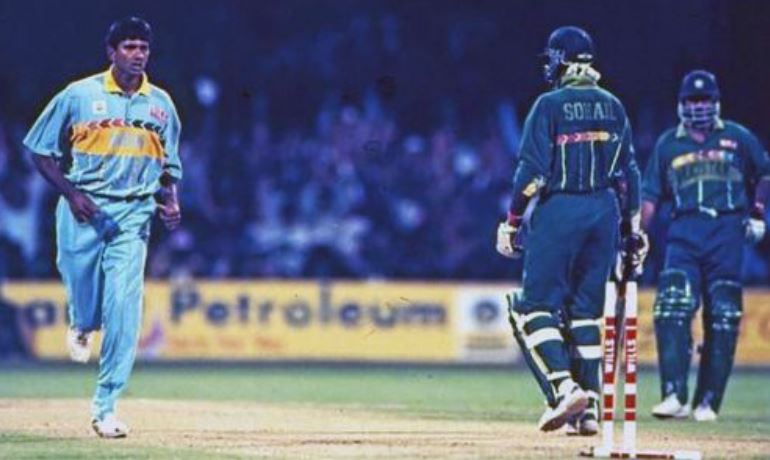 However, Younis' comment of Mohammad Rizwan reciting Namaz in the middle of Hindu Indian cricketers being his special moment of the match, didn't go down well with Venkatesh Prasad and he tweeted his opinion on the same saying:
"Hinduon ke beech me khade hoke namaaz padi, that was very very special for me" – Waqar. Takes jihadi mindset of another level  to say this in a  sport. What a shameful man."
"Hinduon ke beech me khade hoke namaaz padi, that was very very special for me" – Waqar .
Takes jihadi mindset of another level to say this in a sport. What a shameful man.

— Venkatesh Prasad (@venkateshprasad) October 26, 2021
Meanwhile, previously the Pakistani Interior Minister Sheikh Rashid Ahmad called it the victory of Islam and the Muslim world and even claimed that Muslims of India supported the Pakistan team.