The Indian team will be playing T20 warm-up matches against Northamptonshire and Derbyshire on their England tour this year, the England and Wales Cricket Board (ECB) has confirmed.
The dates for the games have been set to July 1 and 3. The first of the two matches will be played at the Incora County Ground in Derby. As for the second, which will be a day game, they will be heading to Northampton's Country Ground.
As of now, the dates that have been announced clash with India's 5th Test that is scheduled to be played from July 1-5. It was supposed to be held last year as part of the 5-match series that India leads 2-1.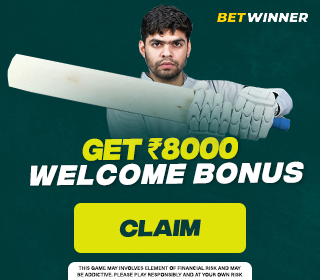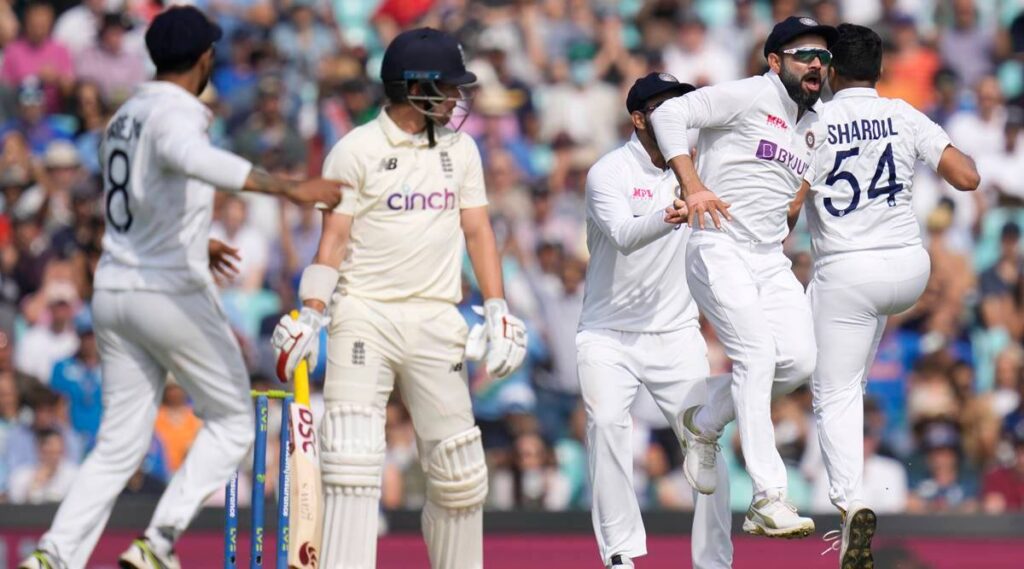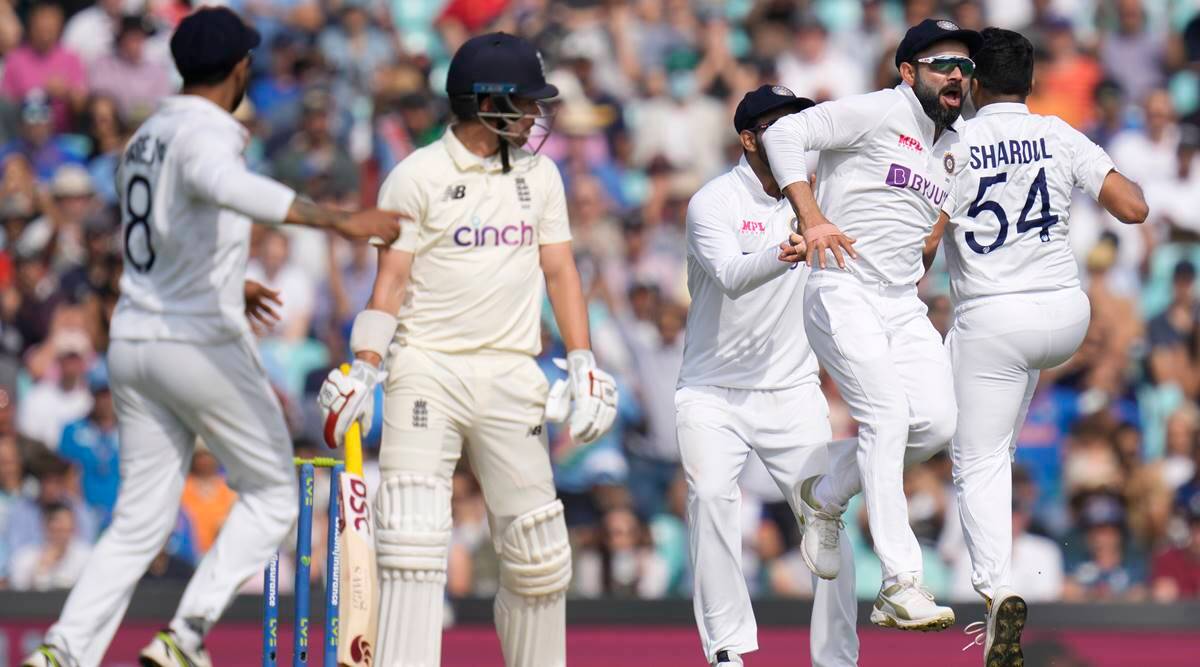 However, covid-19 complications meant the boards had to cancel and reschedule. Additionally, prior to these matches, India will also play two T20Is against Ireland on June 26 and 28.
India will be playing 3 T20Is and 3 ODIs on the tour of England
The tour comprised only white-ball matches but the 5th Test in Manchester will also be a part of it. The Test is part of the WTC 2021-23 cycle so it holds a lot of importance for Rohit Sharma and co.
The first T20I will be played in Southampton on July 7 followed by matches at Edgbaston and Trent Bridge. The party will then move to The Oval where the first ODI will be played on July 12 and completed at the Lord's and The Old Trafford.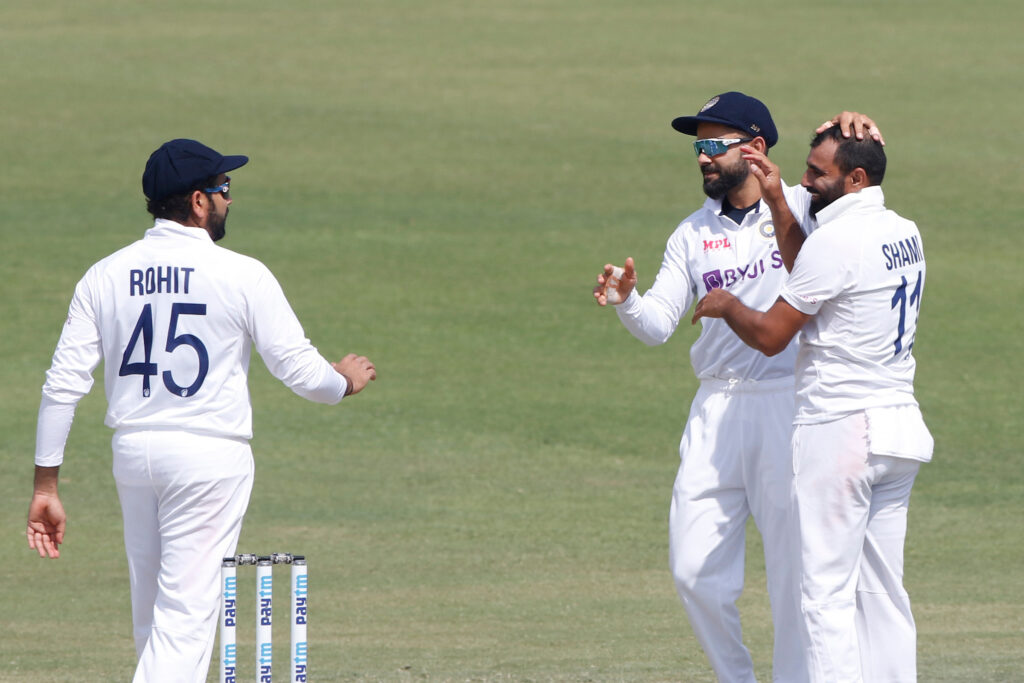 For the previous series, Virat Kohli was the captain of the Indian team. He has given up his captaincy stint since then and Rohit will be the leader of the squad that will travel to the UK.
Also Read – IPL 2022: Want Ravindra Jadeja To Be More In The Face, Have More Communication With His Boys – Ravi Shastri