Star Australia batsman Steve Smith has made The Ashes his clear priority over the T20 World Cup. Australia are to host England for a high-octane series in December, after the conclusion of the T20 World Cup in November.
Steve Smith might miss out on the T20 World Cup in the UAE as he is currently nursing his long-standing elbow issue. He was ruled out of the tours to West Indies and Bangladesh and is likely to pull out from the second phase of the IPL 2021 as well.
The right-hander has suffered a recurrence of the problem he had earlier this year that kept him out of action for a period in February and March before he went to the IPL in India. He returned to action briefly for New South Wales in late March and the issue has now re-ignited after his stint with Delhi Capitals in the now-suspended tournament.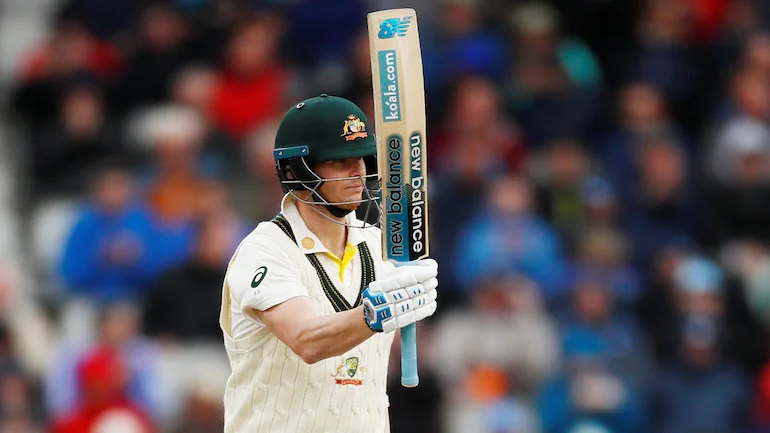 Steve Smith says that he wants to continue in the Ashes where he left on a high in the 2019 series in England, helping Australia retain the urn with a thunderous 774-run series at 110.57. Against England, he averages a staggering 65.11 in 27 Tests.
"I want to put myself in a position where I can have that kind of impact. If that means not partaking in the World Cup, then we'll have to go down that path, but hopefully we don't have to go there," Steve Smith was quoted by Sportskeeda as saying. 

"There's still a bit of time between now and [the T20 World Cup], and I'm tracking okay at the moment – it's slow, but I'm going okay. I'd love to be part of the World Cup, for sure, but from my point of view, Test cricket, that's my main goal – to be right for the Ashes and try to emulate what I've done in the last few Ashes series I've been involved in," he added.
I was taking some painkillers, anti-inflammatories every time I batted in IPL: Steve Smith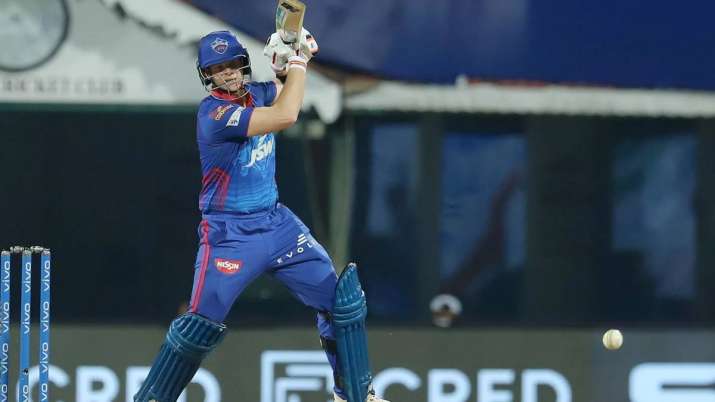 Steve Smith played the role of an anchor in the 6 IPL games he batted in, where he scored 104 runs at 26.00 while striking at 111.83. He reveals that he wasn't near his best and needed to take painkillers to keep himself going.
"I still wasn't quite 100 percent [during the IPL], it was still bothering me a bit, and I was playing over there medicated – taking some painkillers and anti-inflammatories every time I batted. It got to a point where it wasn't really improving much, and it probably got a little bit worse while I was over there," the 32-year-old revealed. 
Also Read: PCB Submits 'Expression Of Interest' For Hosting Of Six ICC Tournaments In The 2024-31 Cycle