Former Indian cricketer Aakash Chopra has said that Test cricket is very close to the heart of India Head Coach Rahul Dravid and captain Virat Kohli.
Chopra believes that Dravid just commands respect in the team and he doesn't demand it and every player has a natural respect for him because of his contribution to Indian cricket.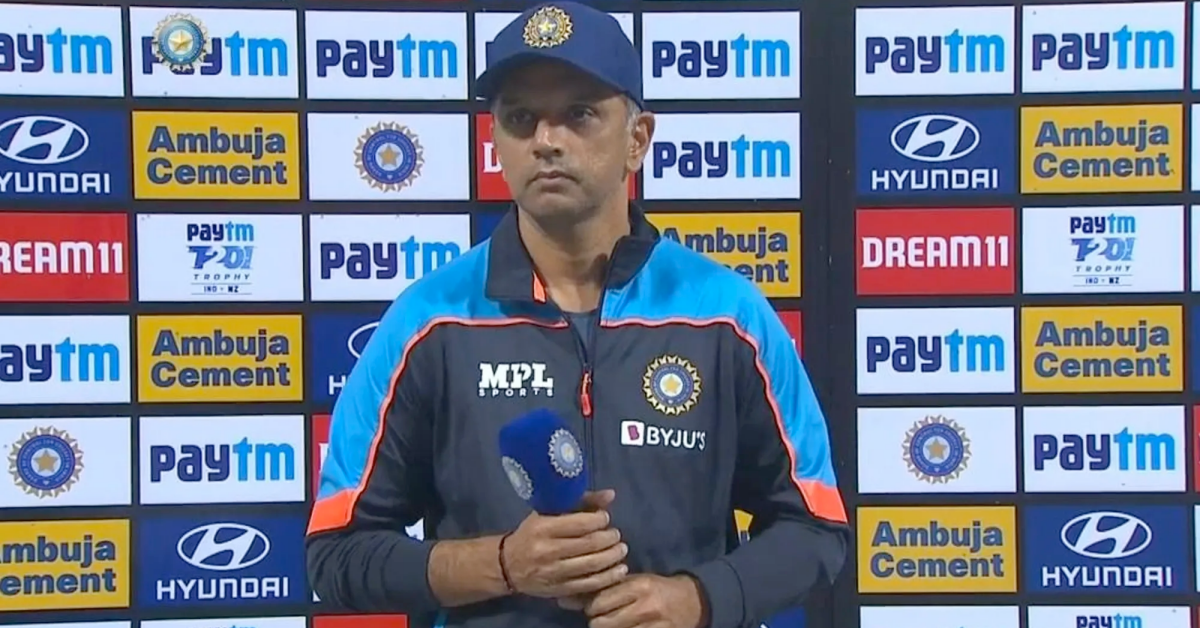 IPL 2022 Auction | IPL 2022 Teams | IPL News and Updates | IPL  2022 Schedule | ICC Teams  Rankings | ICC Players Rankings
Speaking to Star Sports in an episode of Follow the Blues, Chopra said:
"With Kohli, see the fact that Rahul Dravid he just commands respect, he doesn't demand it. You know if Rahul is there, there is a natural feeling of respect for him because of what he has done, that's one, and what he is as a person."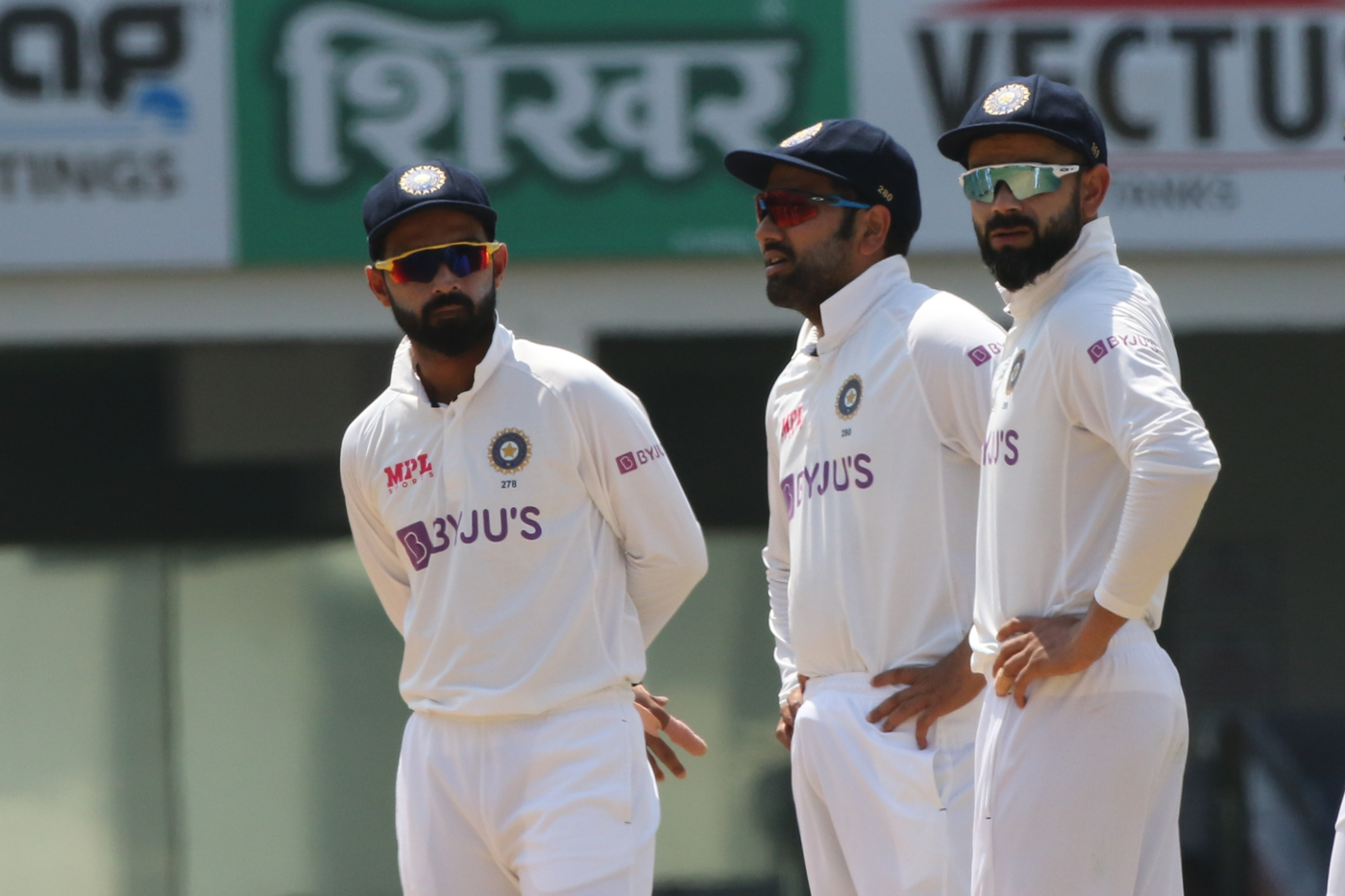 Chopra further talking about the combination of head coach Dravid and captain Kohli said:
"If you talk about Test cricket, it's very interesting that this format is very close to Dravid's heart and the same can be said for Kohli in regards to Test matches. The direction in which the Indian cricket team plays, they just have to continue going in that direction."
Rahul Dravid Is A Very Technical – Tactical Guy But He Will Not Disrupt – Irfan Pathan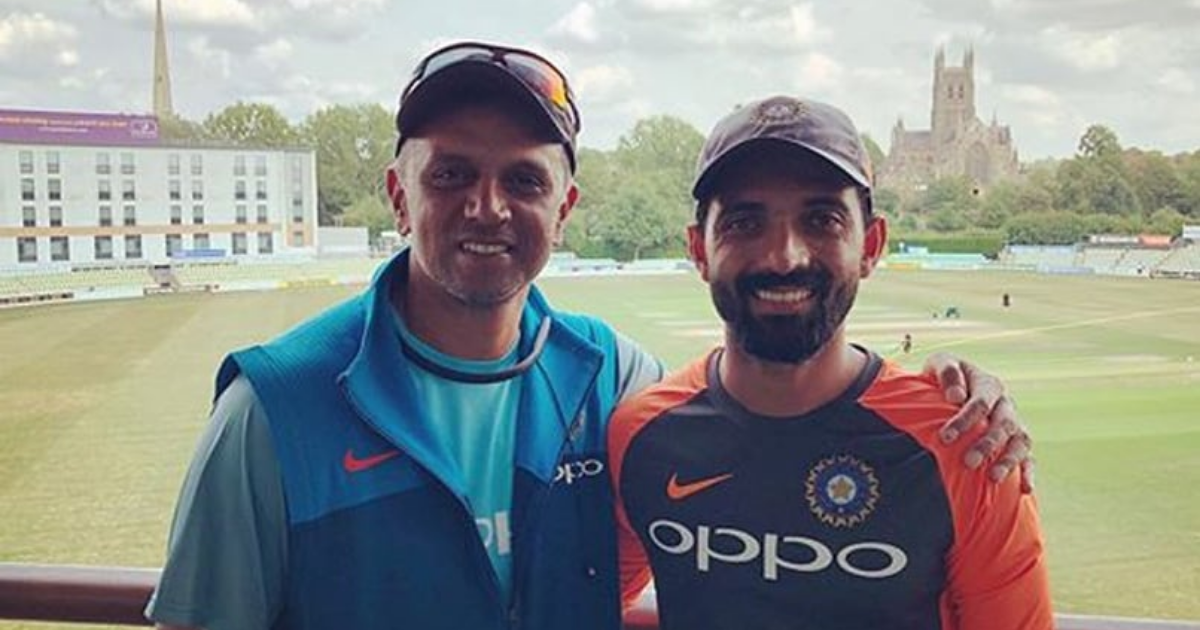 Former Indian all-rounder Irfan Pathan said that there will be a new partnership between Dravid and Kohli in the longer format and he doesn't see any problem with that because Dravid is someone who doesn't like to change the system. He elaborated:
"This will be a new partnership between Rahul Dravid as well as Virat Kohli, the captain. Especially in the longer format, I don't see any problem because Rahul Dravid is the kind of guy who likes to come into the system, he doesn't change the system much. Now obviously, he's a very technical – tactical guy but he will not disrupt, he never used to disrupt even when he was captain, he always used to help boost the confidence of the player,"
The Test series between India and New Zealand will begin from November 25 at Green Park, Kanpur and the second Test match of the series will be played from December 3 at Wankhede Stadium, Mumbai.
Ajinkya Rahane will be leading the side in the first Test match with his deputy Cheteshwar Pujara and in the second game Virat Kohli will join the team and he will take the charge
Also Read: IND vs NZ 2021: Spin Component Has Been Large In India And It Has Played A Big Role In Changing The Complexion Of The Game – Kane Williamson