Last Update on: September 16th, 2021 at 10:26 am
Stay up-to-date with the latest teams!
Join our Telegram channel and never miss a single lineup change post-toss. 🔄📢

The marquee Ashes 2021 is under the clouds due to strict quarantine rules in Australia and the England players are planning to boycott the tour. Some players might have to stick to bio-bubbles for close to four months. Therefore, the players are considering their options before making a final decision.
One such choice is to abandon the tour in its entirety. The players along with the support staff could boycott the series together. England and Wales Cricket Board (ECB) remains adamant about continuing with the Ashes 2021 which has left a few players fuming.
"The prospect of England fielding a significantly under-strength squad in the Ashes would appear to have grown following talks between the team and officials at the ECB. As a result, they are considering their options. One of those options is understood to be the entire team – including coaching and support staff – taking a collective decision to boycott the tour."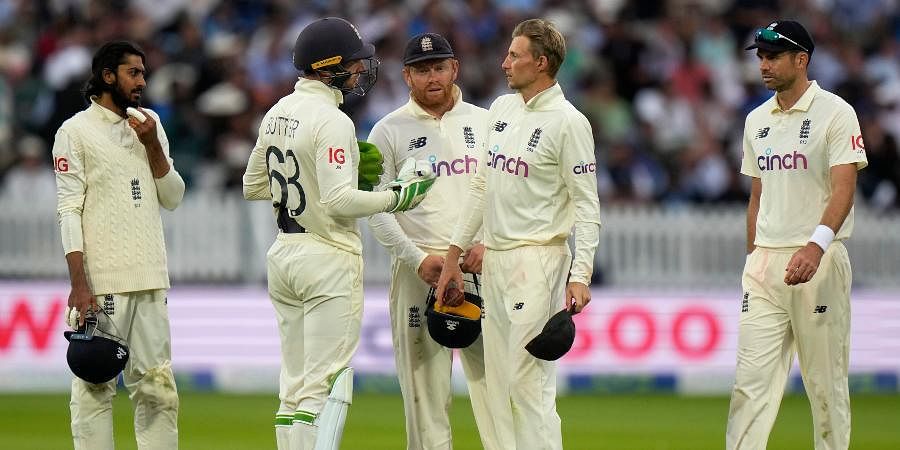 "The players appear fairly sanguine about the prospect of a two-week quarantine for themselves. However, they are reluctant to put their families through it. Some players will be away for the best part of four months. So they are understandably reluctant not to see their families for the entire period," a report on ESPNcricinfo stated.
England players to be allowed only two or three hours out of hotel rooms each day for training
The England players will be permitted only two to three hours of training each day. The fatigue of the bio-bubble has already seen plenty of cricketers pulling out. Traveling to Australia will only worsen the situation for them. Despite it being a big series, the mental health of the players comes first.
"The nature of the quarantine is also understood to have disappointed the players. There has been talk of allowing them the use of a resort hotel on the Gold Coast. But it is now understood they are likely to be permitted only two or three hours out of their hotel rooms each day for training."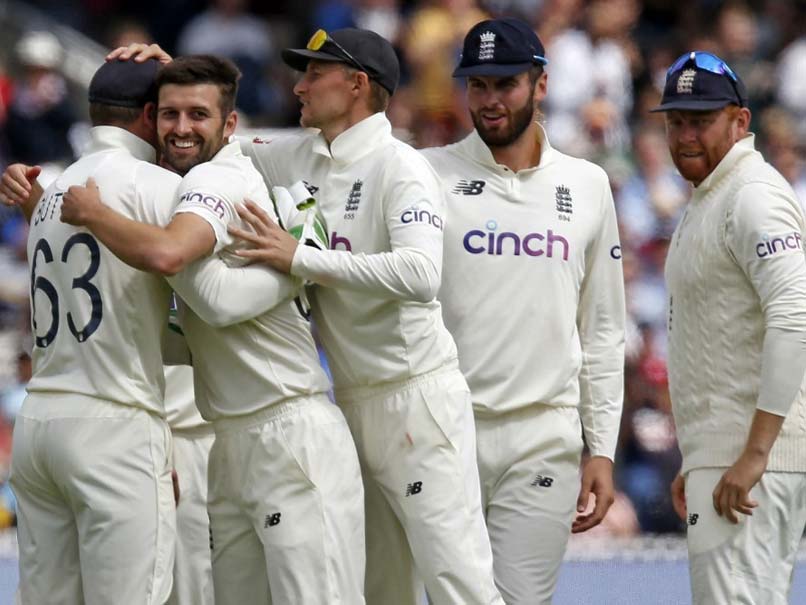 "There is also a possibility the squad will be obliged to remain in some sort of 'bubble' throughout the tour to avoid difficulties in moving between states. Families, meanwhile, could still be required to undergo a 'hard' quarantine involving 14 days in a hotel room," the report further said.
The Ashes series is scheduled to start from December 8 and go on till Jan 18.
Also Read – Rohit Sharma Fails To Convert International Performance In IPL, Says Saba Karim