On Wednesday, July 27, the International Cricket Council (ICC) downplayed worries about the viability of the ODI format by stating that a sufficient number of matches in the 50-over format will be played in the 2023–27 cycle.
As more profitable domestic T20 leagues have already crowded the calendar and that has meant worries about the future of ODIs have been raised.
Ben Stokes, an all-rounder for England, announced his unexpected retirement from the ODI format, claiming that he could not continue playing all three formats. South Africa cancelled their ODI tour of Australia earlier this month because it conflicted with the start of the domestic T20 league there, even though their chances of earning direct qualification for the World Cup for the following year were slim.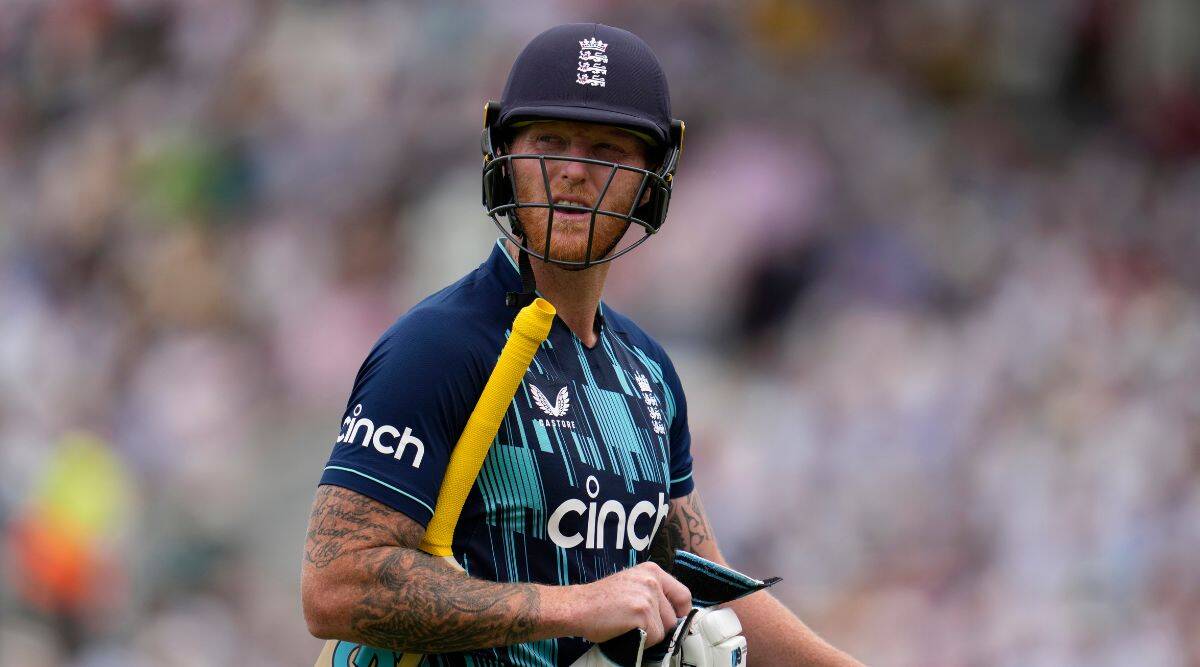 The Boards Have To Ensure Their Schedules Themselves: Geoff Allardice
The Future Tours Programme (FTP) 2023–27 was finalised at the annual general meeting of the governing body, which took place in Birmingham, according to ICC CEO Allardice.
"I think at this stage there is some discussion, not specifically about ODIs, but about the mix of formats within the calendar," Allardice said.
"Countries have been, in their FTPs, are still scheduling a healthy number of ODIs as well. So in the FTP, I don't think you'll see any significant change to the number of ODIs or the proportion of ODIs as being planned.
Wasim Akram, a former fast bowler for Pakistan, described the 50-over format as a drag, while former India head coach Ravi Shastri has spoken out against the declining importance of one-day international cricket. Usman Khawaja, an Australian Test standout, remarked that ODIs were "dying a slow death," which was a harsh statement coming from an active player.
"Each of them has to manage that balance between domestic competitions, their international schedule and the management of their players.
"Each of those boards is in a slightly different situation. So there isn't a one-size-fits-all approach to that balancing issue."
Also Read: Shikhar Dhawan Jumps To 13th Spot In ICC ODI Rankings; Virat Kohli And Rohit Sharma Slip To 5th And 6th Spot