The International Cricket Council (ICC) has its eye on the American market, and a few of its senior figures are scheduled to travel there this weekend to undertake discussions with potential American market broadcasters.
After India and the UK, the US is regarded as the third-largest cricket market in the world.
The chief commercial officer (CCO), Anurag Dahiya, and the vice president for media rights (Sunil Manoharan) will make stops in New York, San Francisco, and Connecticut to meet with US broadcasters, primarily with officials from NBC, ESPN, CBS, Amazon, Viacom, and Willow TV.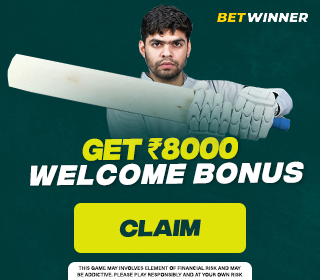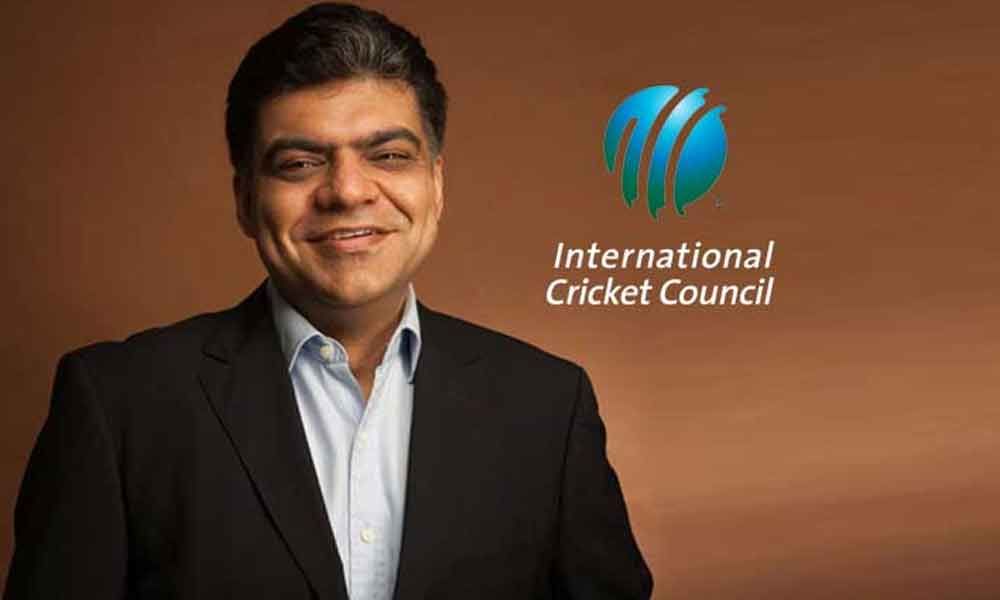 One of the biggest television networks in the US, NBC, has executives that the ICC representatives will likely spend a lot of time with. The National Broadcasting Company, which broadcasts the Olympics in the US and has its headquarters in New York, maybe be courted by the International Cricket Council, which is aiming to participate in the Los Angeles Olympics in 2028. It will be interesting to see how NBC responds to a cricket property.
ICC hopes to cover all the core cricket regions:
They will meet with American Cricket Enterprises (ACE), the commercial arm of USA Cricket that oversees and controls the T20 tournaments in the USA, in San Francisco.
The ICC recently announced the auction for the India rights (for the 2024–31 cycle) and has chosen to sell the property by territory this time. It is anticipated that the ICC will then release the tender for American rights.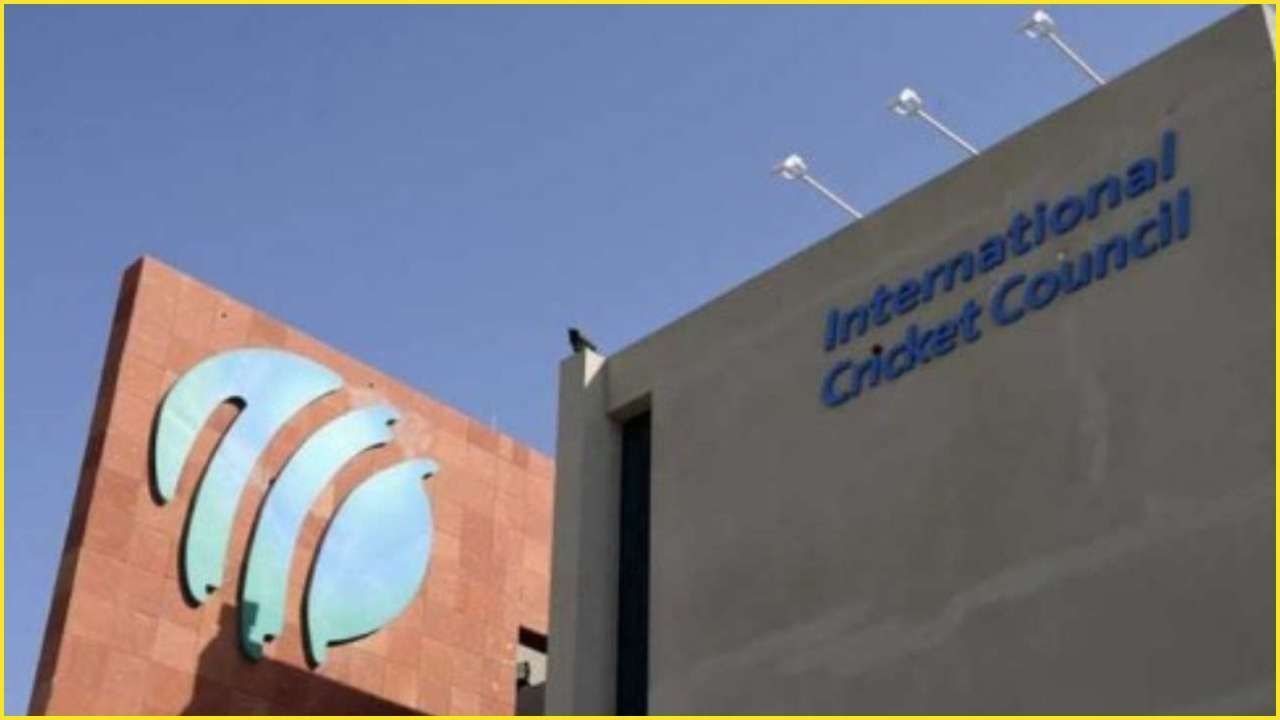 It has stated that the sale of the American rights is anticipated to be finished by the end of October and that the process for the Indian rights would be finished by September. The International Cricket Council aspires to include South Africa and Australia-New Zealand among its main cricket areas by year's end.
The new International Cricket Council tender is notable for giving bidders the option of purchasing rights for four and eight years, TV and digital rights separately, or with a single composite bid. The ICC has also separated the rights of men and women.
Also Read: ENG vs NZ: Didn't Even Know If That Was Allowed – Jack Leach On Henry Nicholls' Freak Dismissal