Senior India leg-spinner Yuzvendra Chahal isn't concerned much about the competition he is facing for a place in India's T20 side from other spinners. Instead, he has only his bowling as the prime focus.
Yuzvendra Chahal is slowly showing signs of returning to his best on the ongoing tour of Sri Lanka. He took 5 wickets in two ODIs, and, on Sunday, returned with brilliant figures of 1/19 in the first T20I helping India take a series lead.
With Rahul Chahar impressing match after match, and mystery bowlers Kuldeep Yadav and Varun Chakravarthy also in the fray, the out of form Yuzvendra Chahal has once again hit his straps to become India's premier spinner in white-ball cricket.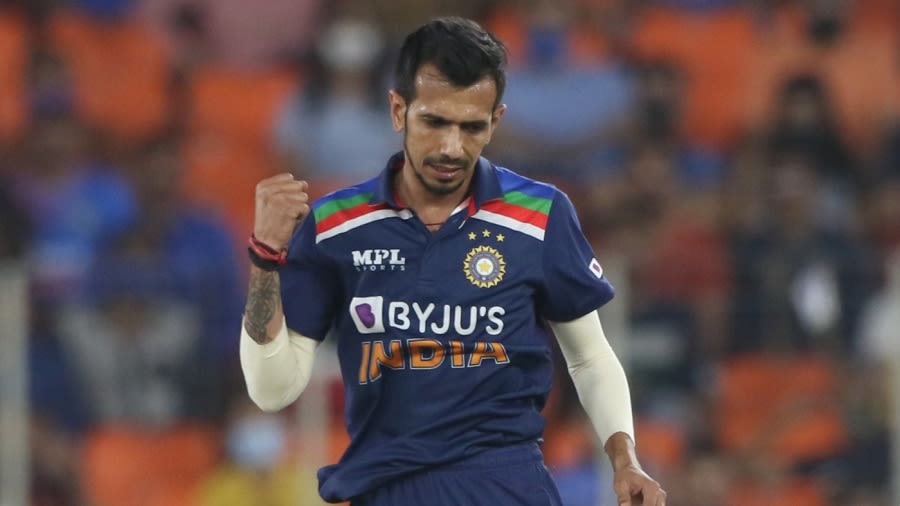 "Definitely when your bench strength is so good that you have a pool of 30 players overall, it is a boost, and you get quality there. All spinners are doing well. You know that for your spot, there are already two people ready, who have already performed in the IPL, here. My focus when I play is that I should perform whenever I play.

"If you perform (well), then you get to play. You can stay in the team only with performance. When I bowl, I keep my mind clear, I don't think of 'this guy has done this, that guy has done that'. My mind is on the fact that I have the ball, and what I need to do now," Yuzvendra Chahal said on Sunday.
Yuzvendra Chahal reveals his practice before touring Sri Lanka:
The 31-year-old has had a tough time this year. He was dropped from India's T20I and ODI eleven in the home series against England. He wasn't in his elements in the IPL 2021 as well – the leg-spinner managed just 4 wickets in 7 matches of the truncated season.
Yuzvendra Chahal reveals how he practised with different coaches, he went back to his home in Haryana and spent time with team-mate off-spinner Jayant Yadav and learned more about his bowling and made improvements.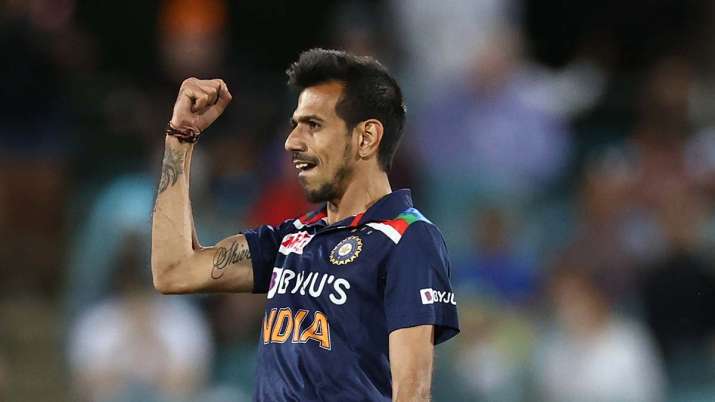 "When I was not playing, I was working with my bowling coach, about where I should bowl, why I was not able to perform in a couple of matches. During the lockdown, I did single-wicket bowling, practiced with my friends," Chahal said.

"I didn't want to make too many changes. I thought about which lines I should focus on, whether to go wider or go stump to stump. I sat with (Bharat) Arun sir, there is Paras (Mhambrey) sir here and Rahul (Dravid) sir, so I sat with them, saw videos to see what am I missing? I have been doing well, but it was not happening in a couple of matches.

"I went [to my hometown] and practiced. Jayant Yadav was there, I've been playing with him since childhood, so we practiced together. I spoke to him also, and things started from there. The main thing was that the more confident I can be while bowling, the better I will be able to bowl."
Also Read: Watch: Team India All-Rounder Hardik Pandya Sings Sri Lanka's National Anthem Before 1st T20I