The Board of Control for Cricket in India (BCCI) President Sourav Ganguly has revealed that former cricketer, Rahul Dravid, hasn't given any confirmation regarding his availability for the role of Team India's head coach.
Earlier, reports had stated that Dravid had agreed to sign as the coach and the only things left were the logistics of the contract. However, Ganguly has quashed such claims, stating that the process is yet to happen and if Dravid wants to apply anytime soon, he will.
"There is no confirmation (On Dravid becoming coach). If he wants to apply, he will apply, the process has to happen. For now, he is the coach of NCA and I believe NCA has a big role to play in Indian cricket."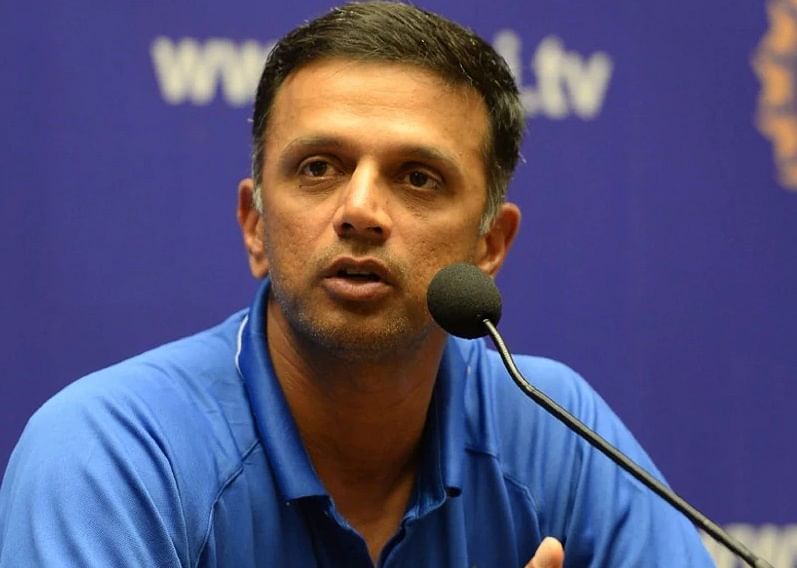 "I have spoken to him earlier about this as well and he was not that interested and I feel the situation is still the same. He has asked for some time, let's see what happens," Ganguly said in a conversation on Salaam Cricket 2021.
"Players like Rahul Dravid, Sachin Tendulkar, MS Dhoni have to be utilized" – Sourav Ganguly
The BCCI President further added that India is lucky to have high-caliber players like Sachin Tendulkar and Rahul Dravid amidst their ranks. Ganguly felt that their expertise has to be used in one way or another, in order to aid the development of the sport in India.
"How many times do you see players Dravid, (Sachin) Tendulkar, (MS) Dhoni, (VVS) Laxman, and Virat Kohli coming up in one country in such a short span. They have to be utilized. Imagine if you don't use Wasim Akram in Pakistan then who will you use?"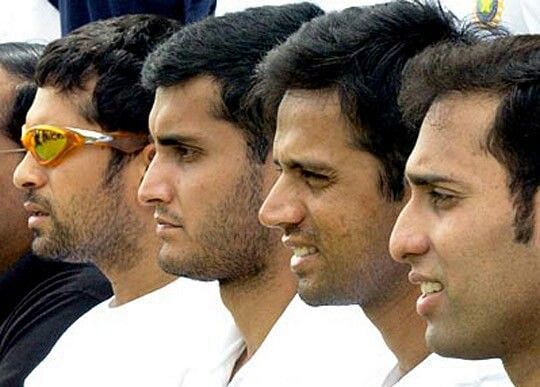 "In England, if you don't involve players like Kevin Pietersen or Alastair Cook, who are you going to involve? They have made a place for themselves with their performances and the more these players are involved in Indian cricket, the better it will be for the sport here," Ganguly mentioned.
As of now, Ravi Shastri is the current head coach of Team India. His contract will expire after the conclusion of the ongoing T20 World Cup, following which a new coach will be appointed.
Also Read – ICC T20 World Cup 2021: Suryakumar Yadav Has To Be Allowed To Play The Way He Wants: Wasim Akram