Former Indian batsman Mohammad Kaif was pleased with the way Rishabh Pant defended on Day 4 of the Oval Test. The explosive 'keeper-batsman trusted his defense and looked compact during his knock of 50 against England.
The template of the knock strayed from his usual batting style. He was content in defending the ball and letting balls go, and mainly attacked the spinners, Moeen Ali in particular. Looking at his innings, Kaif expressed happiness and relief.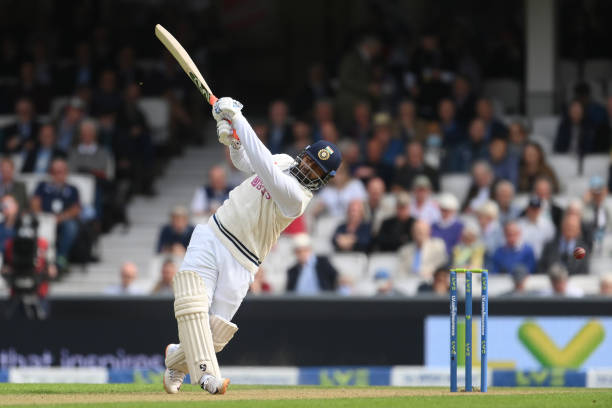 "I had sent a message – trust your defense. But he did not send a reply, he replied with his bat. I was happy that he put a value on his wicket and tried to change himself, that he has to play defensively and leave the ball."

"The foot also came forward. There was no shortcoming seen in his defense. When he made up his mind, told himself that he can defend, he was playing with soft hands, this will make him a better player in the future," Kaif said.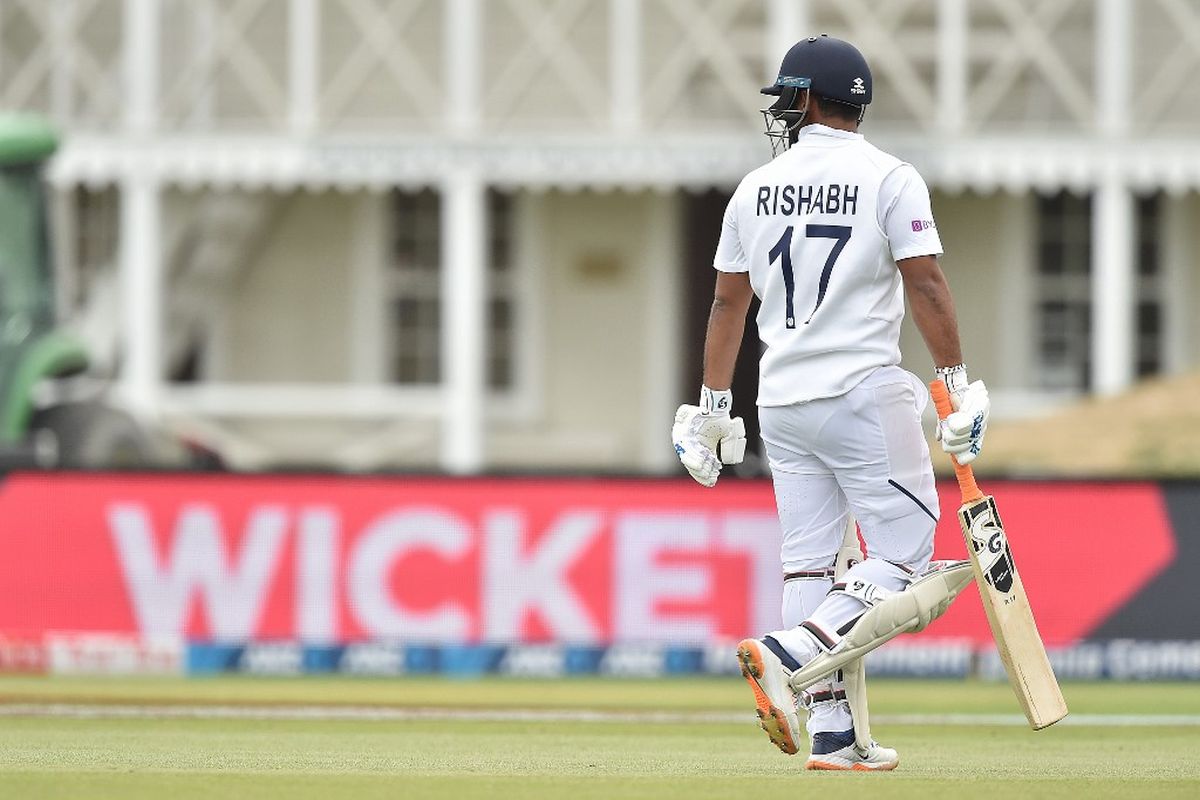 "Spending time at the crease is important" – Mohammad Kaif
Pant had a few shortcomings in the first three Tests. He was unsure whether to trust his defense or take his trademark attacking route. As a result, he got stuck in between and lost his wicket to poor decisions. In the third innings at The Oval, Pant realized spending time at the crease is crucial.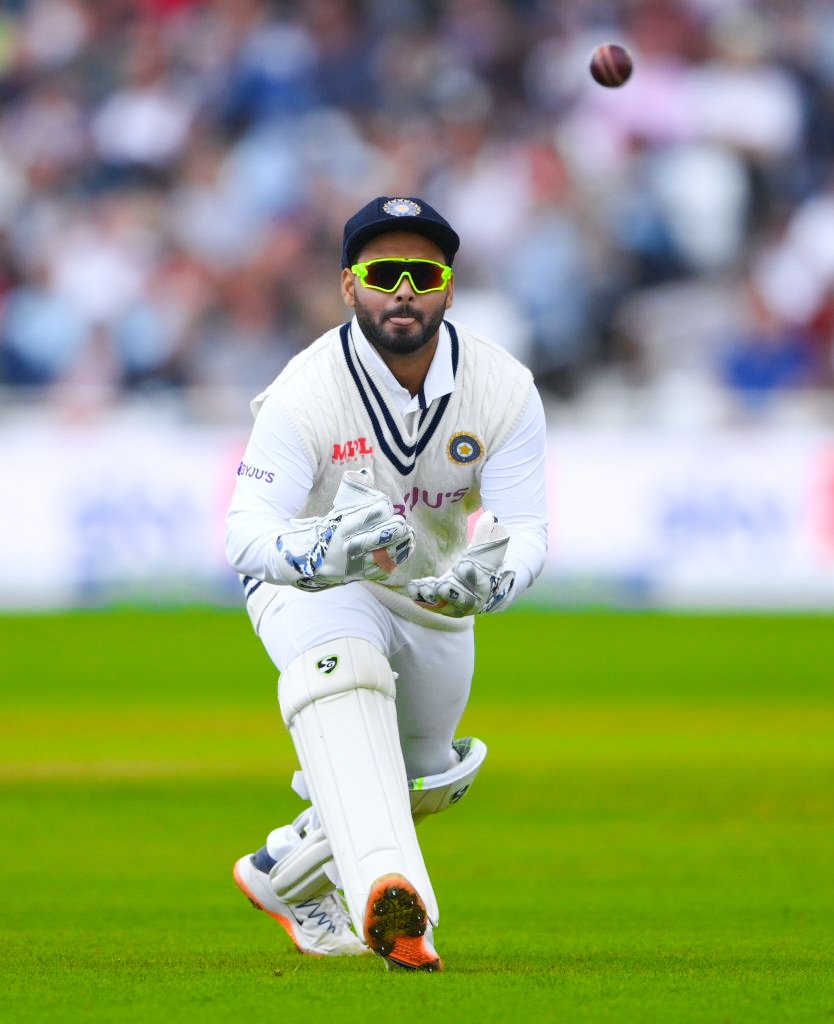 "You can't make a big score by dancing down the wicket and playing the big shots. It might happen on an odd occasion but if you want to have a long career, play for 10-12 years, which should be his aim as well, he has to combine defense with a little bit of attack. Spending time at the crease is important," Kaif concluded.
It wasn't a flawless innings from the 23-year-old youngster but he played a vital role in the 100-run partnership with Shardul Thakur.
Also Read – England vs India 2021: India Head Coach Ravi Shastri To Miss Manchester Test After Contracting COVID-19