Australian team head coach Andrew McDonald expressed concern over the international careers of players, what with the expansion of T20 leagues around the world.
The most recent such case was the decision of South African players, who chose to play in the IPL instead of the 2-match Test series against Bangladesh. There are more leagues being introduced as well, with Cricket South Africa (CSA) and Emirates Cricket Board (ECB) planning tournaments of their own.
"If you look at it closely, there will be some turnover in the next four years. When that is, you never know. The way players have looked after themselves physically in the last decade means they can potentially play on."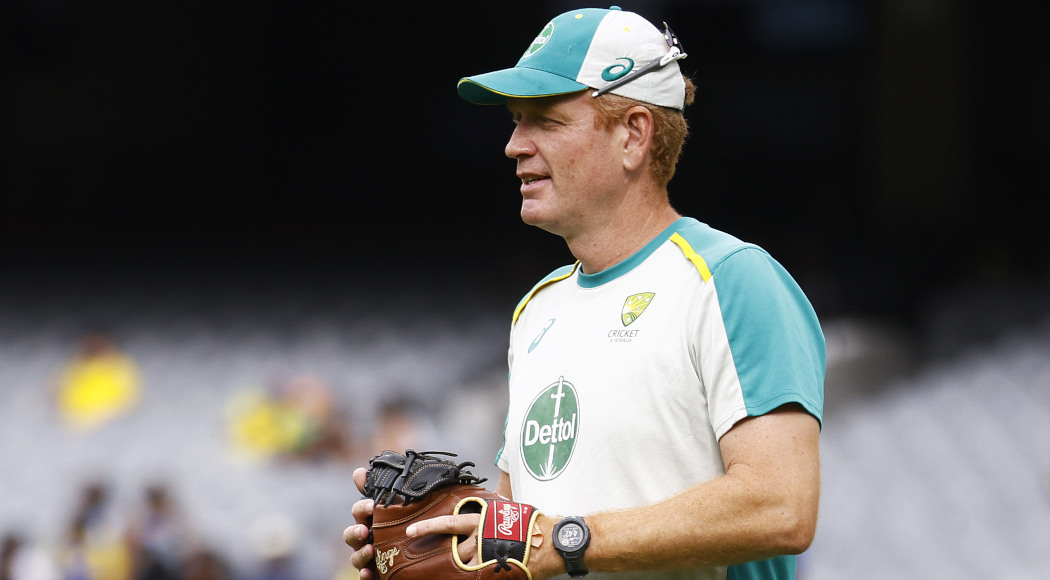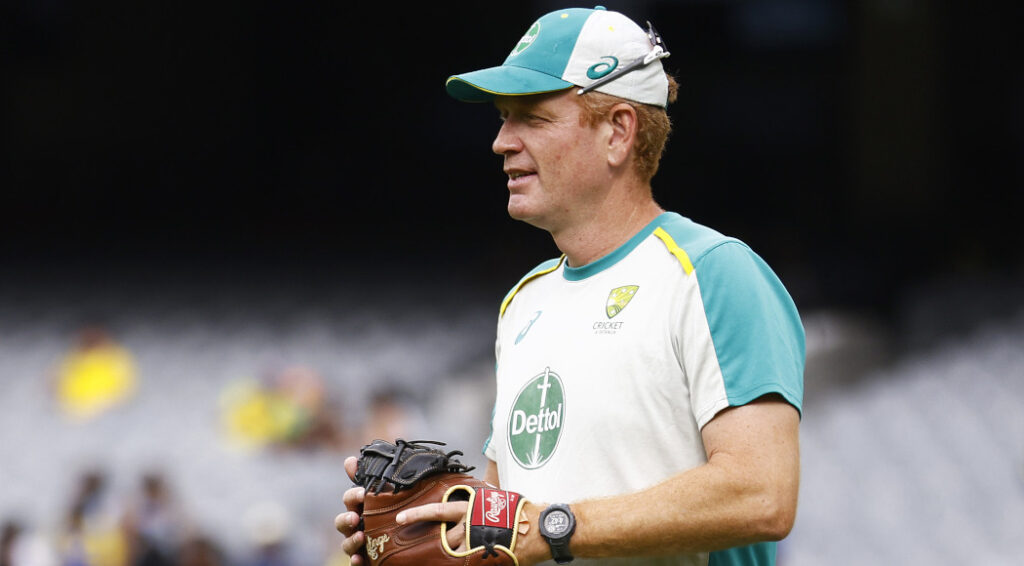 "But whether they choose to play IPL or international cricket or only certain formats, that's all to be discussed. Will they all leave at once? I'd say that's highly unlikely. Some will surprise us with how long they can perform for," McDonald was quoted as saying in a report in The Sydney Morning.
"There will be opportunities for other players to come through" – Andrew McDonald
At the same time, first-choice players choosing to skip games does give opportunities to others, as seen in the case of Ben McDermott. The players performing at the domestic level end up getting a chance and it's left to them to make the most of it.
"COVID has allowed us more exposure to players, to bigger squads, so we have an understanding of more players, so that helps to bridge the gap. And with the program the way it is, we're not going to be everything to everyone at every point."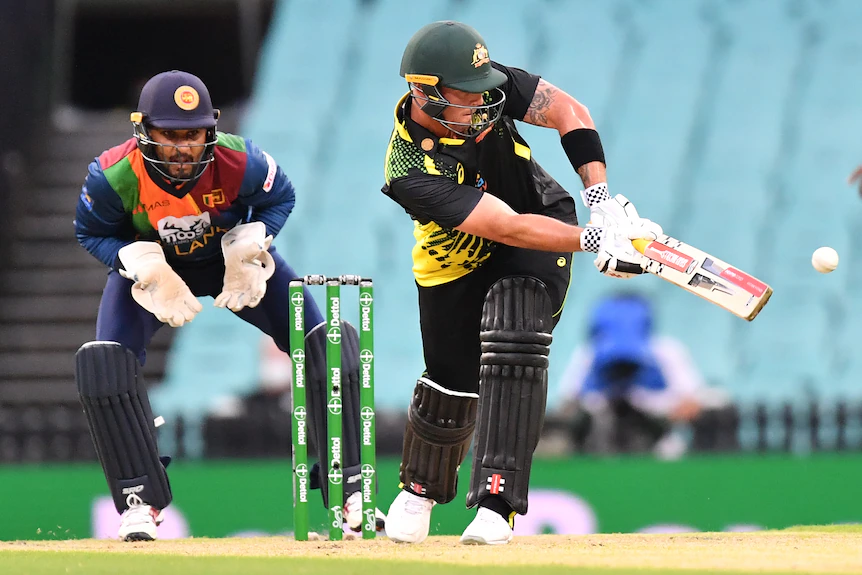 "So there will be opportunities for other players to come through — as we've seen with Ben McDermott. So there's an argument that at times if we push our players too far, they're not the best people to be performing anyway," he also added.
Also Read – IND vs SA: It Is A Homecoming Of Sorts For Yuzvendra Chahal, He Has 51 Wickets On This Ground – Aakash Chopra