Last Update on: September 17th, 2021 at 10:32 am
Stay up-to-date with the latest teams!
Join our Telegram channel and never miss a single lineup change post-toss. 🔄📢

Australian Test captain Tim Paine is 'extremely confident' of gaining match fitness in time for the Ashes series. The skipper underwent neck surgery which is expected to keep him out for at least six-seven weeks.
Cricket Australia revealed that Paine had a bulging disc that affected his neck and left arm. He complained of pain that increased in the last few months and didn't allow him to train at full intensity.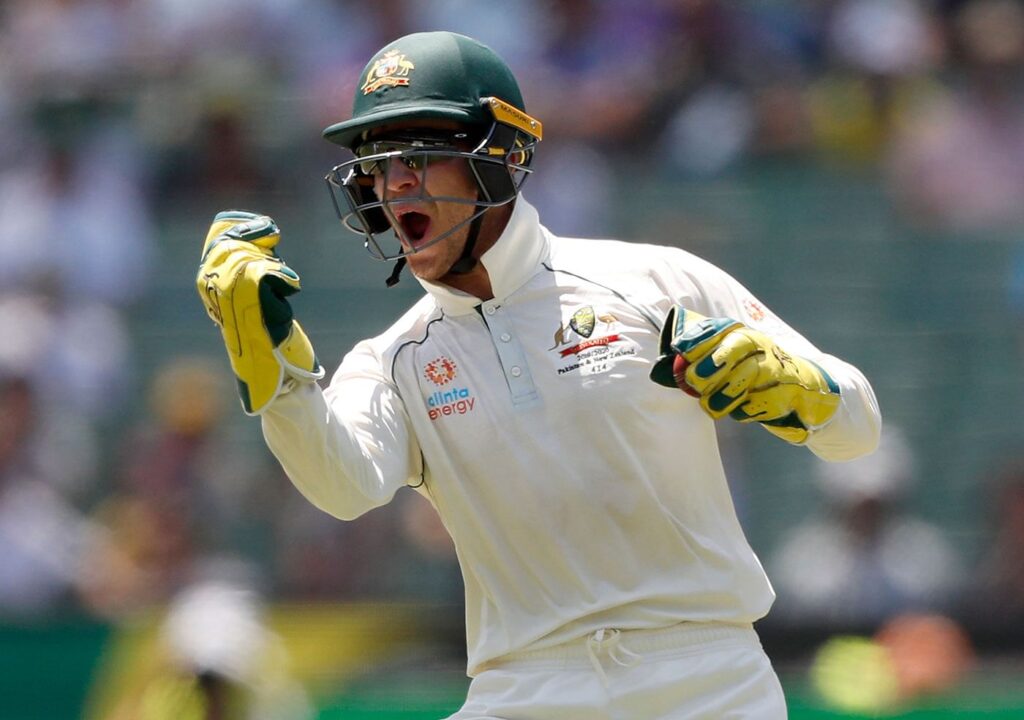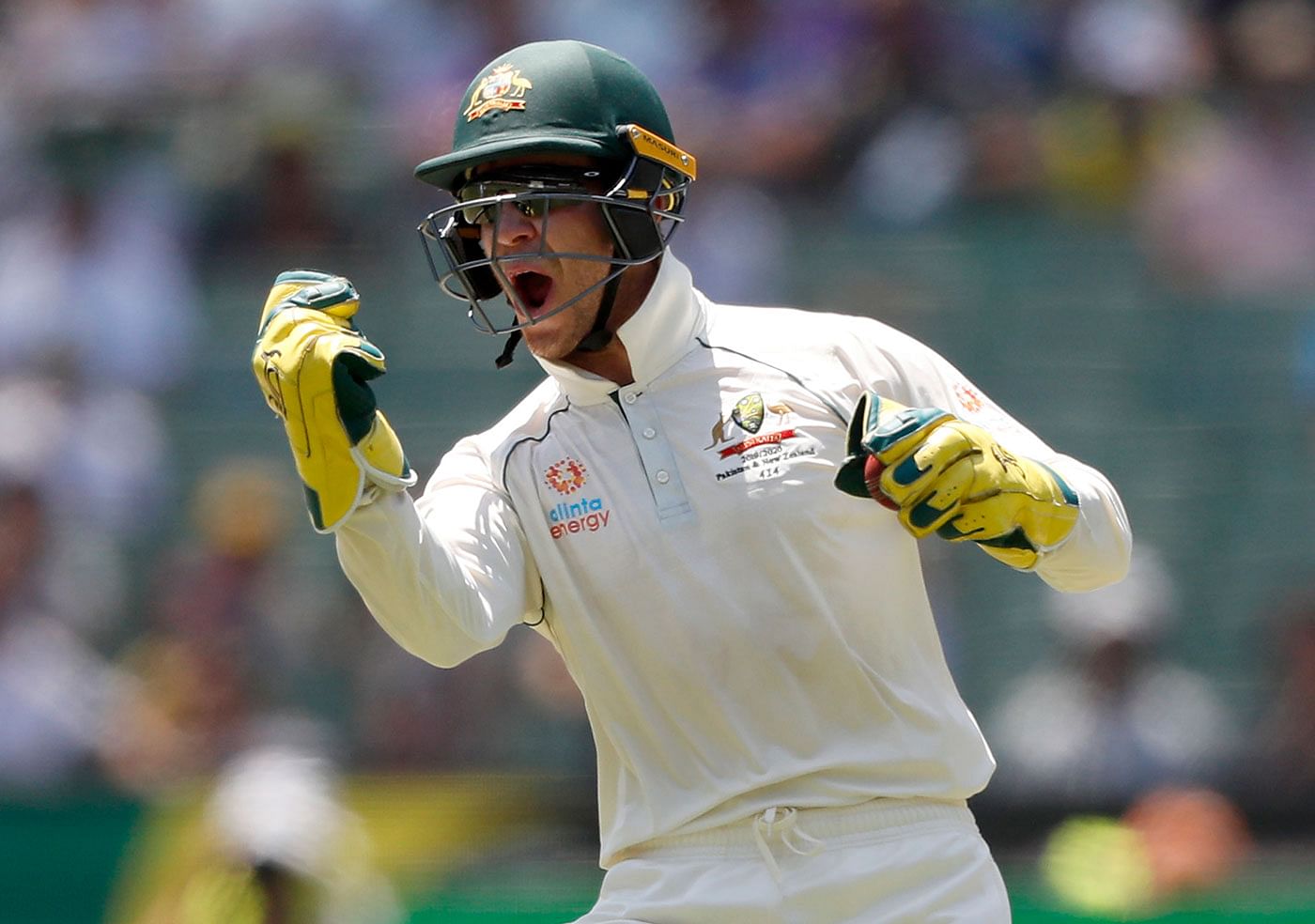 It didn't respond to treatment either so the only choice was to go for invasive neck surgery. Paine expressed hope that he would return to training sometime around October and be there to lead the side when England tours Australia in December.
"The precedent has been set, guys have got back from it reasonably quickly. We've been talking to all those players, their physios, their surgeons to track their rehab plans and get me back as quick as we can," Paine told SEN radio.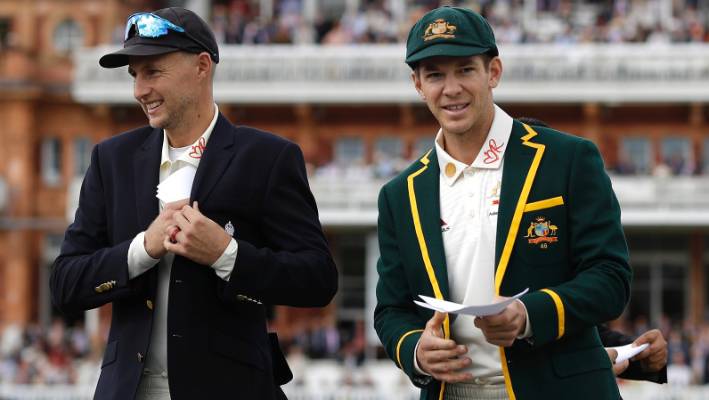 "If I'm moving freely, I'll give a good fist of it" – Tim Paine
After surgery of such magnitude, it is difficult to resume training at the same intensity. Tim Paine understands that he is likely to be a bit weaker than before. However, that won't stop him from giving it his best when needed. The 36-year-old also stated it was the right decision to go under the knife.
"I'm pretty confident outside of that six weeks I'll be ready to go within a week. That gives me plenty of time. I won't be as fit or as strong as I'd like to be. If I am moving freely, I'll give a good fist of it. I'm pretty happy with the decision. After the surgeon had a look in there, he said it was a good decision to get it done," Paine added.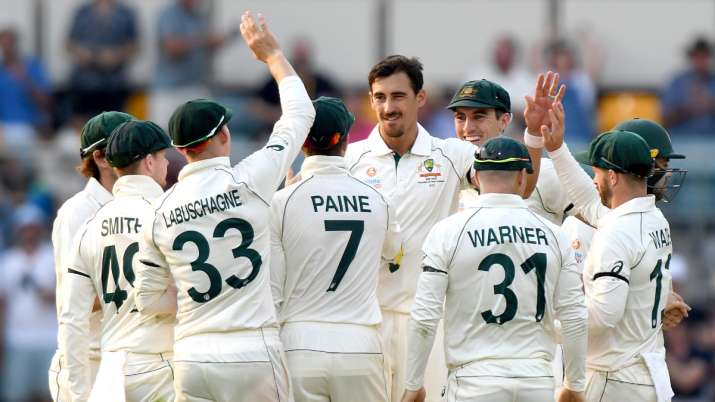 Following his international career, Paine hopes to continue playing for his home side Tasmania. The Aussie has played 35 Tests, 35 ODIs, and 12 T20Is in his 12-year career so far.
Also Read – He Will Want To Leave India's T20I Captaincy On A High – Virat Kohli's Childhood Coach Rajkumar Sharma