Last Update on: January 29th, 2022 at 11:20 am
Saba Karim, former national selector and India cricketer has said that Virat Kohli will need to put in extra effort to build a rapport and a relationship with the current coach and captain Rohit Sharma and Rahul Dravid. Virat stepped down as India's T20I skipper post the T20 World Cup last year. He was sacked as ODI captain which still remains the biggest vents in Indian cricket in recent times. 
Former national selector Saba Karim has also shed light on the shift in leadership saying that Kohli needs to make that extra yard to get into a good relationship with Dravid and Rohit.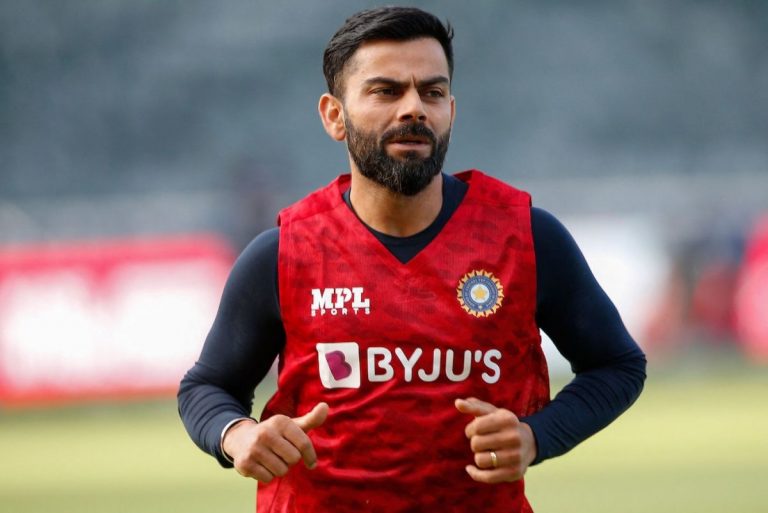 "Virat Kohli will need to make extra efforts. He must be having some regrets, I am sure, but time heals wounds. I think Virat is experienced enough and mature to deal with it. We should see it on the ground soon," said Karim on the Khelneetipodcast.
 Saba Karim also spoke about a possible rift between the two players. The 'rift' debate between Kohli and Rohit has been talked about time and again in Indian cricket. However, ahead of the South Africa tour, Kohli denied any such reports in his pre-departure press conference where he spoke about a lot of other issues as well.
Karim also said that Rohit Sharma as captain needs to take that extra effort in making Kohli comfortable now that he is no longer the captain of the Indian cricket team. 
Rohit Sharma And Virat Kohli Need To Look At The Bigger Picture: Saba Karim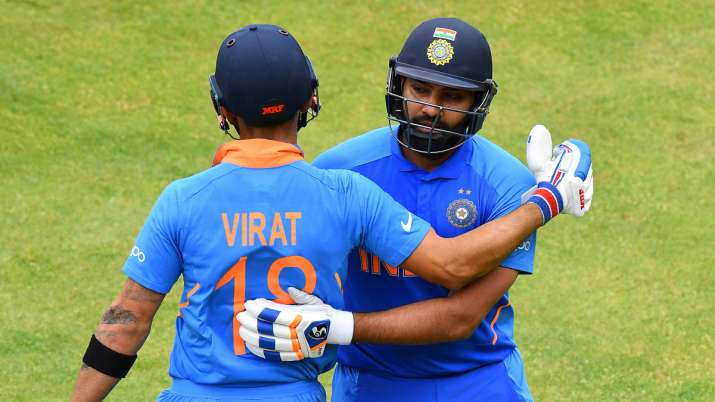 "Being captain, Rohit Sharma will need to take that extra step. He and Rahul Dravid will need to explain to Kohli the thought process and culture they want to bring in. They can seek inputs from Kohli over the same. At the end of the day, both Kohli and Rohit need to look at the big picture and think about the ultimate team goals," said the former Indian selector. 

"If both players are on the same page, things will become very easy. If issues crop up between them, the dressing room environment will go down quickly. So it is very important for both of them to work together," Karim further said.
Rohit is back as the skipper of the Indian white-ball squads for the West Indies series at home. Kohli has been included in both the squads as well. 
Also Read: "Something Big Will Happen"- Ravi Shastri Recalls Consecutive Test Series Wins In Australia