Last Update on: October 21st, 2022 at 12:28 pm
The newly-elected BCCI President, Roger Binny, expressed his surprise at being named the organization's new leader and said it took him the entire night to process the news.
In their historic 1983 T20 World Cup victory under Kapil Dev's captaincy, Binny led India in wickets taken.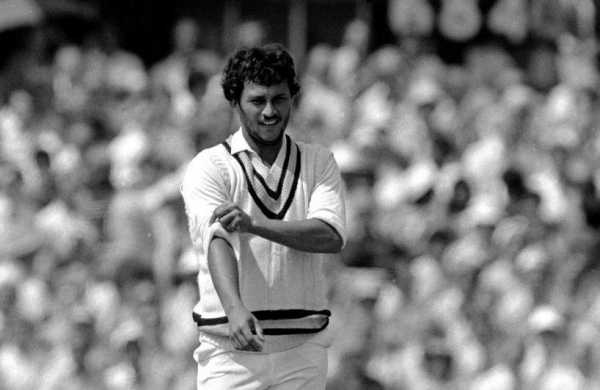 Roger Binny, the first former World Cup champion to be elected as the head of the Board of Control for Cricket in India, made history earlier this week (BCCI). Following the BCCI's AGM on Tuesday (October 18) in Mumbai, Binny was declared the winner of the position without any challengers and appointed as the board's new chairman.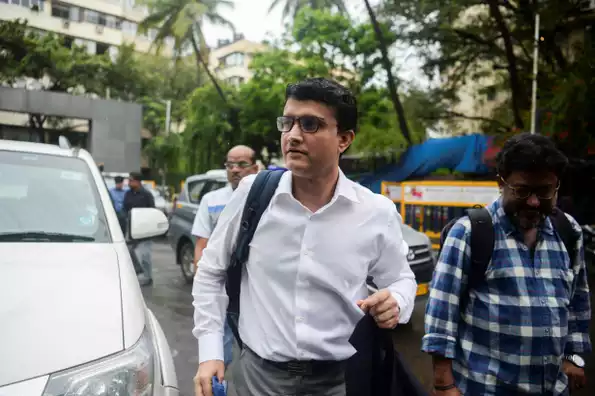 In the position, Binny has taken Sourav Ganguly's place. After taking over in 2019, Ganguly, who had become the first ex-Indian captain to occupy the chair, served in that capacity for three years. Rajeev Shuka was elected vice president, but Secretary Jay Shah kept his job.
I did expect to be in contention for some post: Roger Binny
In an interview about his election, Binny said he was taken aback when asked to submit his nomination for the presidency and that it took him the entire night to process what had happened. The BCCI President added that while he expected to be considered for a role, he did not anticipate it to be the top position.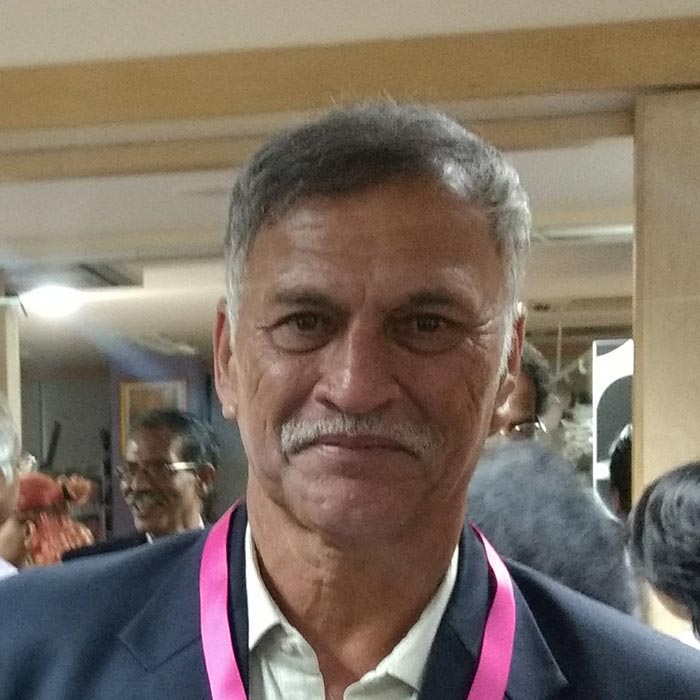 "I was shocked when I was asked to file the nomination. I did expect to be in contention for some post, but that wasn't for the top job. When I was told that I would be the president, it took a whole night for it to sink in," said Binny to Times of India.
Since taking over, Binny has vowed to address India's injury issues and has insisted that doing so will be his top priority. He added that improving the calibre of pitches across the nation will be one of his primary areas of focus.
Also Read: ICC T20 World Cup 2022: "Defeating Australia Will Be Extremely Difficult": Virender Sehwag Predicts The T20 World Cup 2022 Finalists